Multigenerational Subscriber Data Management (SDM) solution HLR/ HSS
Manage all your subscriber data with a single platform
The dramatic changes on the telecom industry forces mobile carriers to deploy solutions that can work on multitude of scenarios, from 2G to 5G!
Summa Networks provides a platform to tackle all challenges.
Multi-G
As the market moves towards 5G, mobile carriers still have to support 3G fall-back, M2M devices, or subscribers roaming on legacy networks. A multi-G(enerational) strategy can help tackle the conundrum.
Private LTE / 5G
Increasing security, control and avoiding network congestion are used as key elements from companies that are looking to deploy private networks on their factories, buildings, etc.
Subscriber based License
Scale while your subscribers grow, so you can control the cost on the mobile core platforms.
Multi-IMSI, Multi-MSISDN, Multi-Profile
A unique data-model that supports multiple combinations of SIMs, IMSIs and MSISDNs to enrich your toolbox for competing against the market.
IoT
GSMA Intelligence forecasts that IoT connections will reach almost 25 billion globally by 2025*. A cost-effective and flexible solution is key to be in this marketplace.
VoLTE/VoWIFI
Increase users experience with VoLTE, allow them to send files over LTE while they speak. Extend reach of your services with VoWIFI while earn spectrum and capacity savings.
Our team works hard to have the best GUI we can deliver to match our HLR / HSS.
We can do a quick demo!
Yes I'm interested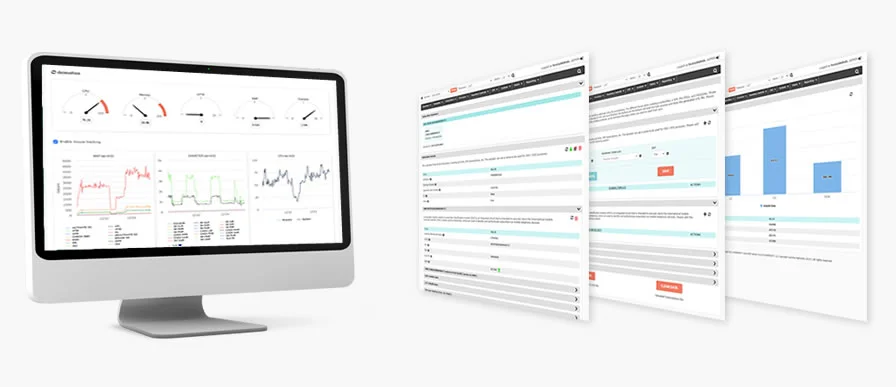 These operators run on NextGen HSS

Please, move the map to the right or left to see it full