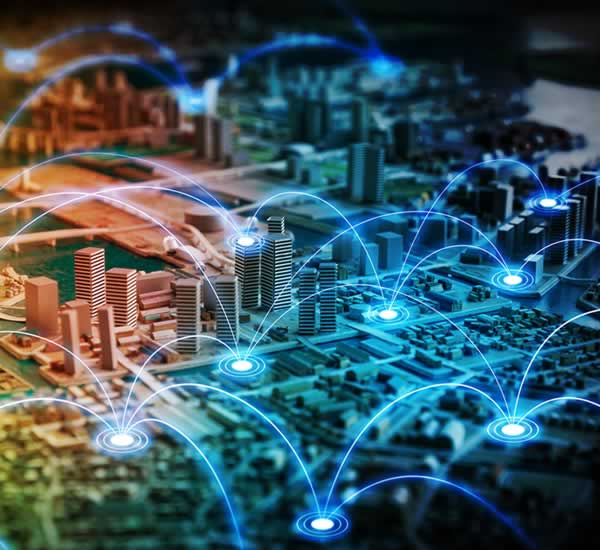 The Challenge
5G is THE buzzword in the Telecom industry. A technology that brings a new paradigm in communications, a myriad of innovative services but as well a change in how networks are engineered, built and operated.
A new Radio standard (5G-NR) together with a new core Architecture -- AMF (Access and Mobility Management Function), UPF (User Plane Function), SMF (Session Management Function)-- based on HTTP protocol for communication between network nodes, promise to bring higher speeds and lower latency so networks can operate more complex systems and take faster decisions for services like autonomous cars, remote surgery…
The most visible effect for users will be higher download speeds.
5G is defined in scope in 3GPP releases 15 and beyond. Release 15 is the first version where 5G standards are introduced.
The 5G core network will have a web-based interface named as Service-Based Architecture (SBA). The service-based interfaces will use HTTP/2 over TCP in the initial release, while a new protocol named as QUIC (Quick UDP Internet Connections) will start being considered for later releases.
However, achieving the promise of 5G is not a simple task for many carriers.
A new radio interface and a new core mean a significant new investment in the network while many of then are still in the effort of deploying 4G (LTE). And the return on investment is not so obvious as it has been thoroughly demonstrated in the past. OTT players threat, shrinking data and voice prices due to fierce competition.
As a response to some of those hurdles, 3GPP established the Non-Standalone mode (NSA) and the Standalone mode. NSA and SA standards share the same specifications, but NSA uses existing LTE networks for rollout while SA will use a next-generation core network. NSA makes 5G evolution easier for carriers as they can stage investments in time while adopting some of the 5G benefits mainly higher speeds.
This is also know as 4.5G. NSA brings, on the other hand, an additional problem due to inconsistent coverage while deployment of 5G is worked on: the need for interworking between different networks as users move between 5G, 4G and even 3G-2G areas.
This fact brings the need for a core than can work efficiently in all modes and is specially critical on the subscriber information management of the network. UDM (User Data Management) functionality must be then accessible from different networks and different protocols so it must work as well as an HSS and in many cases as an HLR.
The Solution
Summa Networks is evolving its HLR/HSS solution into R15. A complete UDM solution is being implemented on top of the current R14 version as another software version evolutionary from the current one. From the point of view of network operations teams, it will be yet another subscriber profile in the same solution, making leap to 5G as a simple evolutionary step. No need for new products, complex migrations… Summa Networks will take you swiftly into your 5G future at a reasonable cost and effort. Our solution will be able to cover NSA deployment needs as well as in the future SA deployments.
Adopt Summa Network SDM solutions today to help you plan your future network from today. We are eager to hear from you, get in touch with us LINK and tell us your needs around 5G!