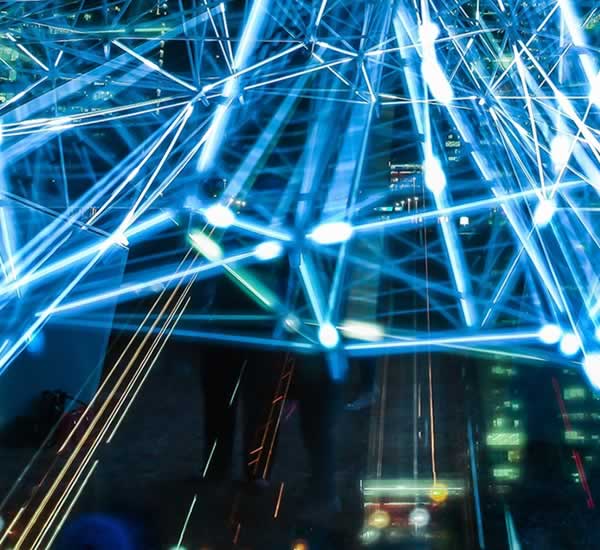 The Challenge
When dealing with multi-IMSI scenarios, the conditions for roaming on each IMSI might be completely different. Even, different mobile subscribers might need completely different conditions, for example a world roaming subscription, or a limited national subscription. Any platform that provides global configurations per IMSI range, or per operator would force to add overlapping rules, and increase the complexity for the person doing the rules on the HLR / HSS.
The Solution
NextGen HSS provides a per individual IMSI roaming profile. Ideally, the administrator could create PLMNs, and associate rules to those PLMNs. Once all per PLMNs configurations are done, the administrator can build the Roaming Profiles, which is linked to an IMSI, with the right conditions. An IMSI 333444XXXXXX might have world roaming, certain quality and conditions, while IMSI 333444ZZZZZZ might have only local roaming, and lower quality services.
The Challenge
MVNEs usually have on the same IMSI range multitude of customers, which might need different USSD commands to map to different services. A good example is when the MVNE has one customer offering prepaid services, while other customer offers post-paid services. In the case of pre-paid, the mobile subscriber can use USSD code 456 to obtain the balance on his subscription. However, the mobile subscriber with post-paid does not need the 456 as a code. Having per IMSI USSD codes enables easy configuration for MVNEs. Other case could be that 456 for mobile customer A is redirected to USSD GW server A, which provides the weather service, but for mobile customer B, the same 456 code is redirecting to USSD GW server B, which provides the stock exchange value.
The Solution
NextGen HSS provides a per individual USSD profile, which allows the administrators to define completely different profiles to be used in any combination. Even profiles can be updated via API on the fly to adjust users if they ask for different services, and once the change has been applied, the effects are immediate.
The Challenge
The MAP protocol has a limitation on how many PDP contexts can be sent by protocol. MVNEs can have multitude customers, each requiring multiple combination of PDPs, which is defined per IMSI. A mobile subscriber can have assigned PDP-Context A, D, and Z, while mobile subscriber can have assigned PDP-Context Z, E, and F. When playing with the number of PDP contexts, if Z is assigned number 35, there might be another PDP like E with the same id.
The Solution
NextGen HSS provides a PDP Assignation system, so, when dealing with more than 50 PDP-Contexts, the numbering is done on the PDP Assignation, so the PDP Contexts do not have numbering, which is only assigned when building the PDP Assignation. That provides maximum flexibility when building the subscriptions, as the administrator can decide up to a maximum of 50 PDPs, which is the ordering for that specific IMSI.