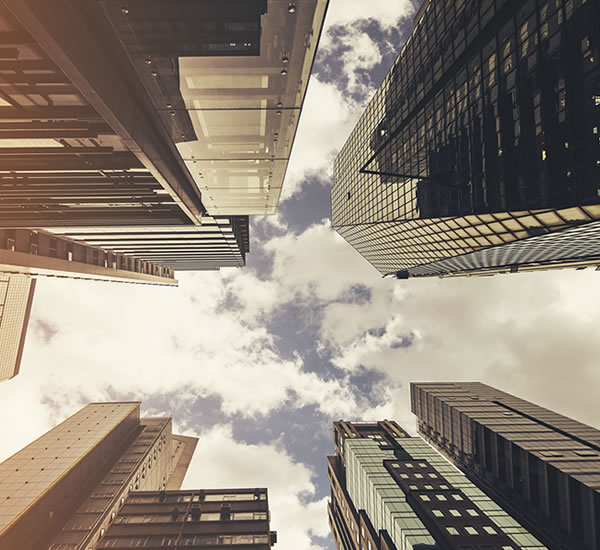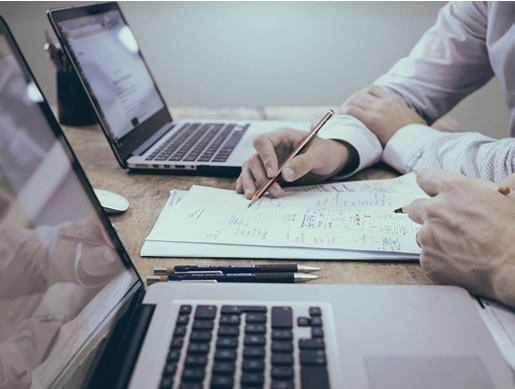 Summa Networks develops and delivers state-of-the-art telecom products that ensure carrier-grade performance. Summa Networks' unique NextGen HSS reaches further than current HSS solutions and can be seamlessly deployed in-house and in Cloud environments. It enables smooth interworking between 3G and 4G thanks to LTE HSS, IMS HSS and HLR open standard technologies in one piece of software.
Summa Networks belongs to the holding Enreach, which prides itself in the success of several labels such as the Dutch telecom provider Voiceworks and the German IP PBX leader Swyx.
Summa Networks is member of the European Association of Next Generation Telecommunications Innovators EANGTI, striving to foster innovation in the European telecom space and are looking forward to together increasing awareness around the capabilities of the European SME ecosystem to play a significant role in deploying and operating 4G and 5G networks.
A walk through Summa Networks history
2015

Summa Networks registered as company

HSS LTE developed

2016

HSS IMS developed

First customer signed: DCC

HLR developed

4 customers signed adding Blue Wireless , Webbing, Naka

2017

Transatel signs as customer

8 live customers achieved

2018

Tinkoff Mobile signs as customer

Teleena signs as customer (to become Tata communications)

12 live customers achieved

2019

Vodafone French Polynesia and Truphone sign as customers

16 customer live mark

2020

NTT Hong Kong becomes a customer
Summa Networks' Values and Mission
Telecom networks have been rapidly evolving and their speed of innovation keeps on increasing. Summa Networks was born with a clear vision in mind: be a main contributor to that innovation by developing the best-of-breed software-based solutions for the industry, created to best serve our customers.
With this vision we have developed our NextGen HSS following the highest quality standards and focusing on our customers needs. Our roadmap is open to their requests in order to always deliver the most suitable product, while creating a long-term relationships.
By combining a broad product roadmap with a controlled TCO, we offer our customers a bridge to take their networks to the future of 5G and beyond at their own pace.
Being the company to help you grow your business by covering all your Subscribers Management needs, that is our mission for the years to come.
These operators run on NextGen HSS

Please, move the map to the right or left to see it full