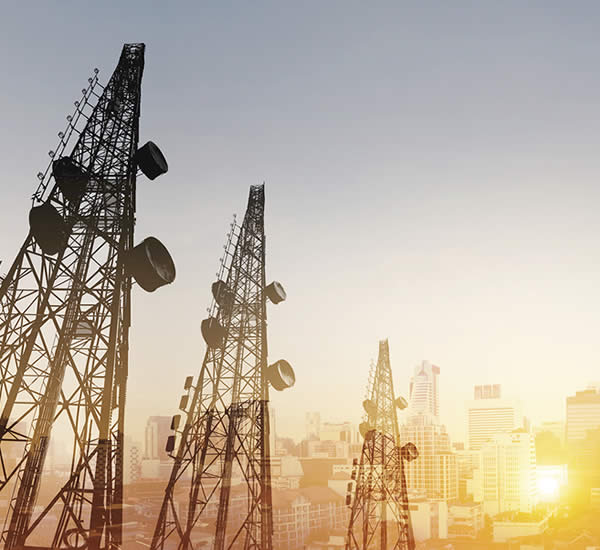 Increasing complexities in the cloud and network migration encountered by in-house IT departments have led the communication service providers to adopt telecom system integration services.
The rapid pace of technological advancements in the ICT arena have driven the adoption rate of innovative technologies in the telecom industry.
Changing customer expectations and intense competition in the telecom market have driven the rapid adoption of new technologies and services among telcos.
Network infrastructure plays a vital role in the core operations of telecom industries. The continual advancements and developments around networking technologies has encourage telecom industries to embrace new technologies and upgrade their existing network infrastructure to meet the latest standards.
Upgrading and migrating network infrastructure requires expertise to cope with the complexities in integrating and upscaling their existing infrastructure with new network technologies.
Telecom industries are inclined to adopt professional system integrators to efficiently integrate network security and network monitoring solutions with an existing network infrastructure. Professional system integrators facilitate telecom industries by reducing the risks associated with integration and offer stability to the network infrastructure. Migration from wired to wireless network and IPv4 to IPv6, and evolution of 5G are expected to contribute to the growth of network management market.
System integration services for mobile core solutions are required for the next evolution on the network. This can be majorly attributed to the increasing demand for replacing old solutions to new cloud-based solutions due to the high flexibility, scalability, and cost efficiency offered by these solutions. Factors such as increasing data storage needs and mobility are the driving forces that are likely to aid the growth of cloud-based services market in the coming years.
Summa Networks works with System Integrators which cab bring vast experience to the table to help on large communication network projects that usually require multiple systems to be integrated to function seamlessly and reliably.