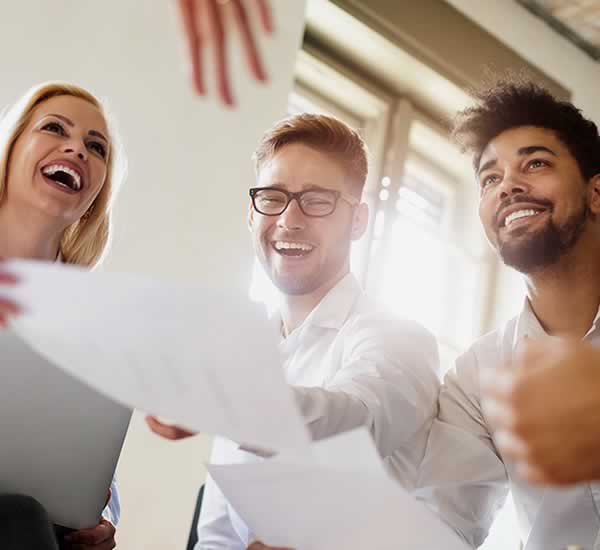 Summa Networks is a team of enthusiastic professionals striving to push the boundaries of telecommunications.
We are immersed in a growth process as we gain traction with new clients and projects. We offer you a place where you can challenge yourself in an exciting environment around the bleeding-edge technologies in the Mobile Telephony world. You will be working in creating 5G solutions for the future of the communications industry.
Check out the jobs below if you want to be part of the 5G revolution.
System Administrator
We are looking for a Systems Administrator engineer with strong knowledge in Linux, Shell/Python scripting, AWS, VPN configurations and Networking.
Knowledge of telecommunications is desirable.
If you enjoy technological challenges and working alongside people who are passionate about technology, this is the opportunity for you.
Java Developer
Are you an inspired and motivated Java developer with at least 3 years of experience and have Linux skills? Good!! Linux is the main operating system used in the company.
In addition to that, we also need you to have knowledge of Hibernate, IoC (Guice and Spring Boot) and Java Design Patterns.