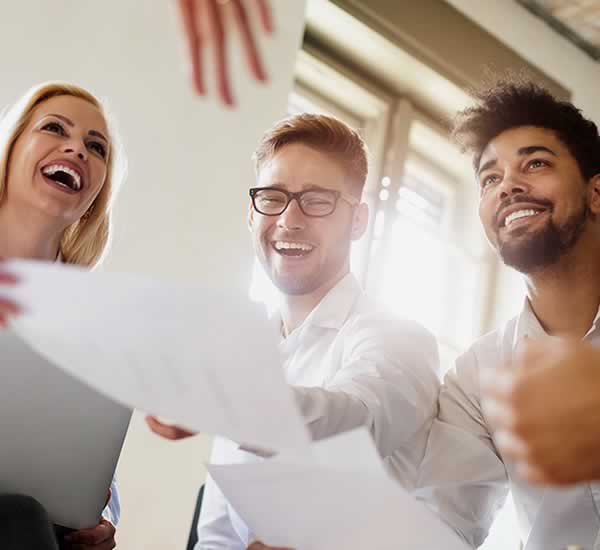 System Administrator
Type:
Permanent
Date:
23 Abril 2021
Job Details
Summa Networks develops and delivers state-of-the-art telecom products to meet the higherrequirements of carriers. Summa Networks NextGen HSS, our flagship product, is a full-featured converged HSS and HLR on top of a unified subscriber database.
The NextGen HSS implements LTE HSS, IMS HSS and HLR based on Rel-15 of the 3GPP standards. Thanks to the features and protocols, our NextGen HSS enables smooth interworking between 2G,3G, 4G, 4.5G, and 5G. Our NextGen HSS features include Multi-SIM-IMSI-MSISDN, Roaming controls,SOAP API, AUC, EIR, DNS/ENUM, Lawful Interception, EIR, AAA for VoLTE and VoWiFi evolving into 5GUDM, UDR and AUSF. Especially well suited for IoT as it is based on 3GPP Release 13/14/15, it allowsNB-IoT, CatM, etc.
Summa Networks is a partner within Enreach, a European group which provides one of the moststable and innovative communication platforms in the Unified Communications market.
We are expanding our business and to reinforce our team we are currently looking for a SystemAdministrator engineer with strong knowledge on Linux, MySQL Database Administration/Operation and Networks. Telecom knowledge a desirable plus.
The role:
You will work in the maintenance and continuous improvement of company infrastructure.
You will work in product installation in customer environments.
You will manage and monitor current and future customers deployments.
To succeed in your role the following is required:
You have at least 4 years of experience in Systems Administration and product installation, management and monitoring.
Vast experience in Linux administration.
Knowledge and experience in AWS environments.
In-depth knowledge of scripting, preferably with Shell or Python.
You have experience in backups management and VPN Configurations.
Your English is fluent since you will be working in an international team spread out across Europe.
You are proactive and eager to learn.
You are based in Spain.
These are considered a plus:
Good knowledge in Mysql/Percona cluster installation and maintaining.
Knowledge of Subversion management and usage.
You have experience in Jira.
Some experience in Jenkins.
You have experience in Lightweight Directory Access Protocol (LDAP).
What do we offer?
We are immersed in a growth process as we gain traction with new clients and projects. We offer you a place where you can challenge yourself in an exciting environment around the bleeding-edge technologies in the Mobile Telephony world. You will be working in creating 5G solutions for the future of the communications industry.Our company is organized mostly as a remote working organization (which we have been since we were founded and well before COVID-19 situation) with daily and continuous contact and some offline touchpoints for team building and face2face meetings.
Would you like to join us? Who does not want to be part of the 5G revolution?