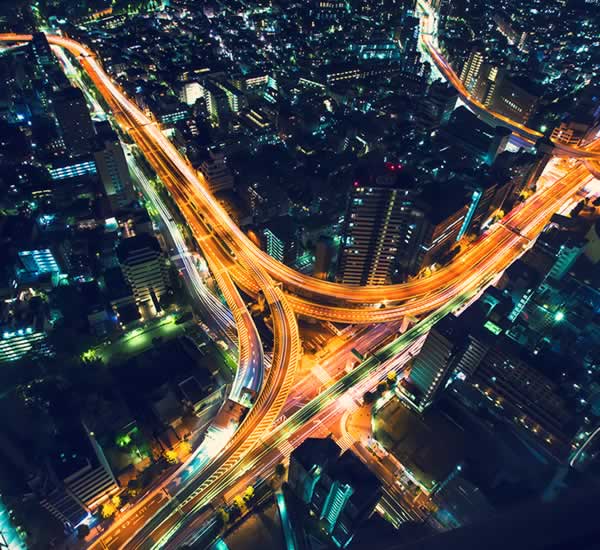 The challenges for the Mobile network operators (MNO) can be summarized with one question. First, "how do you make your network future-proof" so that you can transform your network to support emerging technologies, while preserving the core availability, performance, and reliability that customers require.
Mobile network operators (MNO) continue to expand into multi-technology, multigenerational networks such as with 2G, 3G, 4G-LTE, and Wi-Fi, yet they must continue to provide subscribers a consistent service experience regardless of the network to which they are connected or roaming into.
The key for this, is the ability to authenticate subscriber identity across networks. Subscriber identity needs to be managed centrally, irrespective of the network the subscriber is connected to at that moment.
The technology challenges are significant and include integrating diverse 2G/3G with emerging 4G and Wi-Fi networks, migrating to LTE and IP Multimedia Subsystem (IMS), and providing a single view of the subscriber across the full services portfolio—all the while maintaining 100 percent uptime. Those who do not prepare for the coexistence of 2G/2.5G/3G/4G networks while increasingly difficult to meet. This complexity will grow with increasing subscribers being serviced.
At the same time, there remains the relentless fight for subscribers, a need to implement the new services extremely rapidly, and the need to deliver new capabilities that will increase both revenues and margins.