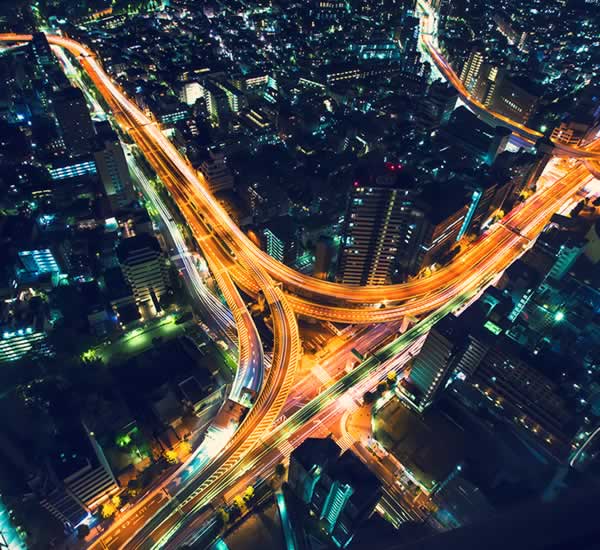 Summa Networks' NextGen HSS is not only a highly cost-effective solution, it is ideal for an agile service provider such as DCC. This product provides the flexibility demanded by MVNO/MVNE players, and helps service providers to overcome the typical barriers of the traditional HLR and HSS products.
Jake Brown, CEO of DCC.
In a traditional market with big vendors and expensive products, this is the first time I see a Next Generation HSS solution providing a complete set of HSS and HLR features in combination with unparalleled flexibility and expandability.
Terry Aurik, CEO of Voiceworks.
Summa Networks' HSS enables us to tailor our mobile offer to our business customers. The flexibility of the solution and outstanding support of the team has enabled us to overcome all the hurdles of the implementation project.
Tomi Saario, CEO of AinaCom.
NewCore Wireless is known for providing innovative solutions to rural carriers. The growing amount of subscribers in these areas need strong connectivity for a variety of use cases and we were looking for an HSS/HLR solution ready to scale up for T1 demands and to evolve to next generation networks like 5G. We found the perfect solution in Summa Networks' NextGen HSS.
Albert Kangas, General Manager and COO of NewCore Wireless.
Annatel is known for always being at the forefront for our customers' needs. We offer mobile plans that service a growing number of specific users in Israel. We were looking for technology partners that could support us as our business grows and Summa Networks' HSS has proven to have the flexibility in scaling from a relatively small amount of users to the high volume we envisage to serve in the coming years.
Lirone Chimoni, CEO of Annatel.
Before we started our regional expansion we were looking for a solution that would enable flexible traffic routing, accelerate subscriber registration and drive service quality. Our partner CPM introduced us to Summa Networks and we are pleased to expand our relationship. They continue to understand our needs and are ready to deliver a feature-rich solution that will enable us to easily expand our services across Russia.
Ivan Boyarinov, CTO Tinkoff Mobile.
Summa NextGen HSS solution is completely scalable and agile. It equipped with API for backend provisioning and GUI for easy access. Their support team is extremely knowledgeable of their product. They can provide solution promptly to meet your needs.
Eric Wong, VP of Engineering. Blue Wireless
These operators run on NextGen HSS

Please, move the map to the right or left to see it full