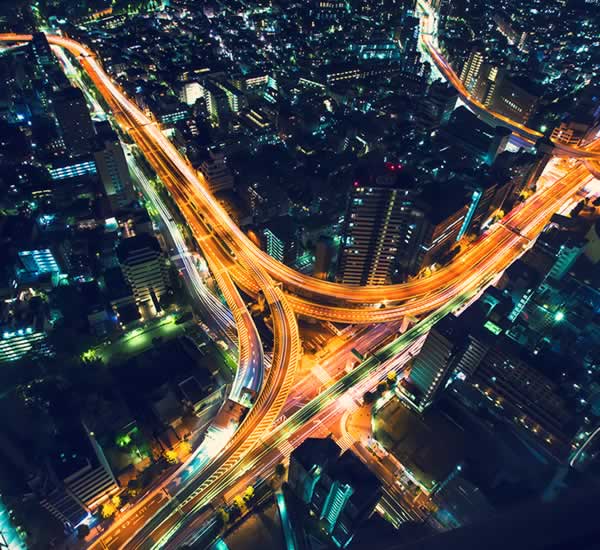 Mobile Virtual Network Operators (MVNOs) have made an enormous impact on our industry since their introduction over a decade ago.
And while many first-generation MVNOs focused primarily on discounting in the effort to gain market share, such a strategy no longer delivers sustained results. Today, it is becoming increasingly clear that low price on its own does not create the differentiation that allows MVNOs to build a profitable customer base and grow their revenue.
So what other options are available to these companies to remain viable and to succeed?
With MVNOs further increasing their focus on customer experience, these companies are feeling the crunch. In order to gain a competitive advantage, they want to differentiate their business more, while keeping their costs down via operational efficiency, flexibility and adopting lean strategies.
MVNO focus areas like emerging niches such as device bundles, data-only and MVNOs focussing on small and medium-sized enterprises.