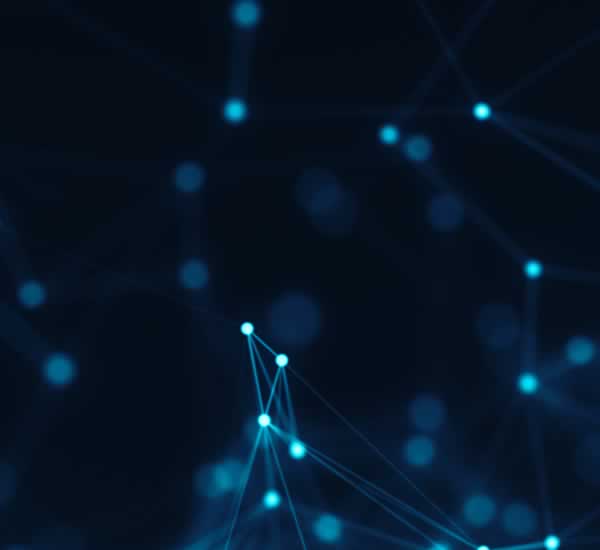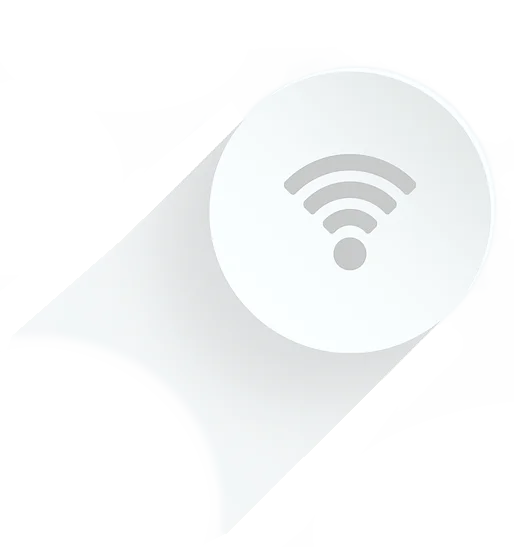 voLTEinabox:
VoLTE and VoWiFi in a box
voLTE and voWiFi communication is evolving rapidly due to the fact that many 3G networks are being phased out, the number of voLTE-enabled devices has grown significantly and customers have become increasingly comfortable with data-only plans.
However, deploying a voLTE/VoWIFI solution is not an easy task as both MNOs and MVNOs need to assemble all the required elements as they are provided by different vendors.
To succeed in the implementation of a voLTE/VoWIFI solution, Summa Networks and X2ONE have jointly developed an integrated, fully virtualized, cost-effective and unique VoLTE / VoWiFi solution in the market: voLTEinabox.
voLTEinabox offers you a smooth transition to VoLTE and VoWIFi. The solution has been nominated as Best Tech Breakthrough at the prestigious GLOMO Awards 2022.