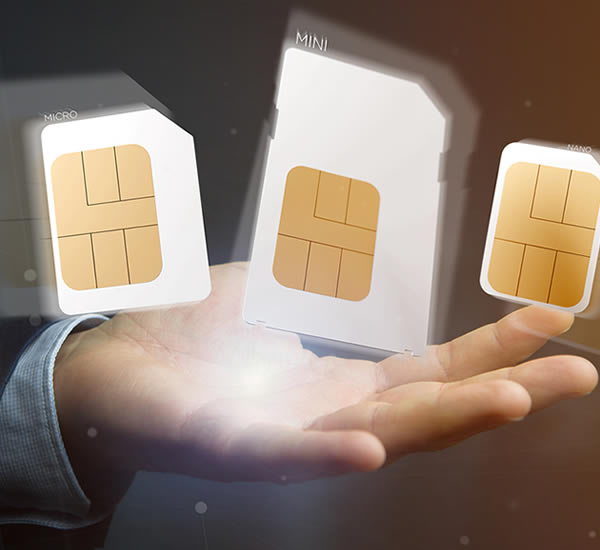 Virtual Mobile providers that wants higher sales price, need to move up the MVNO value chain.
MVNOs have changed the competition in the many European mobile markets. One reason for their entry has been lower entry barriers, a result of regulation and the technological development. Because of these low entry barriers a large number of discount mobile providers have appeared, and following the entry of no-frills MVNOs a competitive situation with a large price pressure. In a number of countries this has lead to consolidation, when MNO's have purchased the most successful mobile providers.
Only an MVNO can easily change supplier of mobile capacity/network (that is stop cooperation with one MNO and sign a retail agreement with another MNO). It is far more difficult for service providers or branded resellers to change mobile supplier, when they first have engaged in cooperation with an MNO or MVNE. These types of mobile providers can be said to be locked to the MNO's or MVNE's systems. This influences the sales value of the mobile provider, as the costs of changing supplier is significantly higher for service providers and branded resellers than for MVNO's.
MVNO
Full MVNO
An MVNO with a maximum infrastructure. It operates the network with its own switching center, makes national and international roaming and inter-carrier agreements.