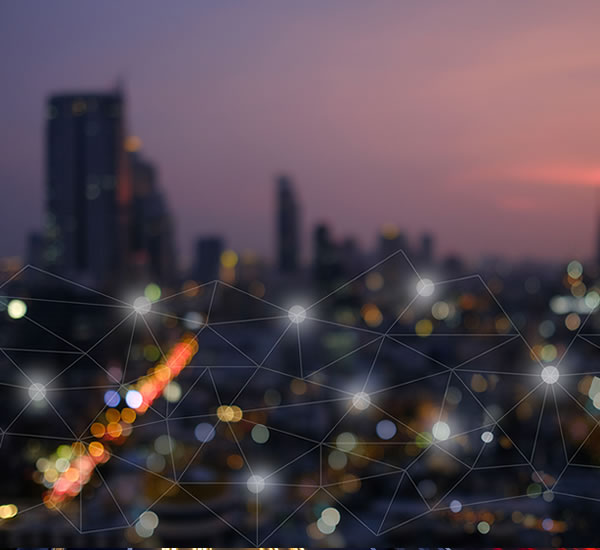 The Challenge
IoT/M2M is being marked as one of the biggest opportunities for carriers growth as voice and data connections stagnate and ARPU flattens.
The predictions saying there will be 50bn devices connected in the world in 2025 signal a market opportunity that has to be addressed by carriers as it is pursued by many other actors in the industry.
Smart Cities, Wearables, Connected Car, Industry 4.0… All these trends lean on having elements connected to the network, which in most cases mean having a subscription to a Mobile network. But there is a fundamental shift in the business model in this otherwise huge opportunity: ARPU is reduced by one or even two orders of magnitude.
While ARPU is around the tens of Euros/Dollars for the classical use cases, IoT/M2M offer ARPUs of Euros/Dollars and in some cases goes down to cents.
This dramatic shift in the business model implies that all elements in the connectivity value chain must lower their prices in order to build a sustainable model.
For carriers or non-carriers building their IoT/M2M offering, means in most cases creating a new network from scratch in building a separate network from the existing one for voice and data traffic.
This investment is a big a challenge for all carriers wanting to address the opportunity described and this opens the need for a carrier-grade system at a significant lower price than the usual ones that can fit in the investment vs. benefit equation. Besides, from the operational point of view, having to manage two separate networks can prove to be a costly and cumbersome strategy.
The Solution
Summa Networks SDM solution is Release 15 compliant so it offers the latest IOT related features as defined by 3GPP. Our HLR/HSS can either work as two separate instances, one for IoT, one for classical usage or on a single instance where both type of subscribers can be dealt with together, creating great operational efficiency.
Our business model with a separate price for IoT adapted to the carriers requirements ensures a viable business in all cases. And in all cases, we are open to have a conversation on your business case so we can adapt to your needs.