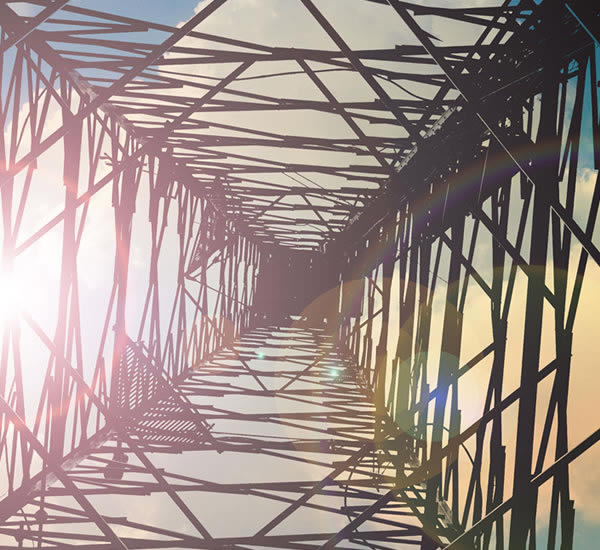 The NextGen HSS Administration GUI is an integrated web-based provisioning and configuration application that provides a user-friendly graphical user interface (GUI). The GUI is used to facilitate system configuration, subscriber provisioning, and alarm management.
The NextGen HSS Web GUI includes a suite of integrated tools to create, view and configure all related aspects of the day-to-day operations. There is no need for a command line tool, or complicated scripts, the special-purpose web administration provides enhanced capabilities such as network configuration, subscriber details, and many more.
Our web interface provides the capability for remote system configuration. This interface also provides access to HTML-based online help for administrators, to guide on the configuration for the profile specific settings.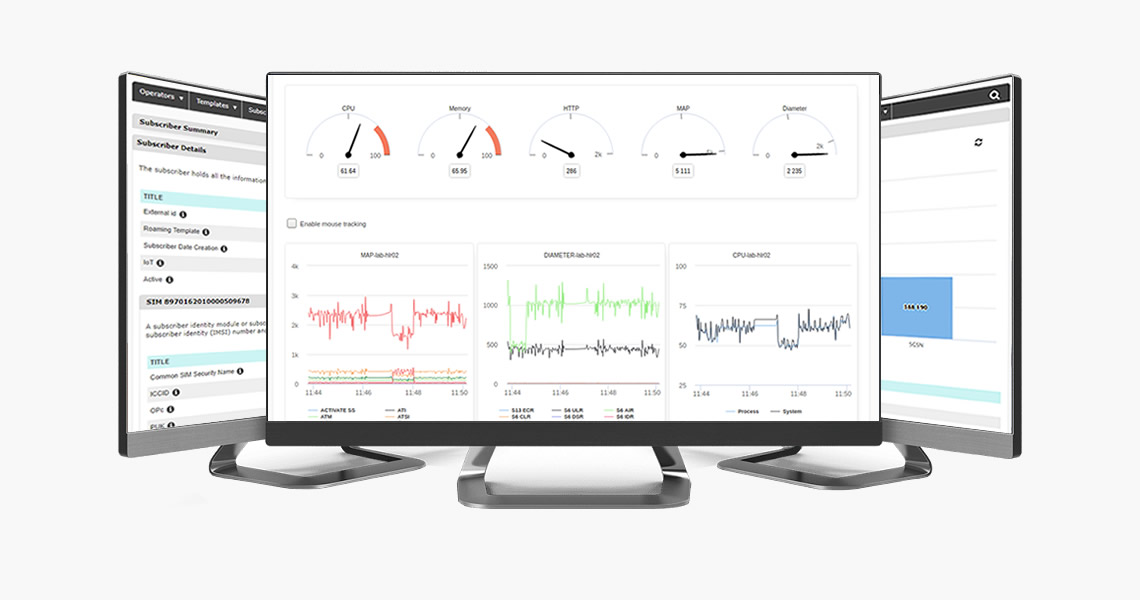 A brief detail of the most important operations that can be performed from the web:
The Summa NextGen HSS offers service providers a carrier grade software product that combines HSS and HLR in a single solution. It features a transparent license model that scales with your business. Summa provides an excellent alternative for service providers facing the typical barriers of the traditional HLR and HSS products:
Operators
Full control of all operator related configurations.
Deploy new SIM batch algorithms.
Configure IMS application Servers.
View network Serving Nodes information.
Subscribers
View all subscribers and their profiles.
Edit specific settings for the subscriber.
Delete SIMs, IMSIs, MSISDN, etc.
Apply ODB, Change APN speed, Set Restriction Data, Change SS, etc.
Provisioning
Create single or bulk SIM + IMSI.
Create single or bulk Subscribers.
Change bulk settings.
View previous bulk operations and the results.
Roaming Controls
Create, Edit and View all PLMNs.
Manage Service Policies for roaming.
Manage Roaming Profiles for subscribers.
Management
View all nodes from the cluster, and their status
View general and per node KPIs
Manage Web Gui Users
View per node alarms