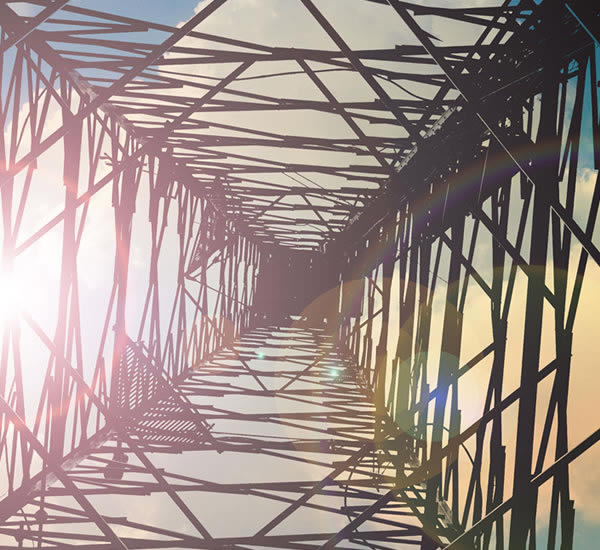 Single software solution for HSS, HLR, AuC, EIR and SLF
The Summa HSS product is a multi-profile subscriber management system designed with an objective to consolidate all the information (or profiles) of a mobile subscriber. It enables the operator with centralization of subscriber information/data in one logical place and convergence of subscriber's registration, authentication and call termination at the core of the network, regardless of the access technology. (2G/3G or 4G).
The Summa HSS product combines a Home Location Register (HLR) and a Home Subscriber Service (HSS) in one product. The Summa HSS product includes an integrated Authentication Centre (AuC) all running on a scalable, dynamic and secure system and within a single subscriber management platform. Due to this combined product implementation it enables a range of innovative solutions such as advanced low-cost roaming, fixed operator IMS deployments, or enabling VoLTE in combination with an IMS-core and LTE Radio infrastructure from any product vendor.
The Summa NextGen HSS enables the creation and management of a single subscription with an unlimited number of profiles:
Home Subscriber Server (HSS) for LTE Data
Equipment Identity Register (EIR)
Subscriber Location Function (SLF)
Home Subscriber Server (HSS) for IMS Voice
Home Location Register (HLR) and Authentication Center (AuC) for 2G/3G
The HSS and HLR functions share a single data repository, which provides convergence of subscription-related information (subscriber profiles), authentication, subscriber location and IP information.
Product features
Fully integrated HLR and HSS solution with a single subscriber database and shared AuC.
Complete GUI to manage all HSS/HLR configuration parameters.
Fully compliant data-model with 3GPP Release 15 standard and with interfaces and performance requirements designed and tested for multi-vendor environments.
Wide range of deployment options, from single virtual node to a fully geo-redundant setup. It can be deployed directly on COTS hardware or virtualized in a cloud environment.
Support for multiple tenants on the same deployment and for multiple network appearances within the same tenant.
Seamless support for multiple identities per subscriber, including multiple IMSI's and MSISDN's.
Extensive roaming controls for both HLR and HSS.
Web based APIs for automated provisioning and control.
Complete set of counters and statistics of the platform, network stacks and services.
Benefits
The Summa NextGen HSS offers service providers a carrier grade software product that combines HSS and HLR in a single solution. It features a transparent license model that scales with your business. Summa provides an excellent alternative for service providers facing the typical barriers of the traditional HLR and HSS products:
Complete offering for GSM, UMTS, LTE, IMS, Wi-Fi and M2M networks.
Affordable, designed to be cost effective also for smaller operators and MVNO's.
No pricing and scalability barriers typical for traditional HSS products.
Robust, carrier grade solution, N+1 scalable, high available, geo-redundant.
Convergence of subscriber information across access networks.
Support for multi-SIM, multi-IMSI, multi-MSISDN, multi-HPLMN/country, multi-profile and virtual routing instances.
Single software solution for HSS, HLR, AuC, EIR and SLF;
Single subscription with unlimited number of profiles.
Multi-tenant solution to support multiple user types/groups.
Software based, supports NFV and cloud deployment.