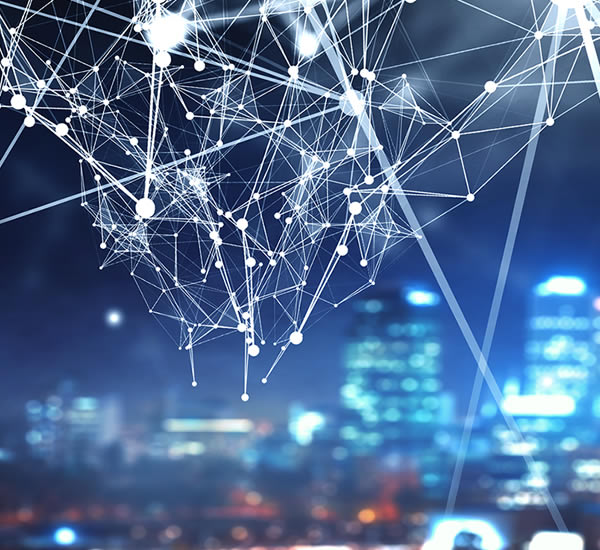 The Challenge
VoLTE (Voice over LTE) and its companion VoWiFi (Voice over WiFi) have long been signalled as one of the most desired innovations in mobile networks.
Carrying voice over IP networks as an evolution from classical circuit-switched one is heralded as a new era in voice communications.
Better quality, more efficient system as voice is translated into IP packets to travel as data and innovative applications around voice are the promises of this new paradigm.
However, deployment of these new technologies has taken much longer than players in the market announced as several hurdles were found: scarcity of compatible devices, fierce competition from OTT players in the voice space which made revenues collapse, having to install and run an IMS core with a strong requirement to interwork with a myriad of other technologies: 2G, 3G, VoIP, PSTN… Therefore, complexity of deployment and interworking for a revenue that was fading away did not seem the best choice, so priority was given to 4G LTE for data, a revenue stream that was booming.
Things are changing as carriers evolve their networks on the path of 5G evolution, a must for all of them.
VoLTE is not becoming a "Why" but a "When" as it is only question of time that VoLTE / VoWiFi are deployed to save on network bandwidth, offload traffic from current networks, offer coverage in rural areas and start offering innovative services around voice like seamless connections across all your devices, indoor coverage and others.
Still some of the challenges described above are still present, mainly the fallback and interworking related ones.
The Solution
Summa Networks HLR/HSS has proven to be an essential part of a VoLTE / VoWiFi deployment. Having a SDM solution that holds all subscriber profiles from 2G to future 5G is crucial to solve the interworking issue. And all multi-profile capabilities like multi-IMSI, multi-SIM set the foundation for new services creation around voice to effectively compete with OTT players offering.
Together with IMS cores from our partners we can create a complete solution to help you implement your VoLTE / VoWIFi strategy.