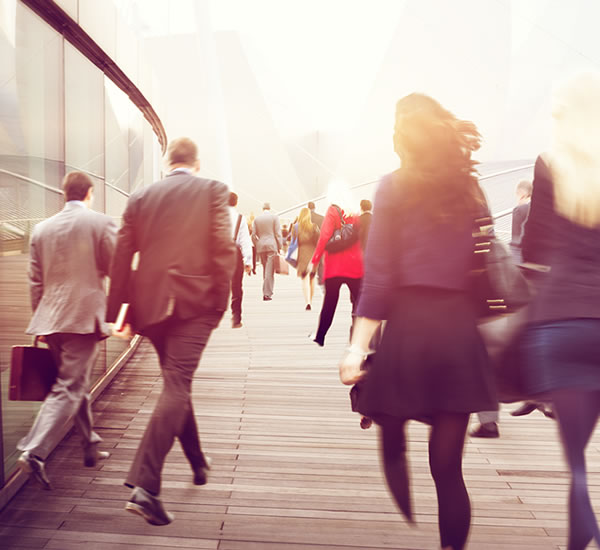 The latest news and insights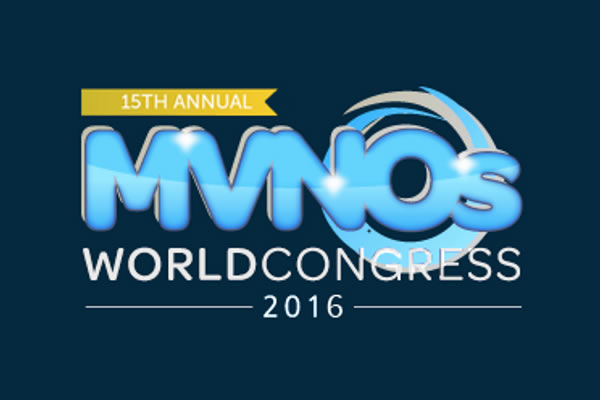 BroadForward and Summa Networks exhibit at the MVNOs World Congress
BroadForward and Summa Networks are jointly exhibiting at the MVNOs World Congress, the meeting place for the global MVNO community which takes place 11-14 April in Amsterdam.
Summa Networks is specialized in the development of telecommunication software. We have developed a state-of-the-art HSS which combines a unique set of features:
LTE HSS, IMS HSS and HLR in the same software package
Complete yet flexible feature packages to avoid unnecessary features and overcharging
Technology based on carrier-grade open standard Jain-SLEE to ensure easy extensibility
Cloud deployable and NFV/SDN ready
Future-proof: our software is release 12 ready and abides with the new industry standards and protocols
On-premises or deployable in cloud environments as a multi-instance software, has extensive functionalities like multi-SIM, multi-IMSI and roaming controls
Summa Networks, HLR & HSS provider and vendor for MVNOs worldwide.
BroadForward is reseller and network integrator for the NextGen HSS, and the leading expert in Diameter routing and interworking for 3G, 4G/LTE, IMS, Fixed and Wi-Fi and M2M networks. BroadForward's BFX Interface Gateway is the Next Generation signalling solution providing a unique combination of any-to-any protocol interworking, routing and GUI based services orchestration.
If you wish to meet the team of Summa Networks and BroadForward at the MVNOs World Congress contact us at go@summanetworks.com.
For more information about our partner BroadForward, please consult their website www.broadforward.com.
Latest Events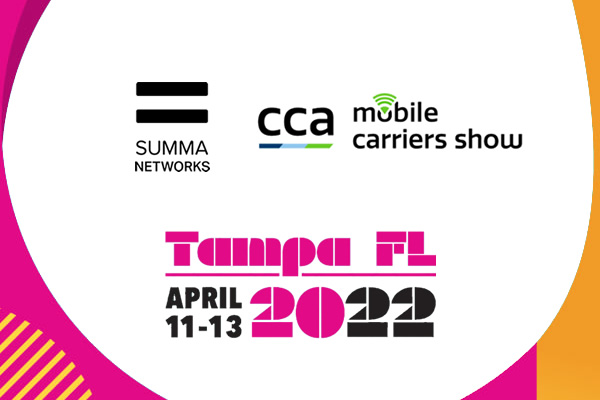 Join Summa Networks at CCAs´ 2022 Mobile Carriers Show, 11-13 April, Tampa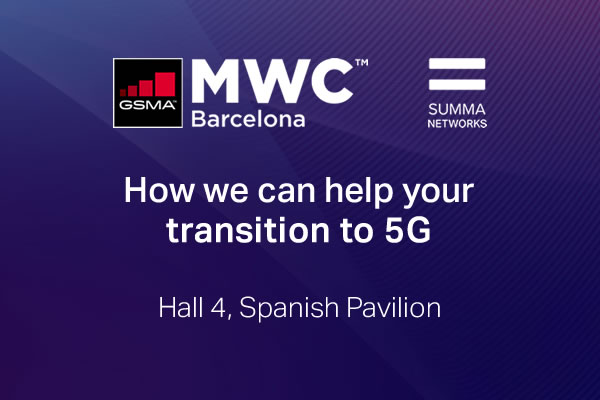 MWC22: how we can help your transition to 5G