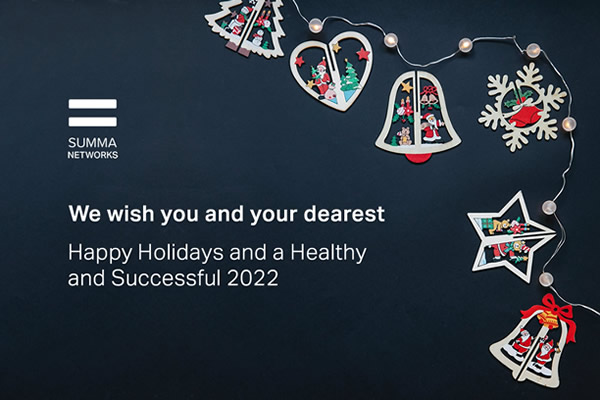 Looking back to a successful year thanks to the support of our partners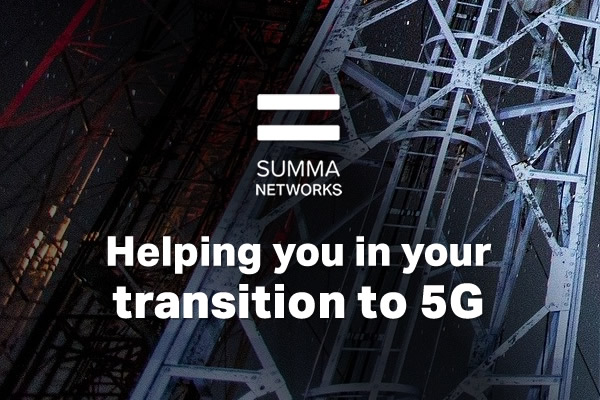 There is no doubt that 5G will dominate the mobile industry within the next few years. The potential benefits and business opportunities with 5G are immense.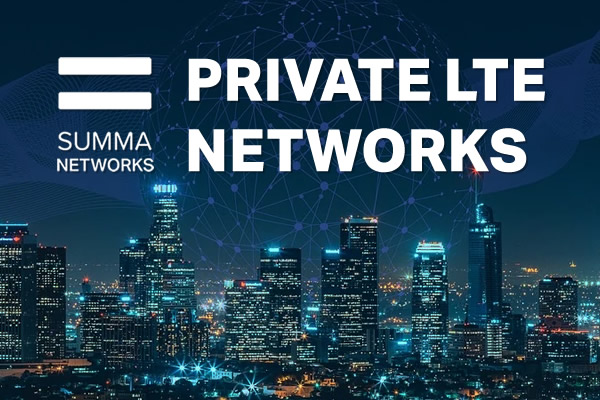 With 5G becoming more popular, the time is right for businesses to think about moving to their own private LTE networks. Considered the next-gen LAN, private LTE networks provide optimized services, unified connectivity and secure communication on a dedicated network controlled by the business themselves.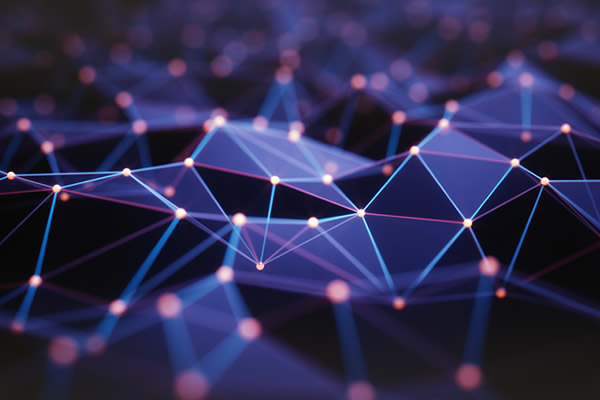 VoWiFi stands or voice over (Evolved Packet Core-integrated) WiFi. VoWiFi is a complementary technology to VoLTE and utilizes IMS technology to provide a packet voice service that is delivered over IP via a WiFi network.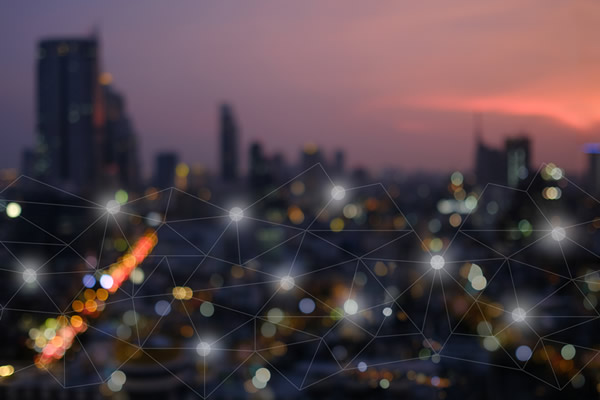 VoLTE stands for Voice over LTE. As the name suggests, VoLTE provides IP based voice calls over a 4G LTE.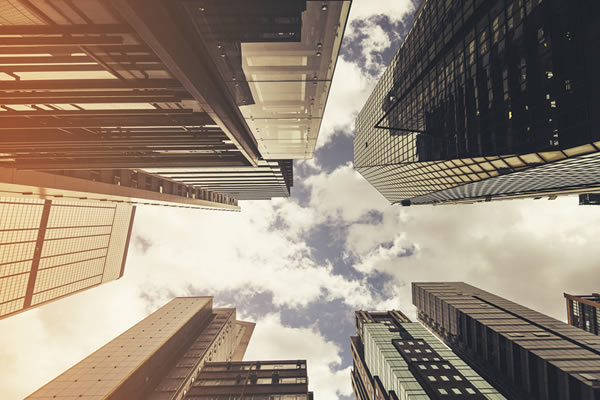 12-14 September Summa Networks exhibited at the MWCA in San Francisco. The IoT played a major role at the show as one of the sectors with the most promising revenue.