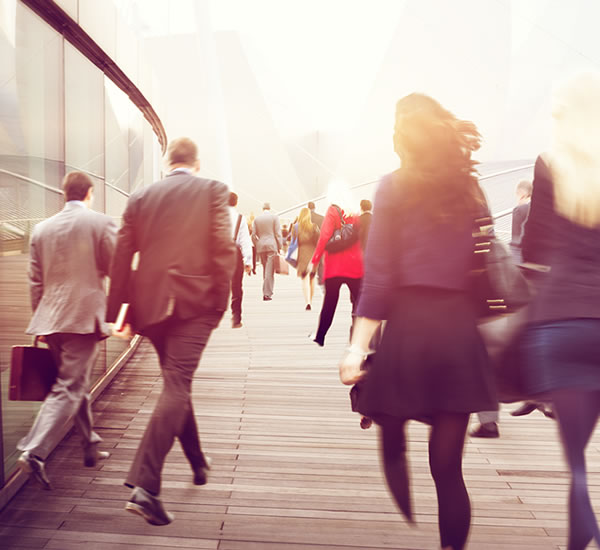 The latest news and insights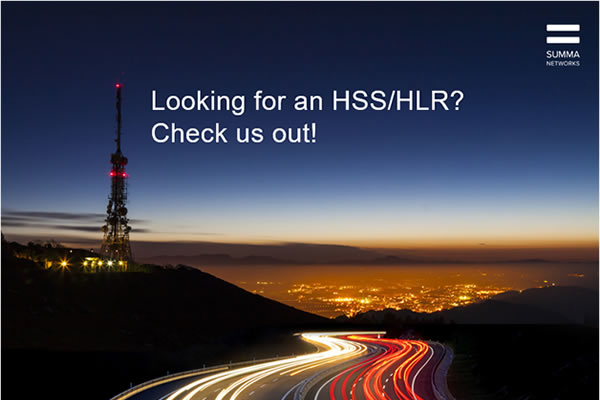 Come learn about our HSS/HLR at the MWC
Summa Networks invites you to join our presentation at the Mobile World Congress. On Monday February 27th at 14:30 in the Spanish Pavilion our CEO Javier Martin will present all the features and advantages of our NextGen HSS and HLR.
Summa Networks exhibits in Barcelona from February 27th to March 2nd in the Spanish Pavilion in hall Congress Square CS60. Our NextGen HSS and HLR has been successfully introduced at last year's Mobile World Congress as the ideal solution for MVNOs and companies active in the IoT, M2M and Automotive industry.
This year our CEO Javier Martin will host the presentation 'Looking for an HSS/HLR? Check us out!' in the conference space in the Spanish Pavilion, so if you are looking to substitute your HSS or thinking of getting one you can come and listen first-hand to the advantages of our software.
Summa Networks NextGen HSS is a fully featured 3GPP Release 12 HLR, HSS for LTE and IMS in a single solution. Our software is deployable in cloud environments and is NFV compliant, carrier-grade and based on open standards.
Come check our presentation on February 27th at 14:30 in the Spanish Pavilion, pass by our stand in CS60 any time during the Mobile World Congress or make an appointment with one of our representatives by sending us an email at go@summanetworks.com. We are looking forward to meeting you!
Summa Networks, HLR & HSS provider and vendor for MVNOs worldwide.
Latest Events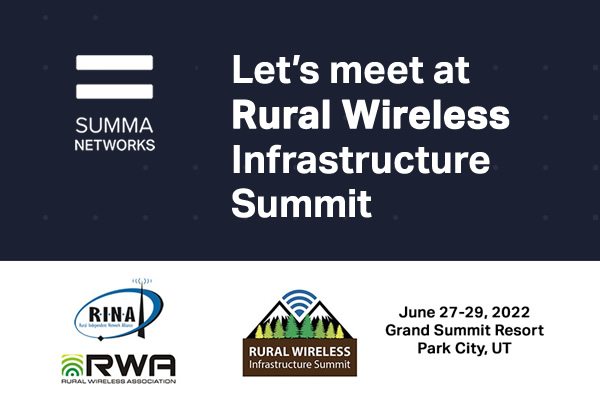 Join Summa Networks at The Rural Wireless Infrastructure Summit 2022, 27-29 June, Park City, Utah.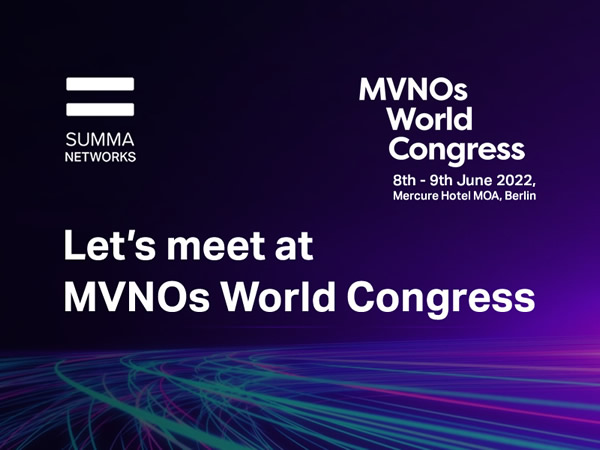 MVNOs World Congress 2022: discover our Subscriber Data Management solution for MNOs and MVNOs