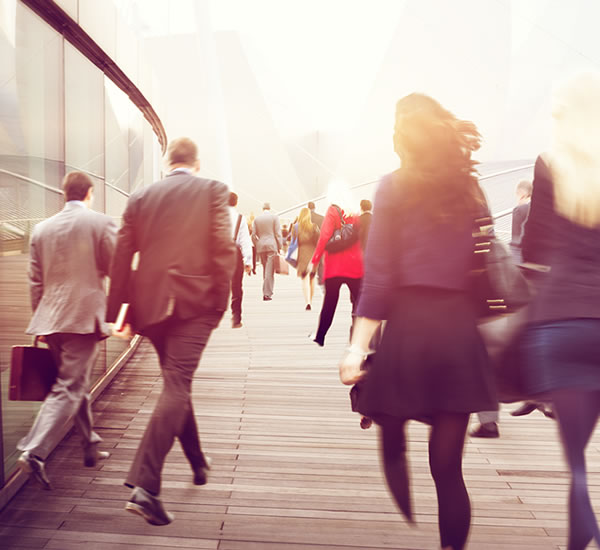 The latest news and insights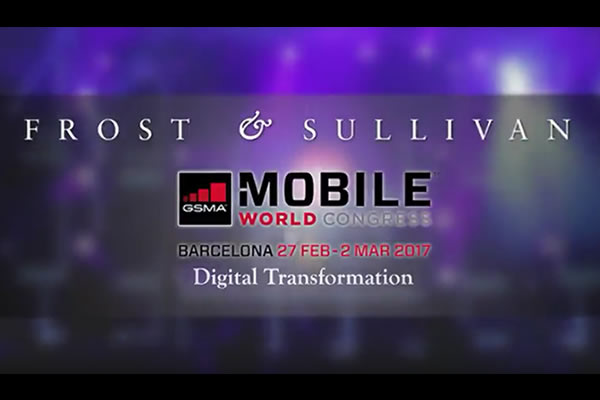 Frost & Sullivan interviews Summa Networks on our vision on 5G
At the Mobile World Congress 2017 Summa Networks' CEO Javier Martin shared our vision on 5G with Frost & Sullivan.
5G is the buzzword of the year. The Director in Merging Telecoms at Frost & Sullivan, Ronald Gruia, interviewed our CEO to understand how Summa Networks is preparing for this trend.
We notice more and more demand in NFV and SDN along with some trends that will speed up the development of 5G. However, 5G still has some way to go, as most of companies nowadays still work on 4G and need time to adapt their infrastructure to 5G.
Trends that are accelerating the shift towards 5G are MVNOs looking for virtualization to become Full MVNOs and the IoT and M2M industry that needs cost-effective networks to manage big volumes of data and traffic. However the market will evolve, Summa Networks' NextGen HSS is prepared for the future as it is already release 12 and we are working on release 13 to quickly adapt to 5G.
Watch the full interview in this video:
Summa Networks, HLR & HSS provider and vendor for MVNOs worldwide.
Latest In the media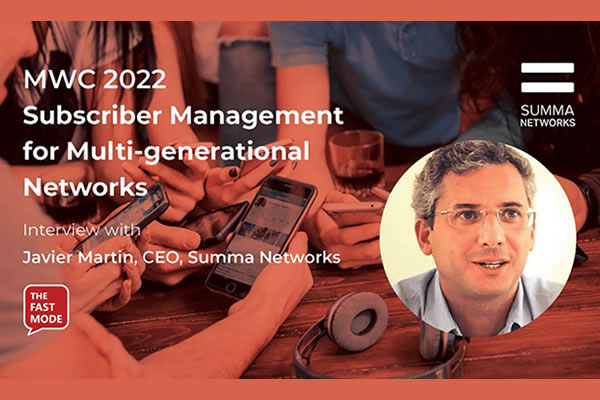 Javier Martin, CEO of Summa Networks, on market trends and Summa Networks' plans for this year with The Fast Mode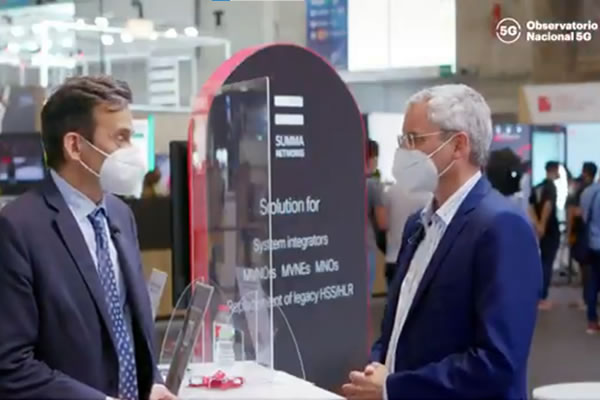 Interview with Observatorio Nacional 5G