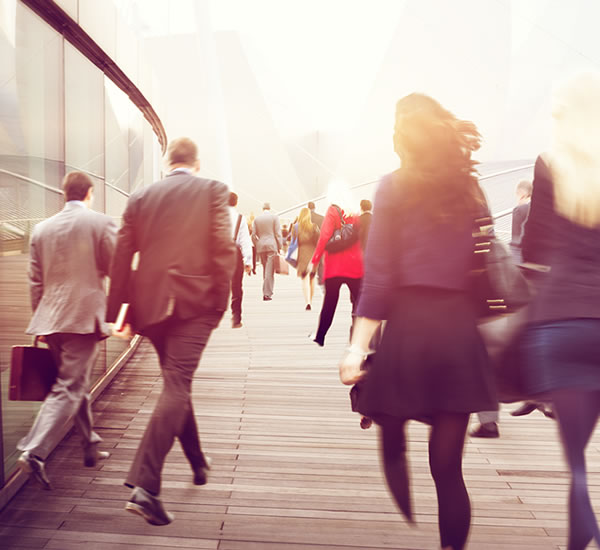 The latest news and insights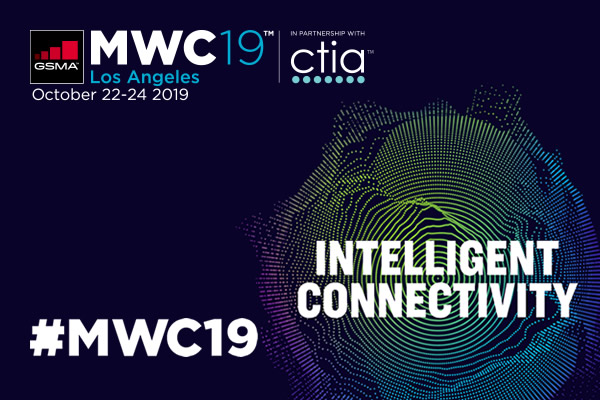 HSS, HLR and PCRF at MWC LA
Summa Networks is exhibiting at the Mobile World Congress in Los Angeles, 22-24 October, in the 4YFN pavilion stand 4436A. Visit us to know more about our NextGen HSS, HLR and PCRF
MWC Los Angeles one of the fastest growing event in the US that brings together leading companies from all industries within the mobile technology. Summa Networks, with its software built around the next generation networks, is one of the selected companies joining the 4YFN and Mobile World Capital delegation.
Summa Networks has developed the most advanced HSS and HLR (3GPP Release 14) that enable your network to evolve to 5G and are therefore the ideal replacement for legacy equipment.
Expand your business with IoT and VoLTE solutions empowered by our NextGen HSS:
Seamless migration of data between 3G, 4G and 5G thanks to LTE HSS, IMS HSS and HLR in one single piece of software.
Broad set of features including EIR, DNS/ENUM, AAA, multi-IMSI, multi-SIM.
Ready for VoLTE, VoWifi.
Enabler of Private LTE deployments.
Flexible deployment models: bare-metal, virtualized, cloud.
Intuitive GUI for fast subscriber provisioning and full API for external integrations.
Roadmap open to customer needs.
Competitive business model, specially for IoT solutions.
Summa Networks is developing a brand new PCRF. It will be initially a PCRF for VoLTE to work in conjunction with our HSS and at a later stage a complete PCRF offering.
If you wish to meet the team of Summa Networks contact us at go@summanetworks.com or pass by our stand 4436A in the 4YFN pavilion. To learn more about our HSS, HLR and PCRF proposition.
Latest Events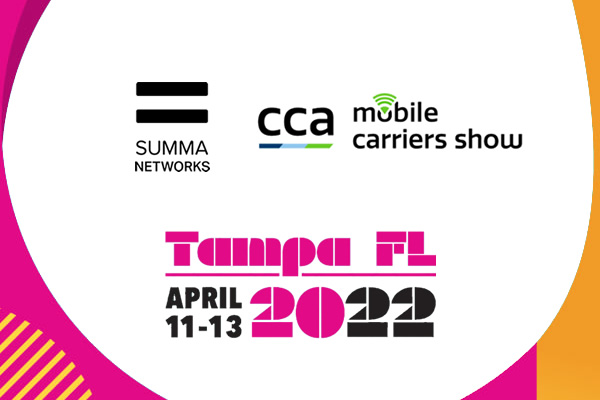 Join Summa Networks at CCAs´ 2022 Mobile Carriers Show, 11-13 April, Tampa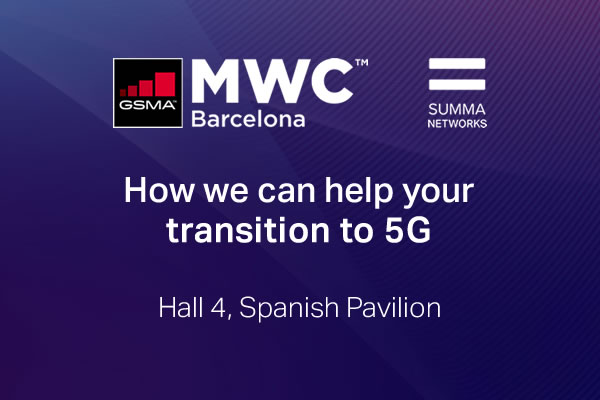 MWC22: how we can help your transition to 5G