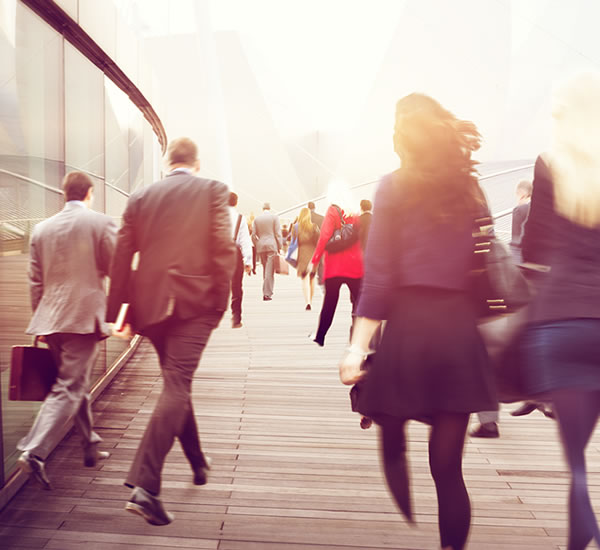 The latest news and insights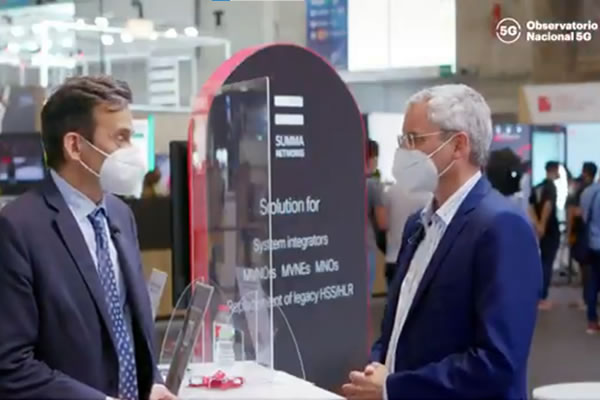 Interview with Observatorio Nacional 5G
During MWC21 our CEO Javier Martin was interviewed by the Observatorio Nacional 5G on our HSS/HLR and the role it plays in the transitions to 5G
Javier Martin explains the importance of the HSS/HLR component in the core mobile networks, especially when it comes to enabling the operator's evolution to 5G.
5G has been the big promise in telecommunications for a few years. However, each country has its own development pace when it comes to evolving their network and infrastructure. 5G coverage is indeed not equally spread across countries, whereby rural areas are still relying on 3G and 4G networks, sometimes even 2G.
Watch the interview with Observatorio Nacional 5G at the link: https://twitter.com/ON5G_MWC/status/1409853001263616001?s=19
Summa Networks has developed an advanced HSS and HLR in a single software suite to avoid cumbersome migration of data from 2G up to 5G networks, helping operators delivering smooth mobile communication. Our HSS is 3GPP Release 15 and its multi-G architecture includes 5G NSA, a mandatory steps for all MNOs and MVNOs on their road to 5G.
Our flexible product covers the business needs of mobile (virtual) operators, Iot solutions and Private LTE networks thanks to a feature-rich, yet cost-effective, proposition:
Seamless handling of subscribers data between 2G, 3G, 4G and 5G thanks to LTE HSS, IMS HSS and HLR in one single piece of software.
Broad set of features including IMSI-reuse, multi-IMSI, multi-SIM, steering of roaming, Supplementary Services...
Enabled for VoLTE, VoWifi.
AAA for Diameter integrated/standalone to avoid the need of an additional AAA server.
Flexible deployment models: bare-metal, virtualized, public cloud, cloud-native.
Intuitive GUI for fast subscriber provisioning and full API for external integrations.
Roadmap open to customer needs.
eSIM compatible.
We thank you Mobile World Capital Barcelona and the Observatorio Nacional 5G for the opportunity of presenting our NextGen HSS at MWC21.
Latest In the media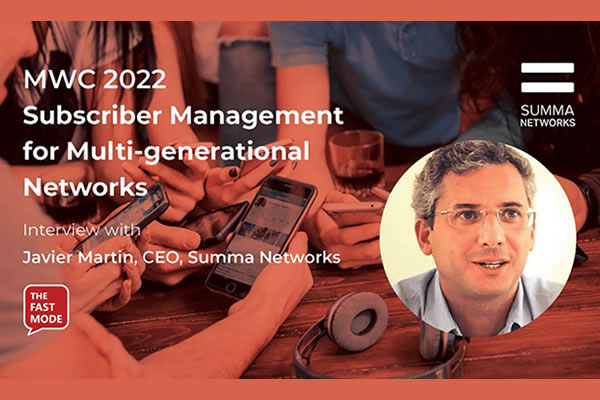 Javier Martin, CEO of Summa Networks, on market trends and Summa Networks' plans for this year with The Fast Mode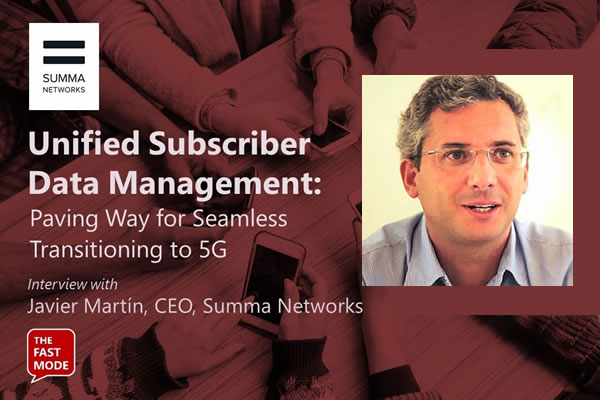 Javier Martin, CEO, on 5G and cloud-native architecture with The Fast Mode