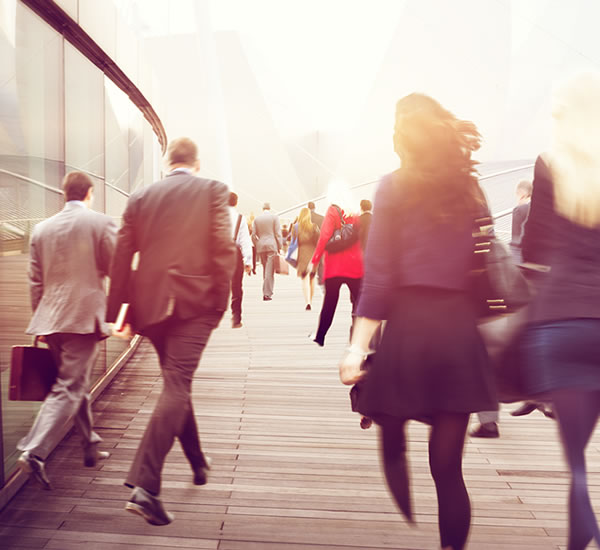 The latest news and insights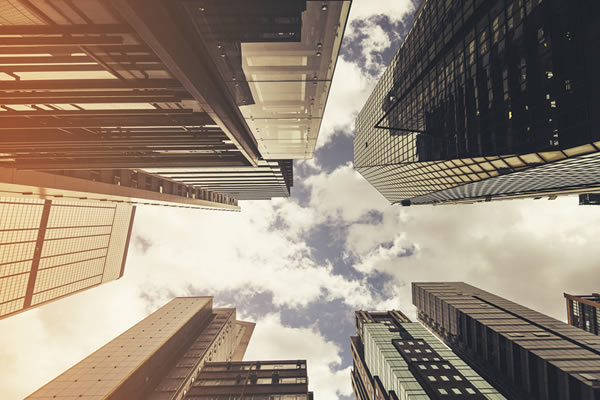 IoT: a $1.8T-worth opportunity for operators
12-14 September Summa Networks exhibited at the MWCA in San Francisco. The IoT played a major role at the show as one of the sectors with the most promising revenue.
With a dedicate floorspace to the IoT industry ('IoT Talks' section), MWCA has set the tone for the show. And it's not surprising that so much attention was dedicated to the IoT.
Not long before the event the GSMA had announced an estimated $1.8 trillion IoT revenue opportunity by 2026 for operators. The early deployment of commercial low power wide area (LPWA) networks in licensed spectrum is supposed boost this result. (Source: Mobile World Live)
Many operators worldwide have already launched mobile IoT services, and the GSMA encourages others to do the same to capitalize this market opportunity.
The internet of things is helping non-traditional carriers to actually become mobile operators. Summa Networks' NextGen HSS is 3GPP release 13 ready – therefore suitable for IoT applications in 5G. Summa Networks is working on projects to integrate its NextGen HSS in IoT solutions such as VoLTE and VoWiFi in a box, enabling indirect clients such as cable companies to acquire mobile technology and offer it to verticals.
HSS-enabled IoT applications play a crucial role in boosting the industry revenue of $1.8T expected for 2026. According to Machina Research's figures in its IoT Forecast Database Research, the Americas will be the region taking the lion's share with revenue accounting for $534 billion (about one third) of the total.
Summa Networks, worldwide HLR & HSS provider for the IoT industry and MVNOs.
Latest Blog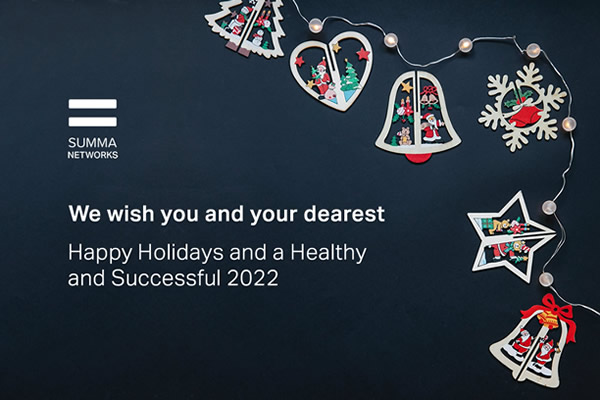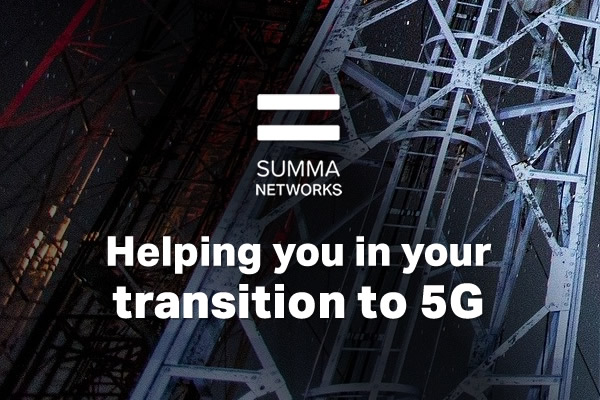 Why a staged transition to 5G makes commercial sense for mobile operators