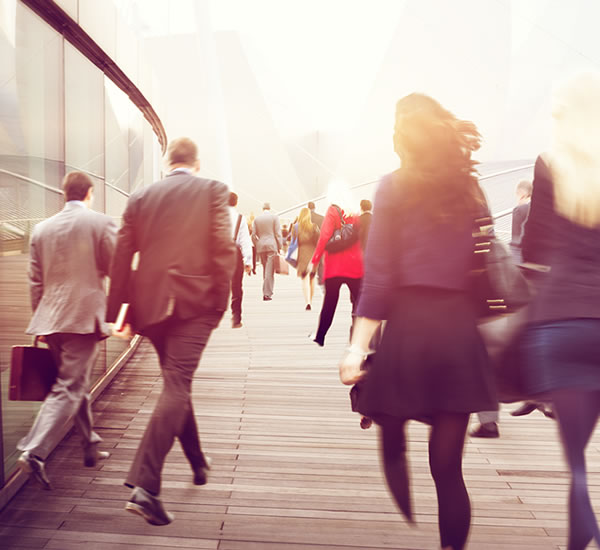 The latest news and insights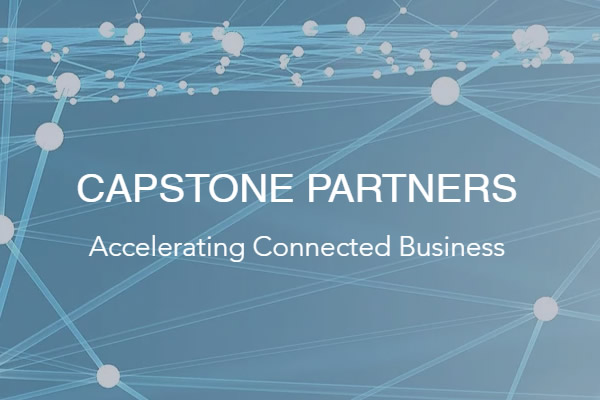 IoT in action: interview with Capstone Partners
IoT sounds simple but it's very complicated. There are many elements and strategies based on the technology you are using.
Summa Networks' CEO Javier Martin has been interviewed by Capstone Partners about the readiness of operators to deploy NB-IoT, the role of tier 2 and tier 3 operators in IoT and 5G and how our NextGen HSS and HLR can help meeting some challenges. Read the full interview at the link
About Capstone Partners
Capstone Partners is a strategic advisory firm for clients in the mobile, IoT, software and technology industries. Capstone provides strategic advisory, partnership insights and other services to help clients accelerate time to market and revenue growth. Capstone accelerates connected business.
Latest In the media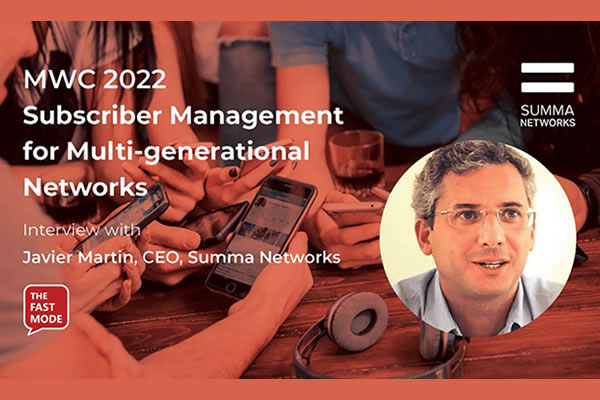 Javier Martin, CEO of Summa Networks, on market trends and Summa Networks' plans for this year with The Fast Mode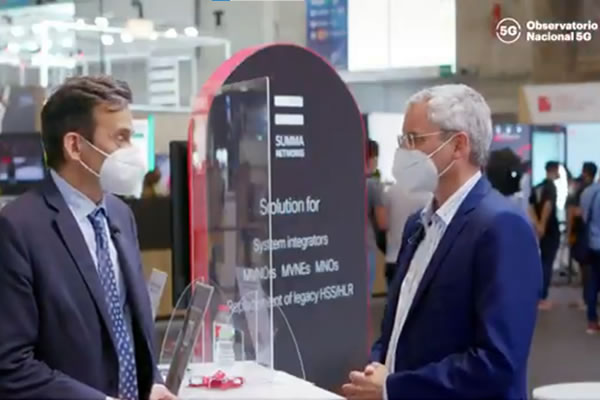 Interview with Observatorio Nacional 5G