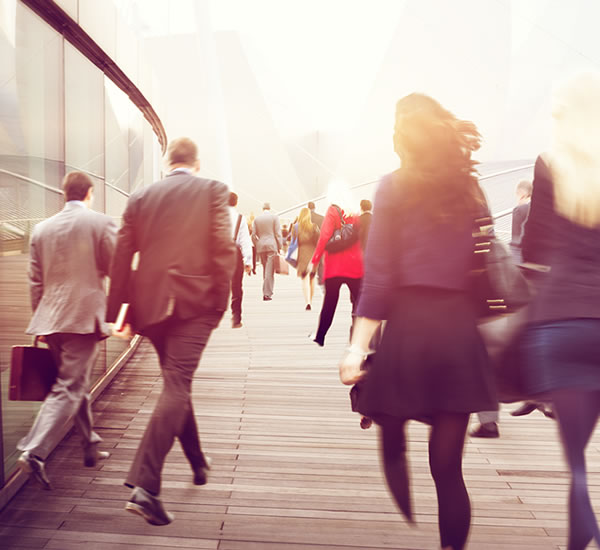 The latest news and insights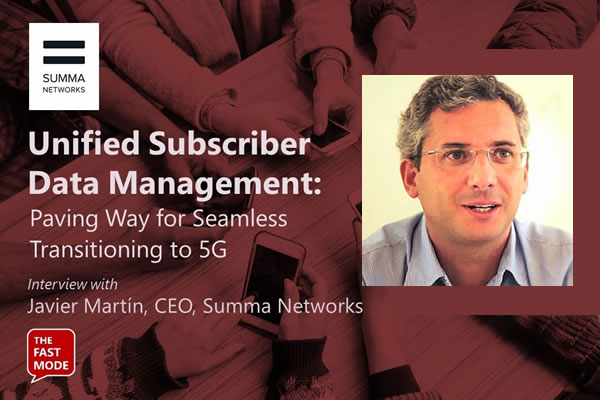 Javier Martin, CEO, on 5G and cloud-native architecture with The Fast Mode
Summa Networks CEO Javier Martin was interviewed by The Fast Mode on our return to MWC, the status and expectations on 5G and the challenges and opportunities of cloud-native architecture
The interview touches upon some relevant developments in telecommunications, in particular 5G and cloud-based network architecture.
While the telecom industry has been announcing 5G for quite some time, the ecosystem around the mobile core is still finding a way to support the fast adoption of the technology. Think of the many countries that have only recently invested in the enablement of 2G, 3G or 4G networks. Or how MNOs would need to replace their core and infrastructure to enable the new network.
These are all examples for why deployment of 5G is slower than the development of the technology itself. In the meantime, the telecom industry is finding new ways to offer users the benefits of 5G (such as speed and broader spectrum) without having operators doing big investment to deploy this technology.
This is where the so called 5G NSA come to play. And this is where Summa Networks' HSS is making a difference for operators worldwide, smoothing their path towards 5G.
Operators are also confronted with the choice on the type of architecture they want to roll out their network on. Bare metal, virtualized, public cloud or cloud-native. While we see an increasing interest in moving to cloud because of its scalability potential, we also see operators considering the complexity of orchestrating this type of architecture. We can deploy our HSS on any of these architecture, and guide our customers towards the best choice.
For both 5G and Cloud trends, the main message is the importance of the incumbents in the market to pay attention to the needs of the customers and the ecosystems around them to make sure the gap between objective and execution is not too wide.
Latest In the media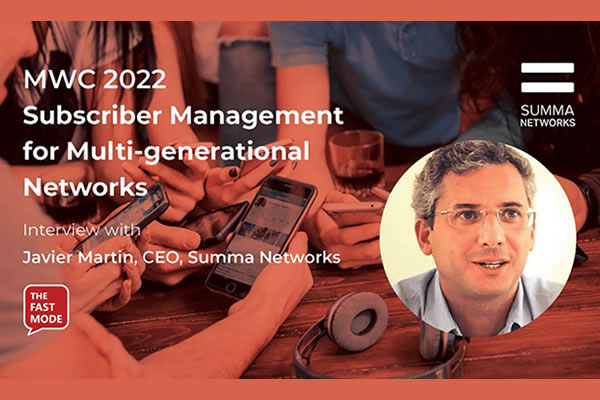 Javier Martin, CEO of Summa Networks, on market trends and Summa Networks' plans for this year with The Fast Mode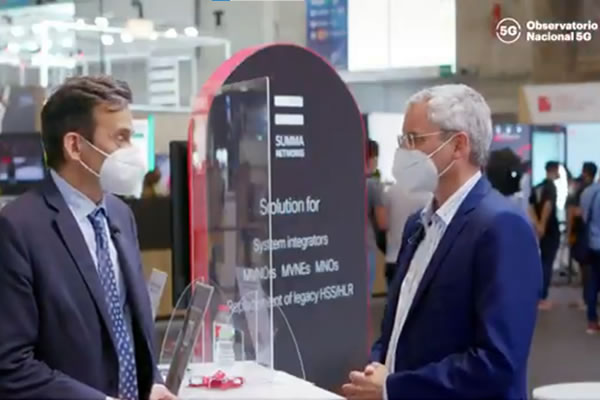 Interview with Observatorio Nacional 5G