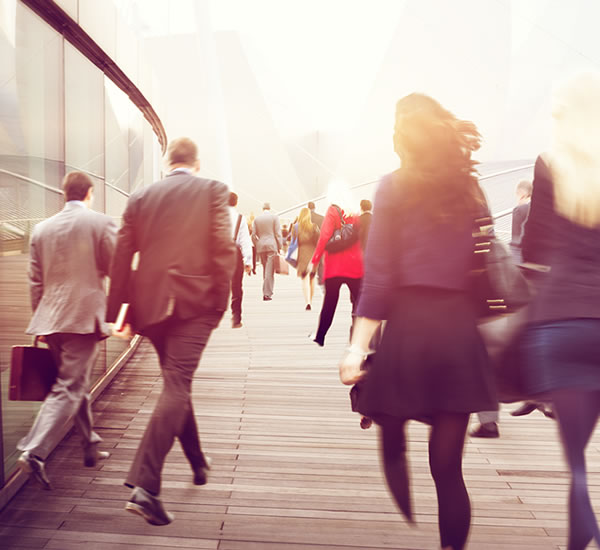 The latest news and insights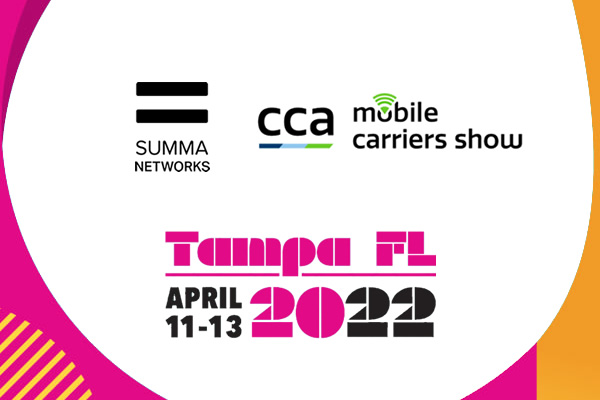 Join Summa Networks at CCAs´ 2022 Mobile Carriers Show, 11-13 April, Tampa
CCA's Mobile Carriers Show is the only North American event to focus exclusively on smart strategies, technology innovations, and business opportunities for carriers in this increasingly mobile world.
The convention will take place on April 11-13 in Tampa, FL. and will attract some of the most innovative companies in the mobile industry. Summa Networks this year has joined Competitive Carriers Association ("CCA"), and could not miss this great opportunity to introduce its trusted Subscriber, Policy and Identity Management Solution.
Summa Networks SDM solution is a complete software suite that includes HLR, HSS, UDM, UDR, AAA and PCRF/PCF to guide carriers in their transition to 5G, while still supporting their 2G, 3G, 4G, 5G NSA networks.
As a commitment to simplify the journey to 5G for carriers of all types and sizes, we have recently launched a simple plug & play VoLTE and VoWiFi solution voLTEinabox.
For more information about the Convention or to register, please follow the link: https://www.mobilecarriers.org/
We are delighted to welcome you in person at our booth, so if you wish to book a meeting with us please contact us on go@summanetworks.com
About CCA
CCA is the nation's leading association for competitive wireless providers and stakeholders across the United States. Members range from small, rural carriers serving fewer than 5,000 customers to regional and nationwide providers serving millions of customers, as well as vendors and suppliers that provide products and services throughout the wireless communications ecosystem.
Latest Events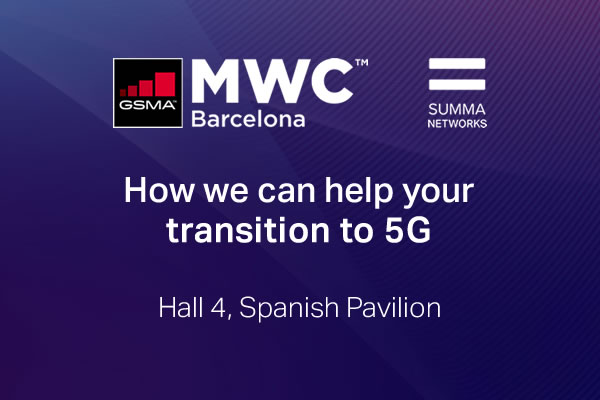 MWC22: how we can help your transition to 5G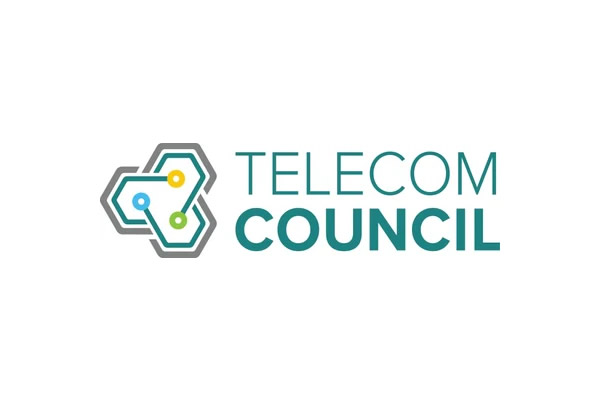 Meet our SDM suite at Telecom Council's January Innovation Review