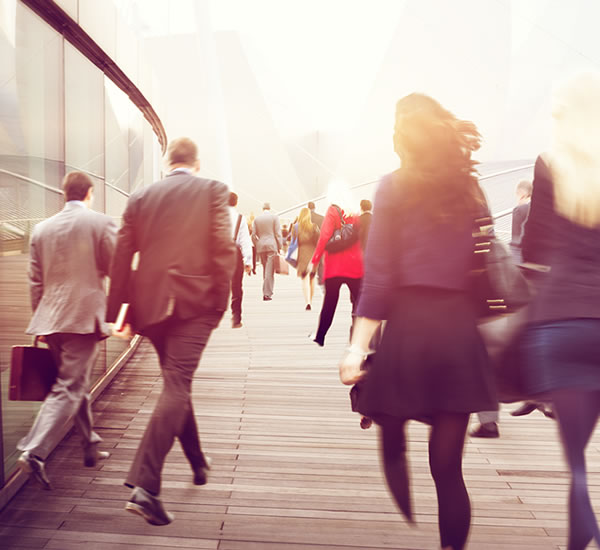 The latest news and insights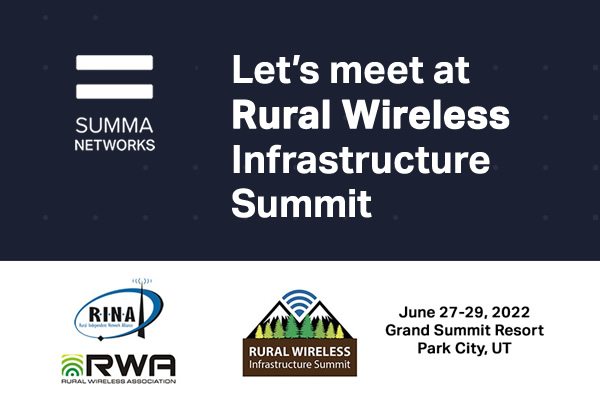 Join Summa Networks at The Rural Wireless Infrastructure Summit 2022, 27-29 June, Park City, Utah.
"The Rural Wireless Infrastructure Summit" is a unique convention hosted by The Rural WirelessAssociation (RWA) and RINA Wireless (Rural Independent Network Alliance, LLC) that attracts network operators from the US, infrastructure providers, and vendors.
Summa Networks Subscribers, Policy and Identity management solution is a complete software suite that includes HLR, HSS, UDM, UDR, AAA and PCRF/PCF to guide carriers in their transition to 5G, while still supporting their 2G, 3G, 4G, 5G NSA networks.
As a commitment to simplify the journey to 5G for carriers of all types and sizes, we have recently launched a simple plug & play VoLTE and VoWiFi solution: voLTEinabox.
We are proud sponsors of The Rural Wireless Infrastructure Summit, as it represents our commitment to support local rural carriers with their communication needs. The conference will focus on trending topics such as:
Monetizing private wireless systems, including 5G, CBRS, spectrum
Open RAN technology, legislation and lessons learned in implementing
How to apply and receive government broadband funding
Cybersecurity, including open RAN, cloud and radio security
e-SIM technology and security
Workforce development.
The event will bring together mobile and fixed rural wireless network operators from across the country, infrastructure providers, and vendors.
For more information about the summit click on the link: https://rinawireless.com/conference/
If you wish to book a meeting with Summa Networks team please contact us on go@summanetworks.com
ABOUT RINA
The Rural Independent Network Alliance, LLC (RINA) provides LTE Core hosting and CDMA switching for rural wireless carriers. The formation of RINA was conceived by the management of two rural wireless carriers, UBET Wireless (now STRATA Networks) and South Central Communications, as a method of reducing the costs of switching while enabling the companies to offer improved and enhanced services to their respective customers.
Prior to the formation of RINA, each company owned their own switch and operated it independently in their respective markets. The companies determined that switching should be consolidated in Roosevelt, UT. Combined switching commenced in January 2006.
ABOUT RWA
RWA's mission is to promote wireless opportunities for rural telecommunications companies through advocacy and education in a manner that best represents the interests of its membership.
Latest Events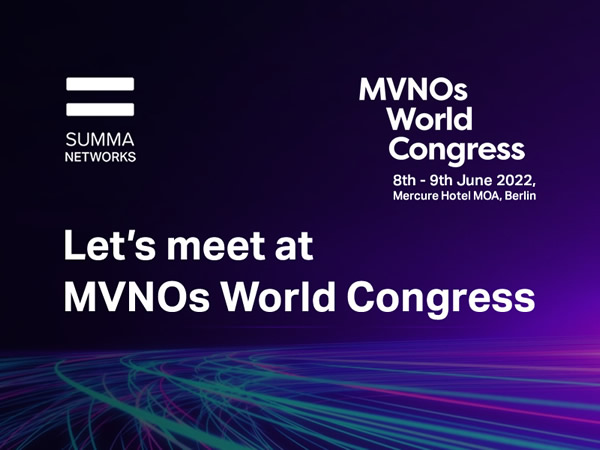 MVNOs World Congress 2022: discover our Subscriber Data Management solution for MNOs and MVNOs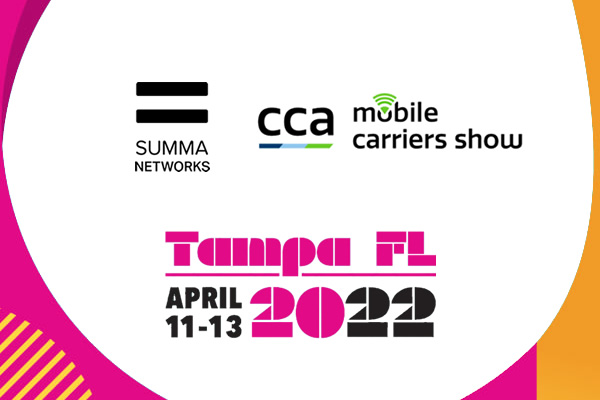 Join Summa Networks at CCAs´ 2022 Mobile Carriers Show, 11-13 April, Tampa