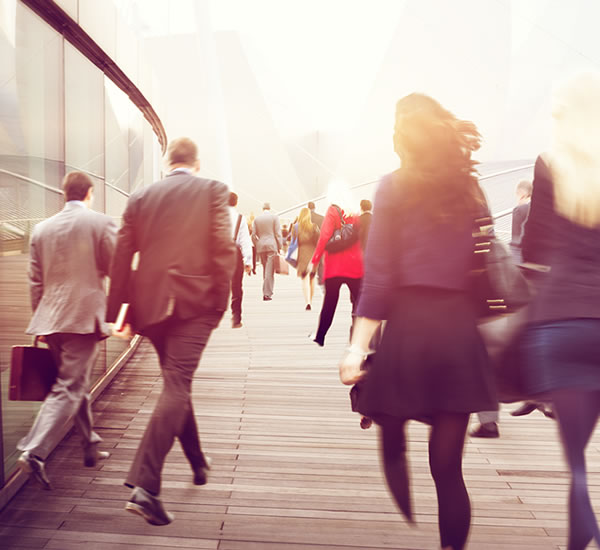 The latest news and insights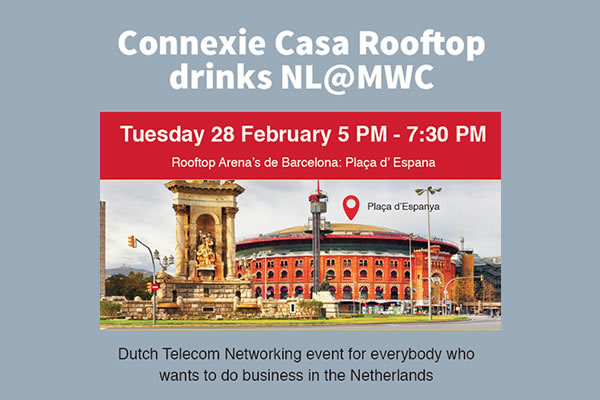 Join Summa Networks' drinks at the MWC
Summa Networks is sponsoring the Dutch Telecom Networking event on Tuesday 28 February. Join us at restaurant Abrassame at the Arenas from 17:00 to 19:30
Are you visiting the Mobile World Congress but don't have time to meet Summa Networks during the day? You can still join us for a drink on February 28th from 17:00 to 19:30 at restaurant Abrassame, located at the Arenas on Plaça d'Espana. Summa Networks is indeed proud sponsor of the Dutch Telecom Networking event.
Please let us know if you'd like to join at go@summanetworks.com, we are looking forward to meeting you!
Still some slots in your agenda and want to hear more about our NextGen HSS and HLR? Pass by our stand at the Spanish Pavilion or check out our CEO's presentation on February 27th at 14:30 in the Spanish Pavilion.
Summa Networks, HLR & HSS provider and vendor for MVNOs worldwide.
Latest Events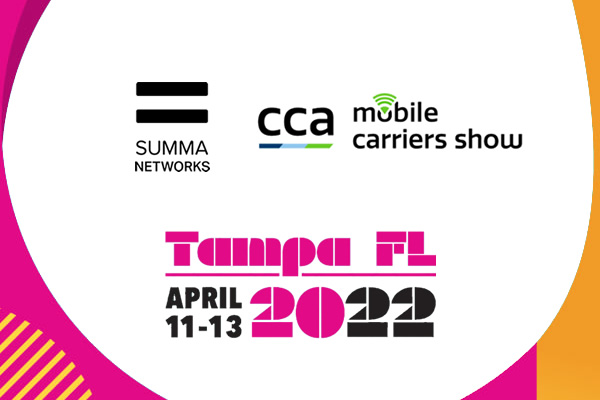 Join Summa Networks at CCAs´ 2022 Mobile Carriers Show, 11-13 April, Tampa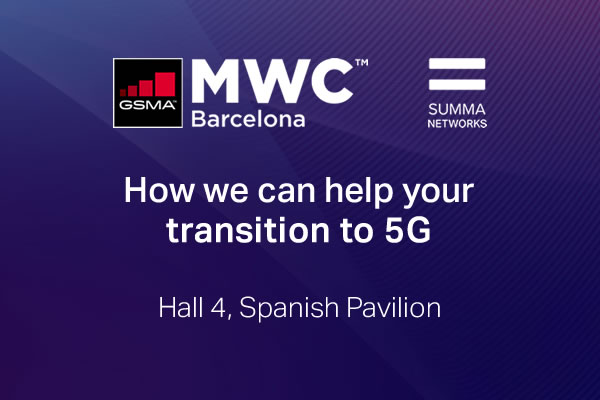 MWC22: how we can help your transition to 5G