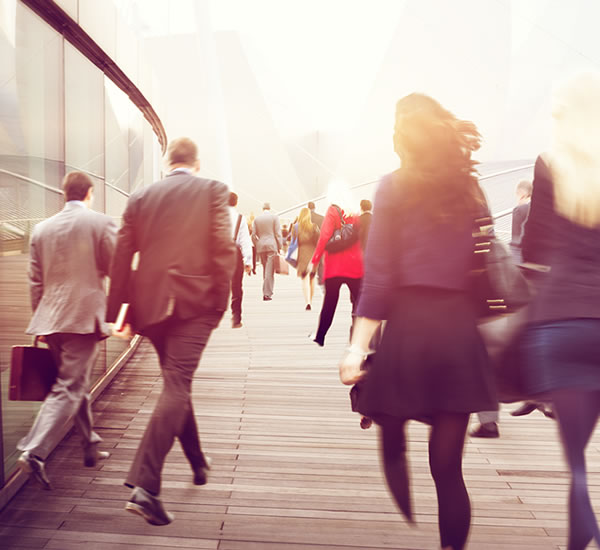 The latest news and insights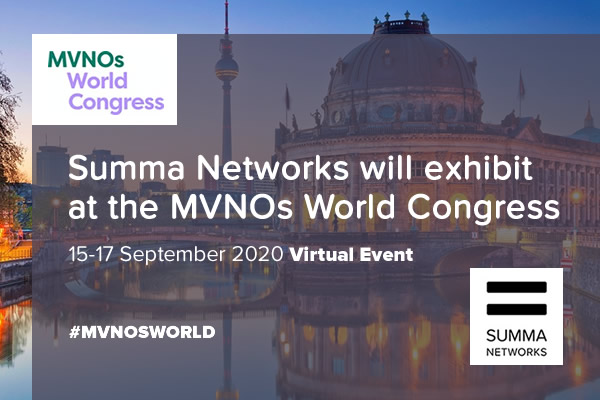 Meet our HSS at MVNOs World Congress
For the first time in its digital edition, Summa Networks will exhibit at the MVNOs World Congress on 15-17 September. Contact us to hear more about our NextGen HSS/HLR
With over 800 C-level attendees in the telecom space, the MVNOs World Congress confirms itself as the leading event for all MVNOs, MVNEs and MNOs looking for the best technology to support their network evolution.
Our NextGen HSS can support your 5G ambitions as it proves to be the solution of choice for legacy HSS/HLR replacement, voice and IoT applications.
Our software is 3GPP release 15 with a unique set of features:
LTE HSS, IMS HSS and HLR in a single piece of software
Features including EIR, DNS/ENUM, AAA, multi-IMSI, multi-SIM
Ready for VoLTE and VoWiFi
Contact go@summanetworks.com if you wish to book a meeting with one of our representatives to hear more about our NextGen HSS and voltecore.
Latest Events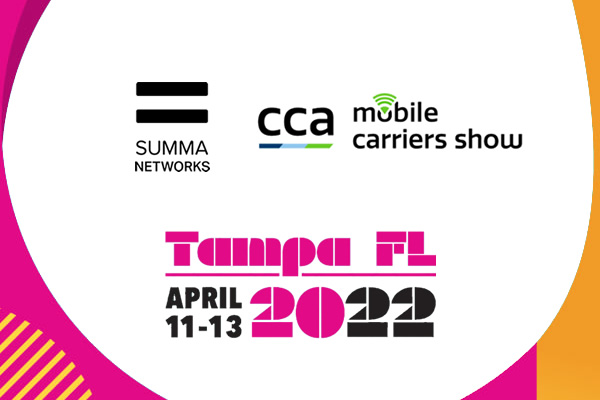 Join Summa Networks at CCAs´ 2022 Mobile Carriers Show, 11-13 April, Tampa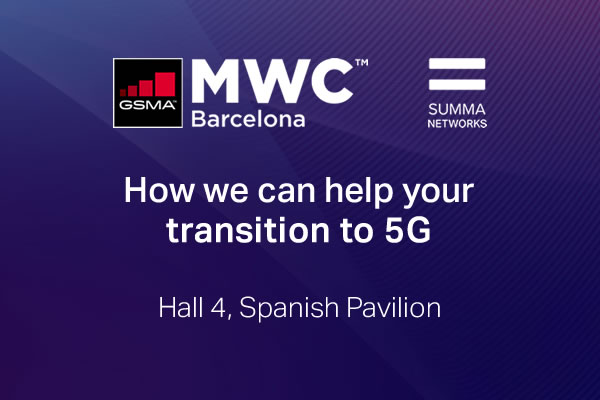 MWC22: how we can help your transition to 5G