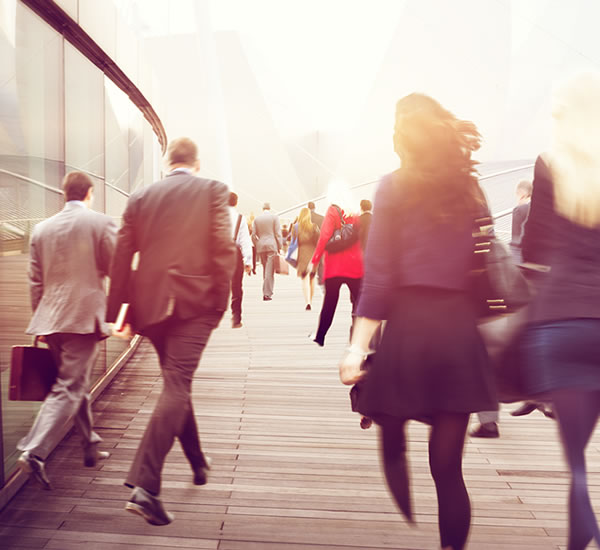 The latest news and insights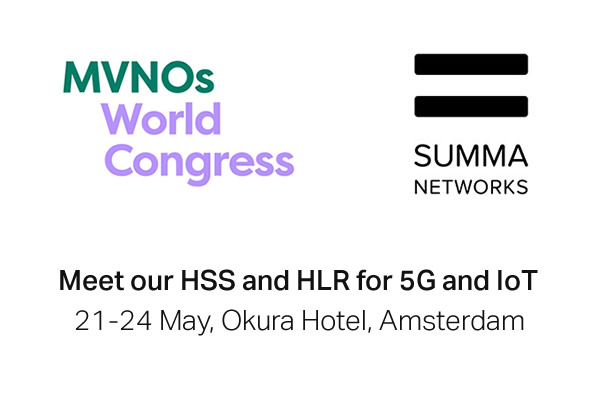 Meet our HSS for 5G and IoT at MVNOs World Congress
For the 4th year we will be sponsor of the MVNOs World Congress, which will take place in Amsterdam, 21-24 May. Contact us for a meeting to hear how we can evolve your network to 5G!
The MVNOs World Congress gathers over 800 community members over 4 days to drive innovation and growth in the industry. It is therefore the perfect chance to network, hear from inspiring thought leaders and find the next generation products to improve your services.
Summa Networks will showcase its NextGen HSS and HLR, the solution of choice for legacy HSS/HLR replacement, voice and IoT applications.
Our software is a fully-featured 3GPP release 13 and will add value to your business – whether you are an MVNO, MVNE or system integrator, thanks to a unique set of features:
Seamless migration of data between 3G, 4G, 4.5G and 5G thanks to LTE HSS, IMS HSS and HLR in one single piece of software
Broad set of features including EIR, DNS/ENUM, AAA, multi-IMSI, multi-SIM
Ready for VoLTE and VoWiFi Flexible deployment models: bare-metal, virtualized, cloud (Amazon WS)...
Intuitive GUI for fast subscriber provisioning and full API for external integrations
Roadmap open to customer needs
Competitive business model, especially for IoT solutions
Contact us on go@summanetworks.com if you wish to book a meeting with one of our representatives to hear more about our NextGen HSS.
Summa Networks, HLR & HSS provider for MVNOs and IoT worldwide.
Latest Events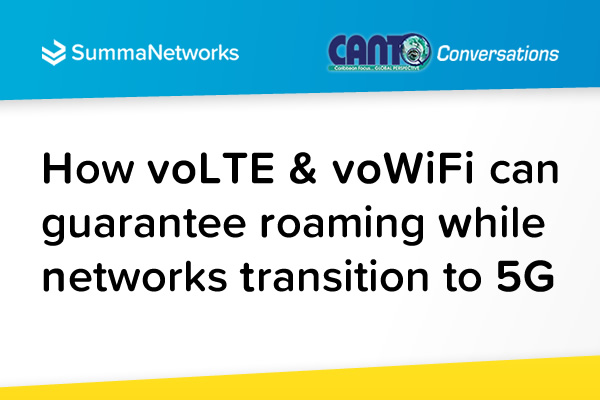 Javier Martín, CEO of Summa Networks, participated in the lastest edition of "CANTO Conversations"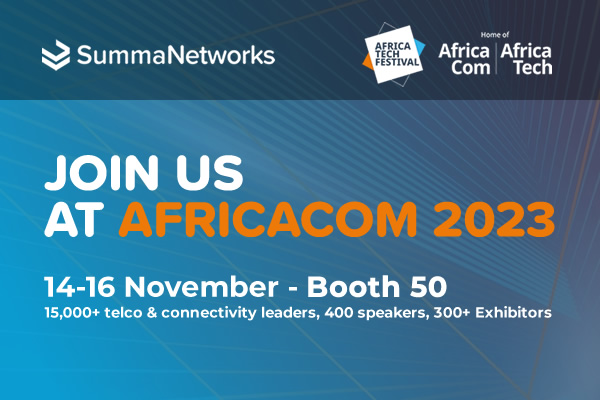 Accompany Summa Networks at AfricaCom 2023, 14-16 November, Cape Town, South Africa