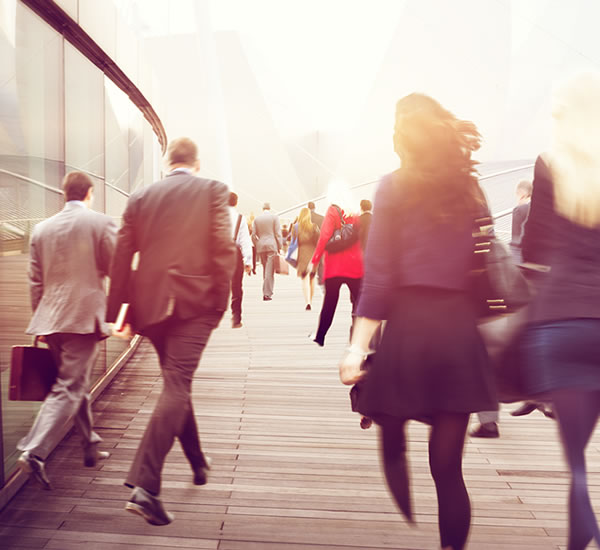 The latest news and insights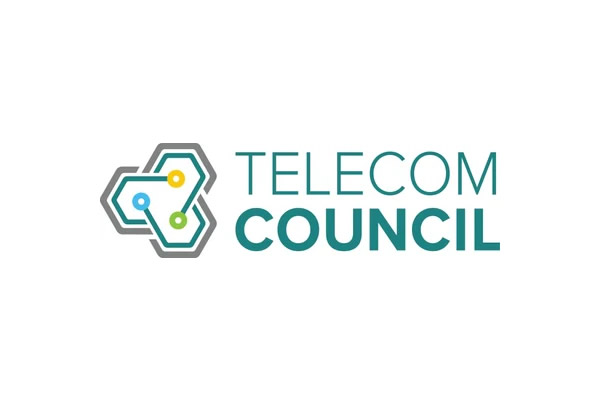 Meet our SDM suite at Telecom Council's January Innovation Review
On January 11th, 2022, our CEO Javier Martin will introduce our next generation subscriber data management software at the Telecom Council's January Innovation Review
We are delighted to have been invited by Telecom Council to introduce our technology at this event dedicated to their members.
Summa Networks is a European company delivering state-of-the-art telecom software that ensure carrier-grade performance. Our SDN suite reaches further than current solutions, helping mobile operators, MVNOs, MVNEs I their transition to 5G, while still supporting 2G, 3G, 4G and 5G NSA networks.
Our software is composed of an HLR, HSS for LTE, HSS for IMS and a UDM/UDR/AUSF for 5G and includes functions such as VoLTE, VoWiFi and EIR.
It is there solution of choice for voice, IoT and Private LTE applications.
Our software can be installed on bare metal, virtualized or cloud enviromnents in Capex, Opex or as Managed Services.
We are particularly proud to have released some important new features in 2021:
SIP and DNS/ENUM adapter
JSON API
S6b, Swx, Swm
IoT MTC
Improved performance
Traffic Congestion control
Dashboards, statistics, reporting
And we are looking forward to disclose our 2022 roadmap to our customers, so stay tuned!
The January Innovation Review of Telecom Council introduces its members to curated startups and relevant innovations. The meetings are open to their members which want to discover, integrate and invest in innovation.
For more information, check the link.
About Telecom Council
Telecom Council is a membership community of telcos, telecom vendors, and investors who have met monthly since 2001 to discover startups and review innovation. Telecom Council members are committed to working with new technologies and partnering with new companies as part of their corporate innovation strategy.
Find out more about Telecom Council at the link.
Latest Events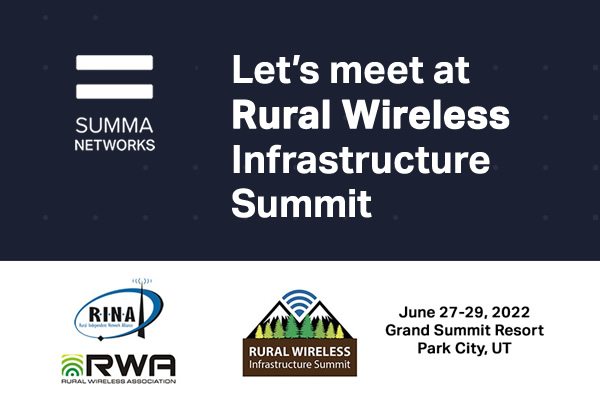 Join Summa Networks at The Rural Wireless Infrastructure Summit 2022, 27-29 June, Park City, Utah.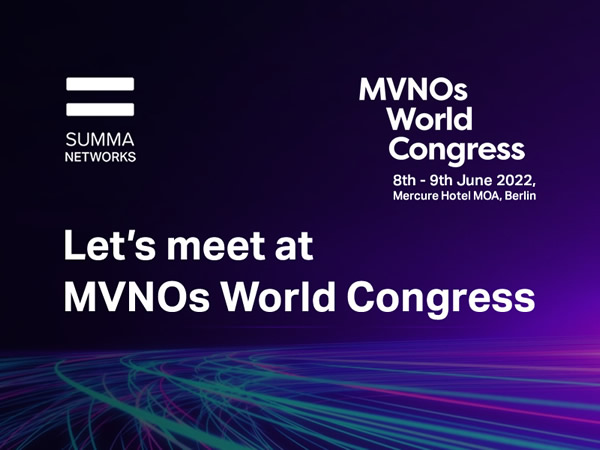 MVNOs World Congress 2022: discover our Subscriber Data Management solution for MNOs and MVNOs