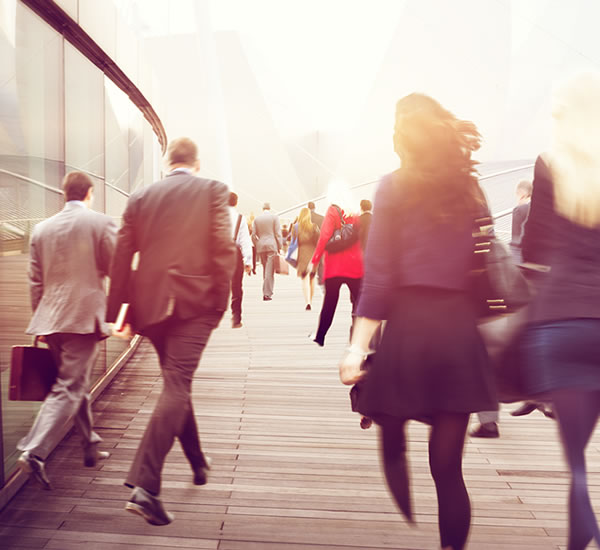 The latest news and insights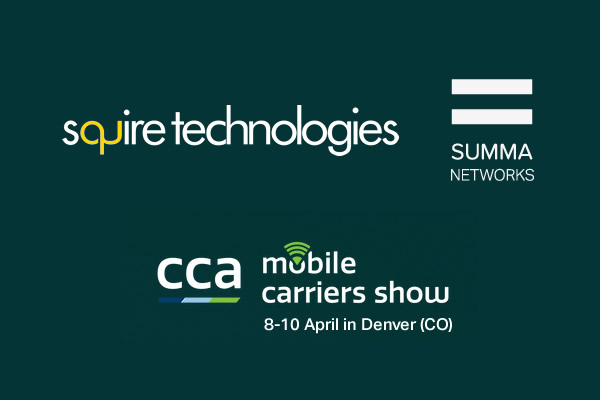 Meet Squire & NextGen HSS at Mobile Carrier Show
Our integration partner Squire Technologies is exhibiting at the Mobile Carriers Show 8-10 April in Denver (CO). Contact us if you wish to book a meeting with Squire to hear more about our NextGen HSS and HLR.
Summa Networks has developed the most advanced HSS and HLR that enables your network to evolve to 5G. Expand your business with IoT solutions empowered by our NextGen HSS:
Seamless migration of data between 3G, 4G and 5G thanks to LTE HSS, IMS HSS and HLR in one single piece of software
Broad set of features including EIR, DNS/ENUM, AAA, multi-IMSI, multi-SIM
Ready for VoLTE, VoWifi
Flexible deployment models: bare-metal, virtualized, cloud
intuitive GUI for fast subscriber provisioning and full API for external integrations
roadmap open to customer needs
competitive business model, specially for IoT solutions
Squire Technologies are a signalling interconnect specialist to the telecoms industry, providing product solutions and expertise in LTE, VoLTE, VoIP and SS7 markets. With an enviable reputation for finding innovative solutions in a rapidly evolving telecoms industry we deliver to Tier 1 and Tier 2 providers in the fixed, mobile, alternative and virtual space including MVNO's, ITSP's, wholesale carriers, equipment vendors, integrators and solution providers.
The broad product portfolio includes such solutions as DSC, STP, SMSC, SBC, MGCF, IWF and Fraud Prevention Solutions to name but a few. In the MVNO and MVNE space they enable interconnection with key network elements, such as Summa Networks' NextGen HSS and HLR, BSS platforms, IN platforms and Number Portability databases.
Contact us to schedule a meeting at the Mobile Carriers Show to hear more about their solution and Summa Networks' NextGen HSS and HLR.
Latest Events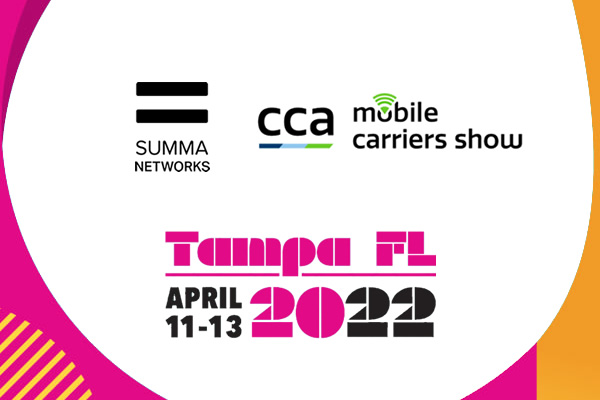 Join Summa Networks at CCAs´ 2022 Mobile Carriers Show, 11-13 April, Tampa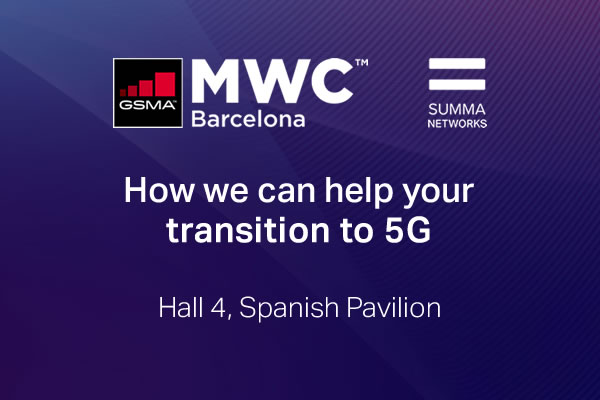 MWC22: how we can help your transition to 5G