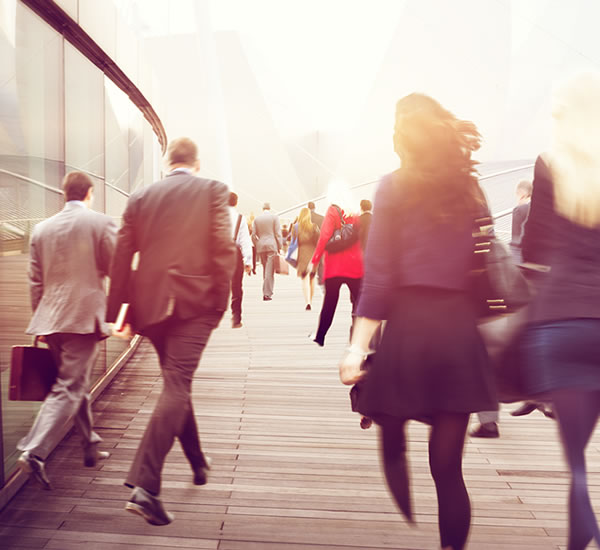 The latest news and insights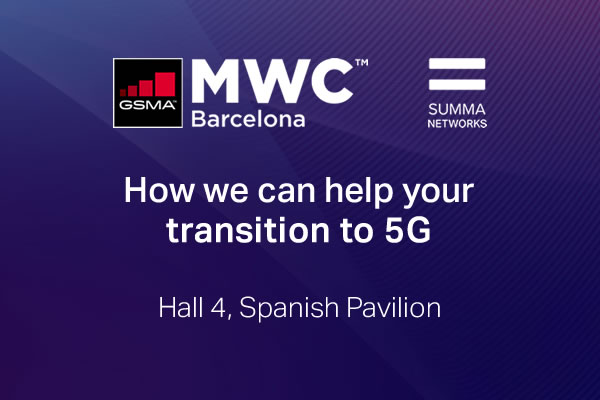 MWC22: how we can help your transition to 5G
Visit us at MWC22, Barcelona, 28 February – 3 March, in Hall 4, Spanish Pavilion
Summa Networks is the market specialist in Subscriber Data Management (SDM) and Policy Management. Our mission is to guide carriers of all sizes and types in their transition towards 5G, while they still need to operate on 2G, 3G, 4G, 5G NSA networks until ready to upgrade to 5G SA, first as an overlay function in hybrid interworking mode, then as pure 5G Standalone at the end of the way.
We are delighted to be able to welcome you in person at MWC and we are awarding some free tickets, so contact us on go@summanetworks.com if you wish to book a meeting with us and get your free pass (first come, first served!)
Our trusted SDM solution, including an HLR, HSS for LTE, HSS for IMS, 5G NSA, UDR, UDM, AUSF, PCRF, PCF provided in a single suite of software, has a numerous set of features like AUC, EIR, DNS/ENUM, Lawful Interception (HSM), AAA for VoLTE and VoWiFi. Cost-effective as software optimizes the use of HW resources, our solution is suitable for MNOs, MVNOs, MVNE/As, Private LTE, IoT networks and Secure communications. Our software can be installed on bare metal, virtualized, public/private/hybrid cloud or native cloud environments in flexible business models like CAPEX, OPEX or Managed Platform, all charged per active subscribers.
With us, your network is ready to evolve into 5G.
About MWC
MWC Barcelona is the world's most influential event for the connectivity industry. It's where world-leading companies and trailblazers share the latest thought leadership about the progression and future of connectivity. And it's the best place for networking opportunities with mobile and tech industry influencers.
MWC Barcelona is attended by global mobile operators, device manufacturers, technology providers, vendors, and content owners. MWC Barcelona is the place to be seen, exhibit ground-breaking products and technologies, and make remarkable connections with senior decision-makers, creators, and innovators in the industry.
With over 109,000 key decision-makers expected to attend, MWC 2022 promises to expand your professional network and help you achieve your goals.
Latest Events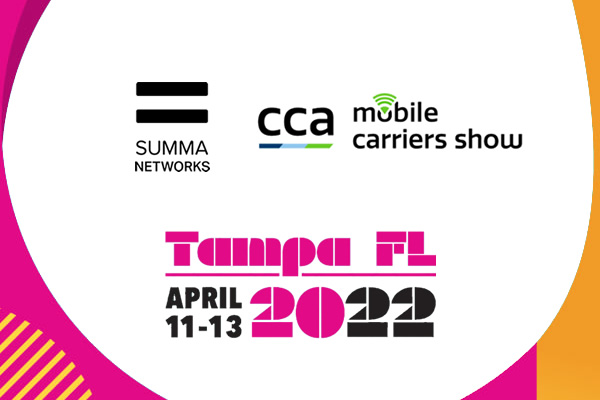 Join Summa Networks at CCAs´ 2022 Mobile Carriers Show, 11-13 April, Tampa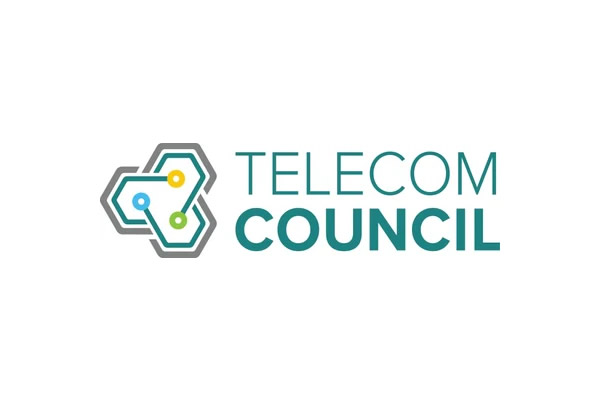 Meet our SDM suite at Telecom Council's January Innovation Review