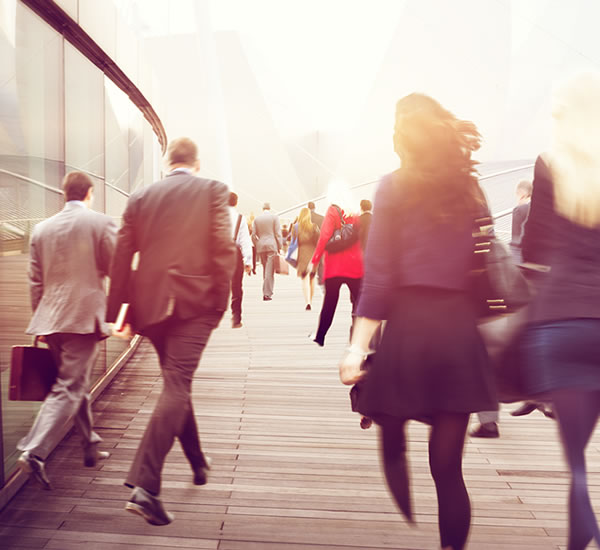 The latest news and insights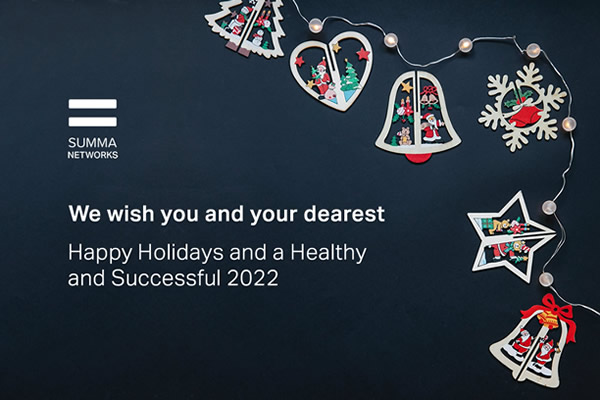 New year wishes
Looking back to a successful year thanks to the support of our partners
With the telecommunications industry becoming increasingly essential to ensure business continuity, we are grateful for having such an ecosystem of partners and contacts that support us in the challenge of keeping up with customer communications needs, moreover in these challenging times of COVID-19 pandemic.
In this past year we fulfilled some promises in making our SDM suite increasingly useful to our customers and partners, having added the following features and modules:
AAA server.
5G NSA compliancy.
SIP and DNS/ENUM adapters.
JSON API.
S6b, Swx, Swm.
IoT MTC.
Improved performance.
Traffic Congestion control.
Overall management: Dashboard, statistics, reporting...
With the promise to be by your side whenever you need to bring your remote working communications to the next level with our 5G Standalone product coming early next year, we wish you a beautiful closure of 2021 and a healthy and successful 2022.
Best wishes from all at Summa Networks.
Latest Blog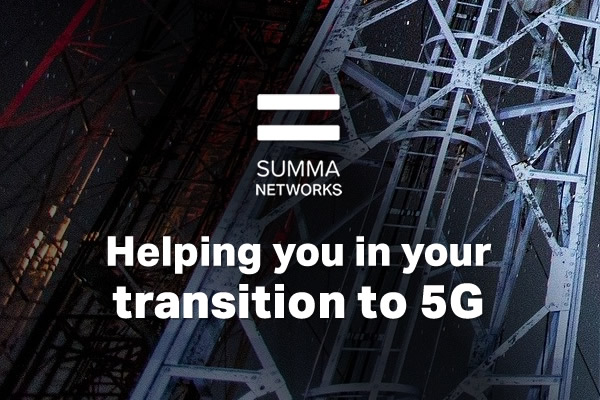 Why a staged transition to 5G makes commercial sense for mobile operators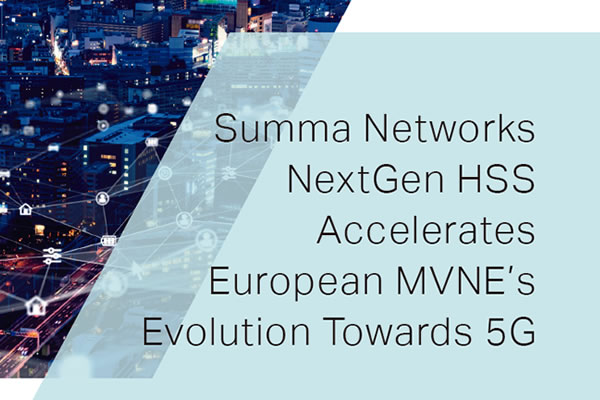 Summa Networks NextGen HSS Accelerates European MVNE's Evolution Towards 5G