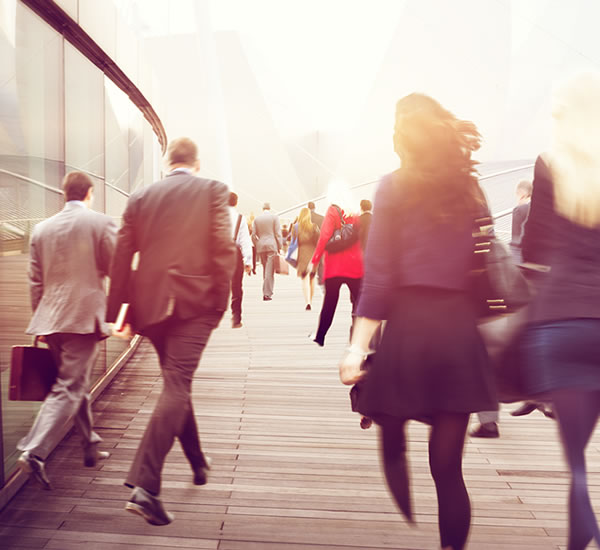 The latest news and insights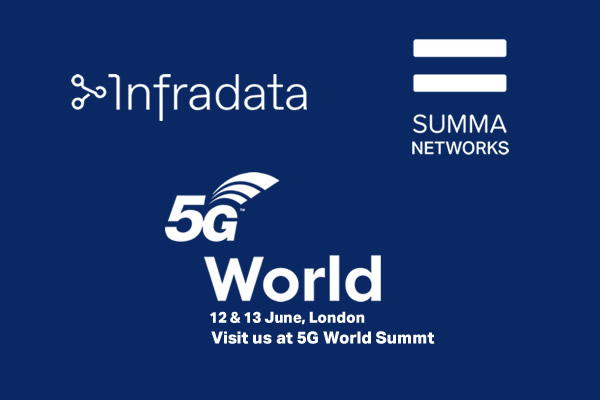 Our HSS at the 5G World Summit in London
Visit Summa Networks at the 5G World Summit, 12-13 June in London, and discover our NextGen HSS.
The 5G World Summit gathers 2.500 telecoms professionals to define the future of 5G. Topics include 5G Network Evolution & Economics, 5G monetization, virtualization and clud native, 5G enabled transportation, 6G and more.
We will be exhibiting together with our integration partner Infradata and showcase the HSS/HLR solution of choice for legacy replacement, voice and IoT applications.
Our software is a fully-featured 3GPP release 13 and will add value to your business – whether you are an MVNO, MVNE or system integrator, thanks to a unique set of features:
Seamless migration of data between 3G, 4G, 4.5G and 5G thanks to LTE HSS, IMS HSS and HLR in one single piece of software
Broad set of features including EIR, DNS/ENUM, AAA, multi-IMSI, multi-SIM
Ready for VoLTE and VoWiFi Flexible deployment models: bare-metal, virtualized, cloud (Amazon WS)...
Intuitive GUI for fast subscriber provisioning and full API for external integrations
Roadmap open to customer needs
Competitive business model, especially for IoT solutions
Contact us on go@summanetworks.com if you wish to book a meeting with one of our representatives to hear more about our NextGen HSS.
About Infradata
Infradata is an award-winning independent provider of state-of-the-art security and cloud networking solutions and services. Infradata powers the most powerful mobile platforms for the telecom ecosystem, being a leader in intelligent routing and interworking solutions for 2G/3G, 4G/LTE, 5G, IMS, Fixed, Wi-Fi, IPX and M2M networks. They have been preferred integrator of Summa Networks HSS since 2016.
Summa Networks, HLR & HSS provider for MVNOs and IoT worldwide
Latest Events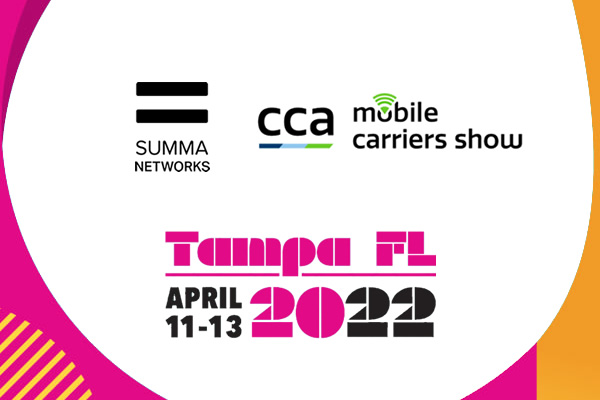 Join Summa Networks at CCAs´ 2022 Mobile Carriers Show, 11-13 April, Tampa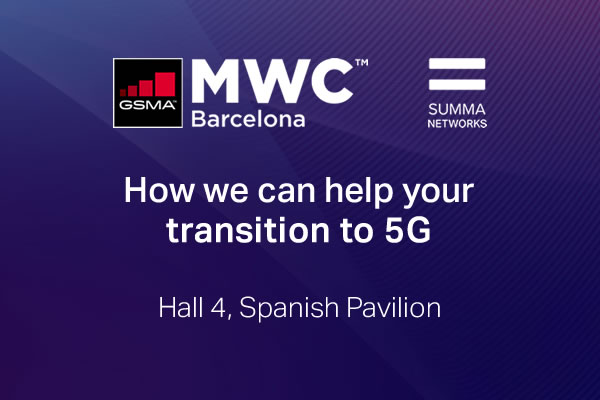 MWC22: how we can help your transition to 5G