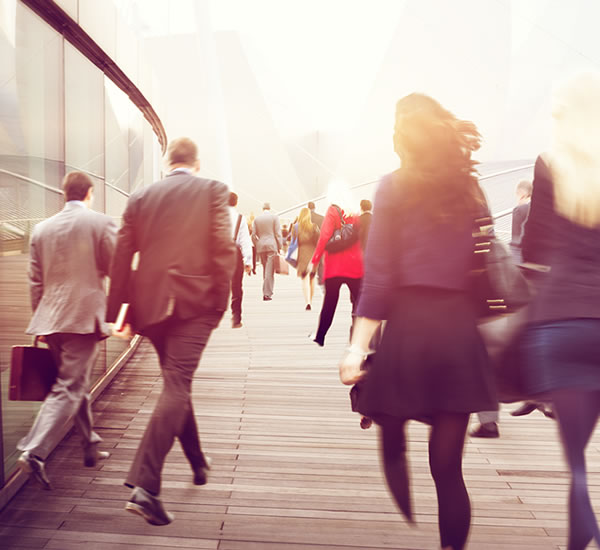 The latest news and insights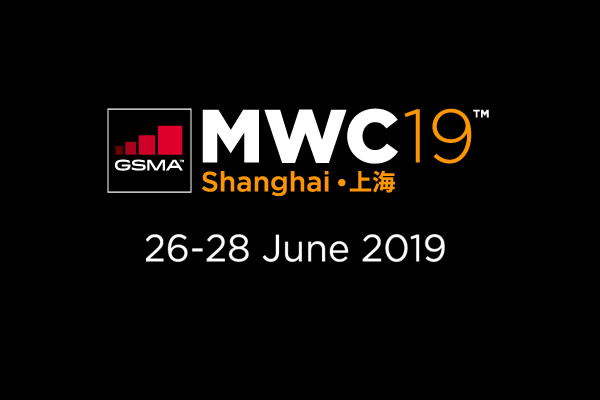 Our HSS/HLR in Asia at the MWC in Shanghai
After a successful event last year, 26-28 June Summa Networks will exhibit for the second time at the Mobile World Congress (MWC) in Shanghai
MWC Shanghai 2019 is Asia's leading event for next-generation technology – 5G, IoT, AI, big data and beyond. This year, the most influential and industry dominating companies and organizations will come together to explore the depths of Intelligent Connectivity.
We will be exhibiting at the 4YFN pavilion and showcase the HSS/HLR solution of choice for legacy replacement, voice and IoT applications.
Our software is a fully-featured 3GPP release 13 and will add value to your business – whether you are an MVNO, MVNE or system integrator, thanks to a unique set of features:
Seamless migration of data between 3G, 4G, 4.5G and 5G thanks to LTE HSS, IMS HSS and HLR in one single piece of software.
Broad set of features including EIR, DNS/ENUM, AAA, multi-IMSI, multi-SIM.
Ready for VoLTE and VoWiFi Flexible deployment models: bare-metal, virtualized, cloud (Amazon WS)...
Intuitive GUI for fast subscriber provisioning and full API for external integrations
Roadmap open to customer needs.
Competitive business model, especially for IoT solutions.
Contact us on go@summanetworks.com if you wish to book a meeting with one of our representatives to hear more about our NextGen HSS. Summa Networks, HLR & HSS provider for MVNOs and IoT worldwide
Latest Events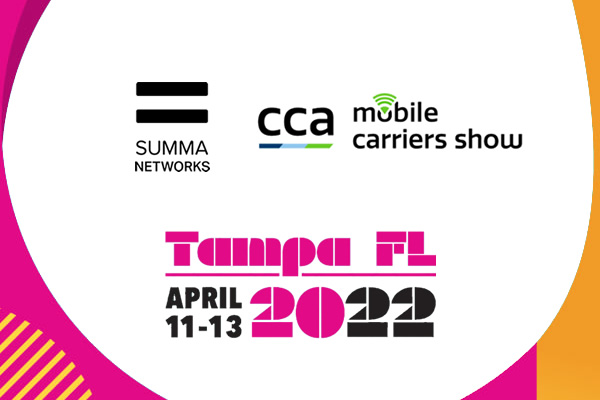 Join Summa Networks at CCAs´ 2022 Mobile Carriers Show, 11-13 April, Tampa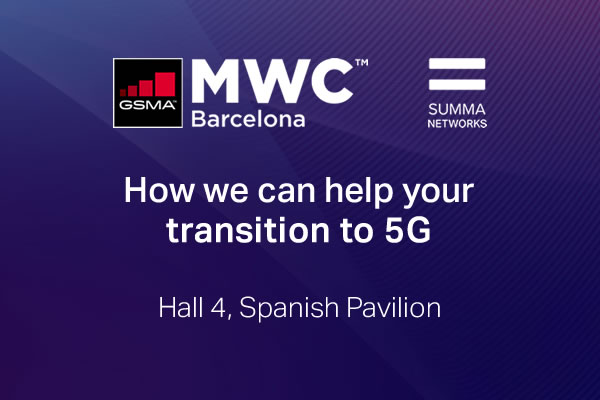 MWC22: how we can help your transition to 5G