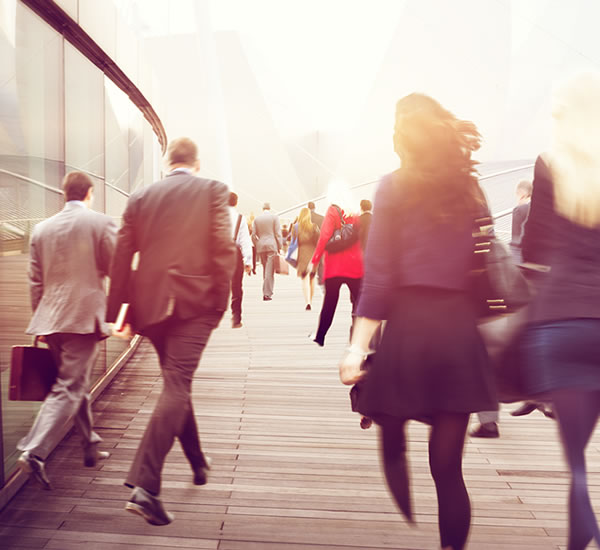 The latest news and insights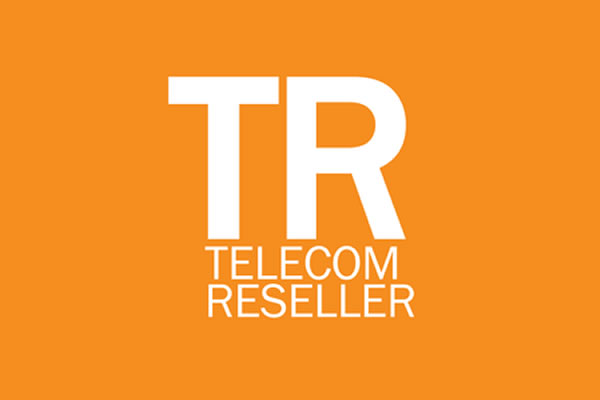 Podcast: Summa Networks delivers complete offering for GSM, UMTS, LTE, IMS, WiFi and M2M networks
Our CEO Javier Martin was interviewed by Don Witt, writer and blogger for Telecom Reseller
At the MWCA in San Francisco last September, Summa Networks was interviewed by the industry expert Don Witt, as worldwide HLR and HSS provider for the IoT industry and MVNOs. In the podcast you can hear about our entry in the US market and how we can enable MVNOs of all sizes to increase their margins and stay competitive.
Summa Networks is the worldwide HLR & HSS provider for the IoT industry and MVNOs.
About Telecom Reseller
Telecom Reseller reaches a highly pre-qualified audience consisting of a blend of both IT and UC buyers and sellers. They are the only publication that penetrates deeply into the core UC markets, both channel and IT management: 37,000 readers monthly by hard copy, 1,800 readers daily by online, 13,000 readers every week by eBulletin, 2,500 listeners each week by podcast.
Their channel readers represent the twelve largest OEM and solution providing communities, together reflecting 96% of all UC sales by revenues on equipment, services, premises, hosted, software solutions and other platforms. Their enterprise readers represent the installed base of North American commercial entities with 200 or more employees that have a full IT management staff.
Latest In the media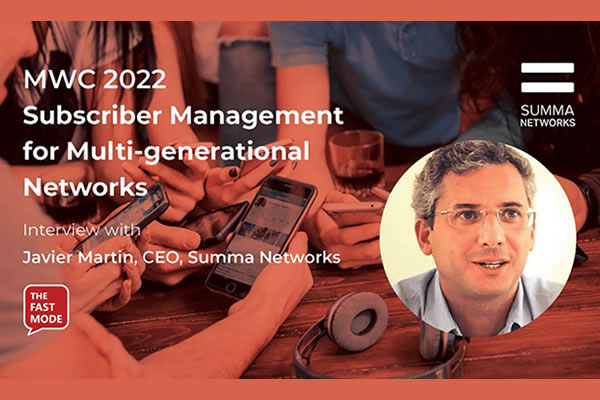 Javier Martin, CEO of Summa Networks, on market trends and Summa Networks' plans for this year with The Fast Mode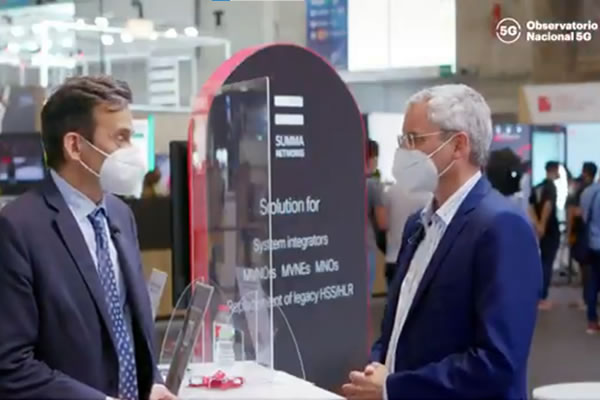 Interview with Observatorio Nacional 5G