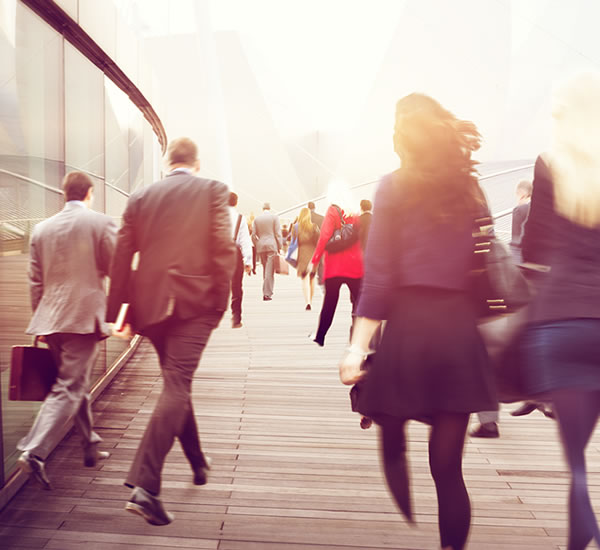 The latest news and insights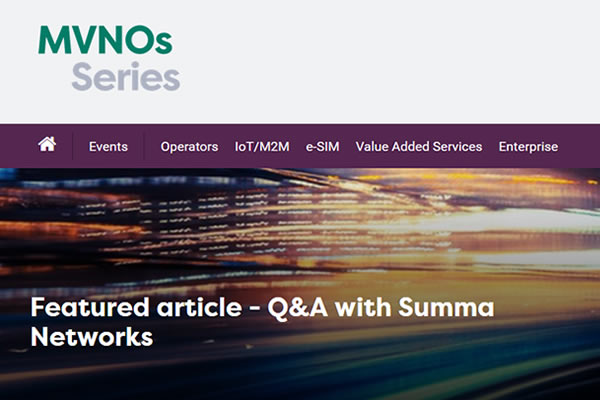 Q&A with our CEO for MVNOs Series of Knect365
Knect365 – the leading knowledge sharing platform in the telecom branche – has invited Summa Networks CEO Javier Martin to answer a few questions about our business and how we see the industry going.
Why has Summa Networks started with the development of the NextGen HSS?
What does our HSS and HLR adds with respect to the currently available solution?
Which markets do we target and where do we forecast growth in the near future?
This and much more in the Q&A that Knect365 conducted with our CEO for their MVNOs Series.
And if you want to hear more about our product while at the MVNOs World Congress in Nice, don't hesitate to contact us at go@summanetworks.com
Summa Networks, HLR & HSS provider and vendor for MVNOs worldwide.

About Knect365
Knect365 is part of the Knowledge and Networking Division of Informa PLC. Informa operates at the heart of the Knowledge & Information Economy. It is a leading business intelligence, academic publishing, knowledge and events business.
Latest In the media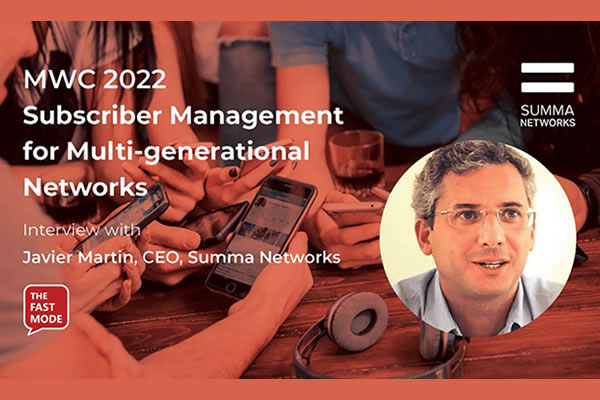 Javier Martin, CEO of Summa Networks, on market trends and Summa Networks' plans for this year with The Fast Mode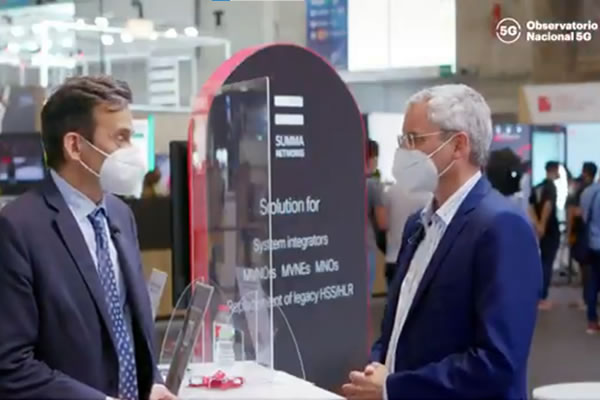 Interview with Observatorio Nacional 5G