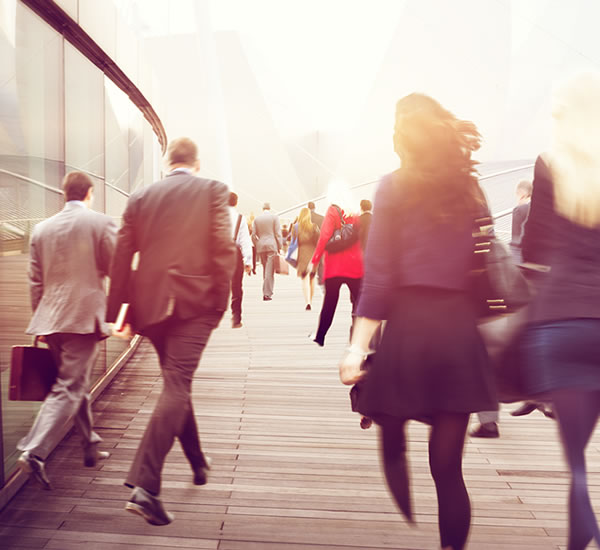 The latest news and insights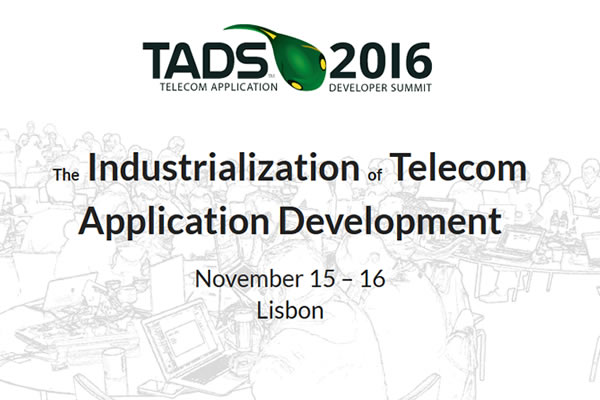 Summa Networks as speaker of the TADSummit
15-16 November the TADSummit will take place in Lisbon. Summa Networks' CEO Javier Martin will be presenting our NextGen HSS during the breakout session from 10:45 to 13:20 on November 16th (Stream 5).
The Telecom Application Developer Summit is an initiative to build an open ecosystem to help businesses and developers using telecom capabilities in their application, services and processes. Every year the Summit gathers the leaders of the industry in several discussions that cover all telecom app related topics.
This year Summa Networks will host the breakout session "Summa Networks NextGen HSS, our TADHacked solution", in which our CEO Javier Martin will outline the advantages of Summa Networks' HSS and HLR.
Our solution is a fully featured 3GPP Release 12 HLR, HSS for LTE and HSS for IMS and includes features such as EIR, Roaming Controls, and SIP Anchor. It is NFV compliant and software defined. It serves from a few thousands up to several millions of users using JAIN-SLEE on COTS hardware.
Learn how we developed it, we'll demonstrate that hacking the core components of a Telecom network and take them to a virtualized environment and the cloud is possible today with the right software engineering tools and skills.
If you wish to make an appointment with one of our representatives at the event, please send us an email at go@summanetworks.com
We are looking forward to meeting you in Lisbon.
Summa Networks, HLR & HSS provider and vendor for MVNOs worldwide.
Latest Events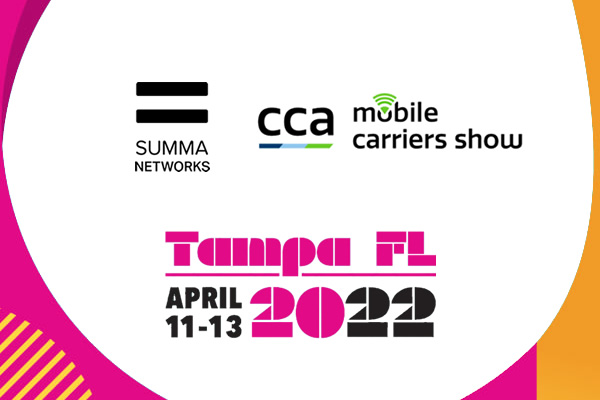 Join Summa Networks at CCAs´ 2022 Mobile Carriers Show, 11-13 April, Tampa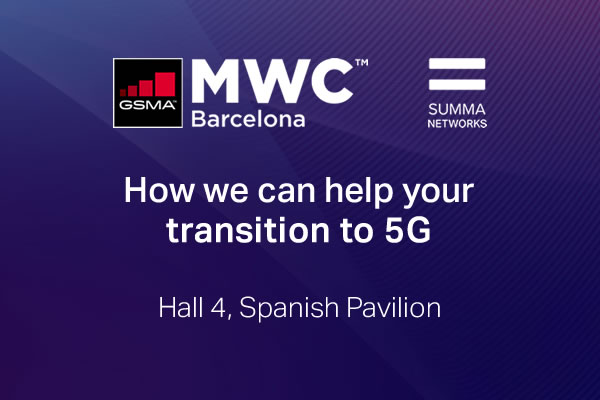 MWC22: how we can help your transition to 5G