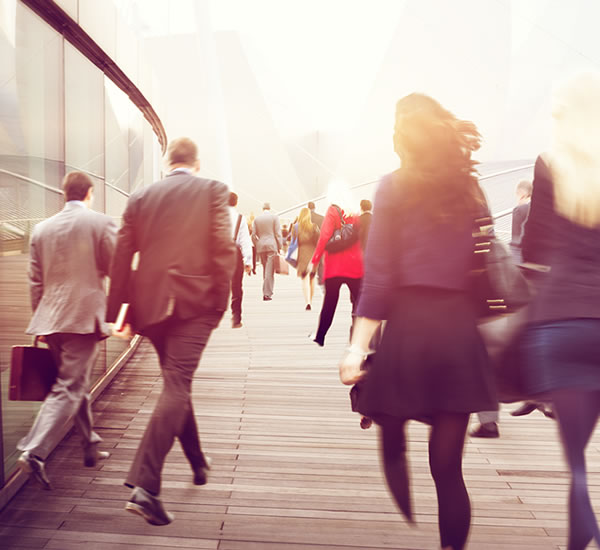 The latest news and insights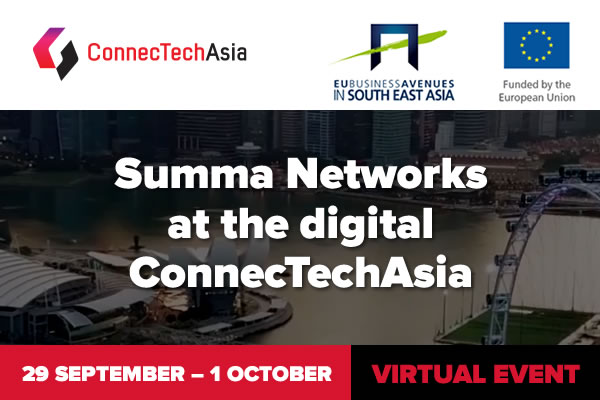 Summa Networks at the digital ConnecTechAsia
29 September – 1 October Summa Networks will participate to the digital ConnecTechAsia event
ConnecTechAsia, the leading infocomm and ICT event in Asia, is taking place in a digital format from 29 September to 1 October. The event incorporates BroadcastAsia, CommunicAsia, SatelliteAsia and is co-located with TechXLR8 Asia. Conference delegates can expect to engage at live keynote, Q&A and breakout sessions and join the virtual exhibition, where Summa Networks will display its NextGen HSS and HLR for MVNOs, MVNEs, and system integrators worldwide.
Summa Networks is looking for system integration partners in Asia to help more and more MVNOs customizing their services and increasing their revenues.
Our NextGen HSS is the solution of choice for legacy HSS/HLR replacement, voice and IoT applications.
Our software is ready for 5G, being 3GPP release 15 with a unique set of features:
LTE HSS, IMS HSS and HLR in a single piece of software
EIR, DNS/ENUM, AAA, multi-IMSI, multi-SIM
Ready for VoLTE and VoWiFi
Contact go@summanetworks.com if you wish to book a meeting with one of our representatives at ConnecTechAsia to hear more about our NextGen HSS
Latest Events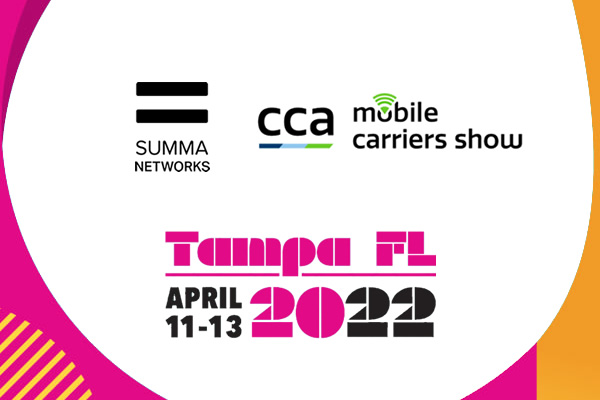 Join Summa Networks at CCAs´ 2022 Mobile Carriers Show, 11-13 April, Tampa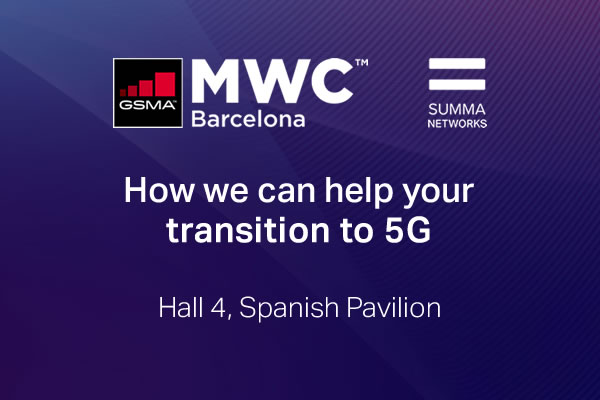 MWC22: how we can help your transition to 5G