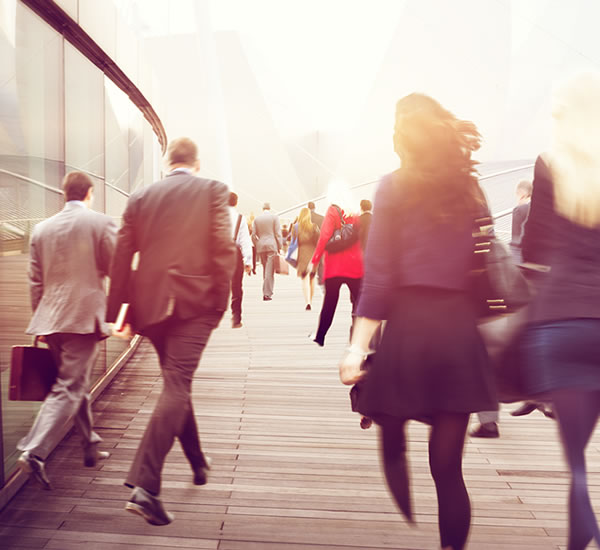 The latest news and insights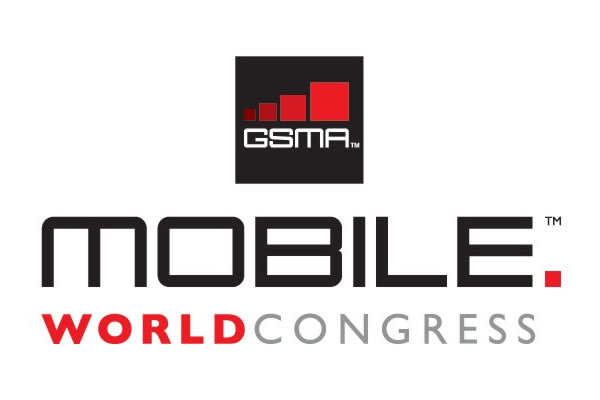 Summa Networks introduces the NextGen HSS at the MWC
Summa Networks takes advantage of the world's biggest mobile event to launch its new NextGen HSS. At the Spanish Pavillion, stand CS60, you will have the opportunity to hear all about the unicity of our solution.
The Mobile World Congress is expected to register a record-breaking attendance this year, when it opens its doors in Barcelona, 22-25 February. The event gathers experts and businesses form the mobile sector looking into how mobile technology can positively impact their industry.
Summa Networks couldn't miss this chance to introduce our NextGen HSS, the product that contains LTE HSS, IMS HSS and HLR in a single piece of software. Our software is deployable in cloud environments and is NFV ready. It is carrier-grade and based on open standards.
If you want to know more about how our NextGen HSS overcomes the limitations of the current solutions on the market, please visit us at Mobile World Congress in Barcelona, 22-25 February. We are located the Spanish Pavillion, stand CS60. Drop us an email at go@summanetworks.com if you wish to make an appointment with our staff!
Summa Networks, HLR & HSS provider and vendor for MVNOs worldwide.
Latest Events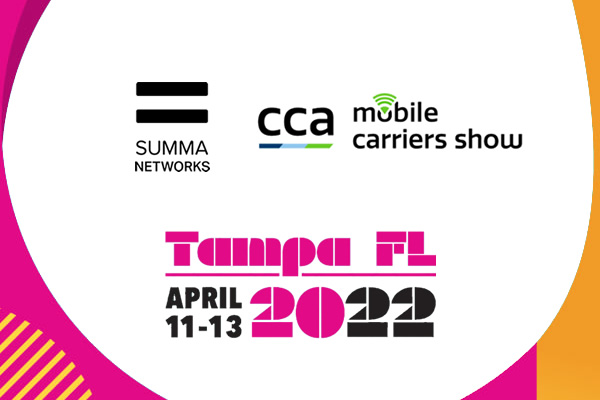 Join Summa Networks at CCAs´ 2022 Mobile Carriers Show, 11-13 April, Tampa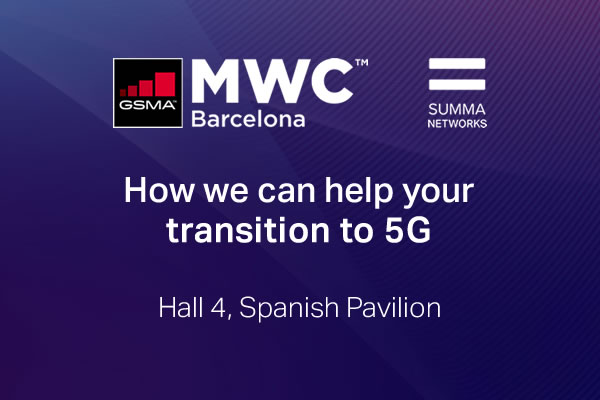 MWC22: how we can help your transition to 5G