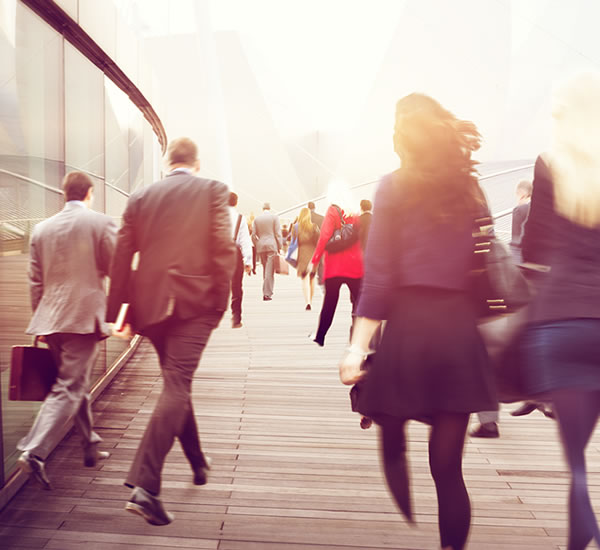 The latest news and insights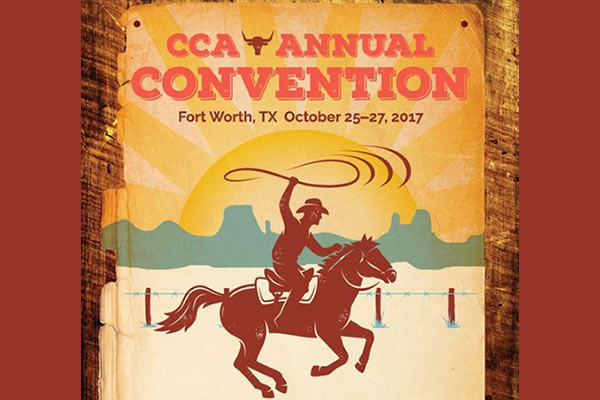 Summa Networks joins CCA annual convention
Unlike any other mobile industry event, CCA's 2017 Annual Convention brings together heavy hitters and decision makers from competitive mobile carriers, vendors and service providers to exchange ideas, discuss challenges and share business strategies.
The Convention takes place 25 and 26 October at Fort Worth, Texas. Summa Networks could not miss out this opportunity to introduce our NextGen HSS and HLR to the members of the Competitive Carriers Association (CCA) and will have a booth at the event. Our CEO Javier Martin will also give a presentation about our product on Thursday 26th at 14:45. The leading industry thinkers will discuss a range of topics that directly address business and revenue opportunities of US carriers. The Convention offers partners and attendees unprecedented access to top-level executives across the competitive mobile ecosystem.
For more information about the Convention or to register, please follow the link: http://cca-convention.org/
If you wish to book a meeting with one of our representative at the event, please contact us on go@summanetworks.com
About CCA – Competitive Carriers Association
Headquartered in Washington, DC, CCA advocates on behalf of our members' interests and works to educate policymakers on the key issues that impact our members' ability to compete, survive, and thrive. Currently these issues include access to spectrum, access to devices access to networks, universal service fund (USF) reform, Next-Generation 911 (NG911) solutions, among others.Advocating before the Federal Communications Commission (FCC), the White House and Congress, CCA works to ensure that our members' voices and views are heard not only by policymakers but also by the media, third parties and throughout the entire wireless industry.
Summa Networks, worldwide HLR & HSS provider for the IoT industry and MVNOs.
Latest Events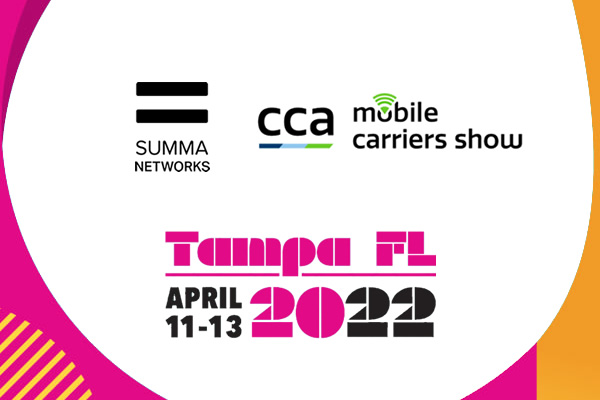 Join Summa Networks at CCAs´ 2022 Mobile Carriers Show, 11-13 April, Tampa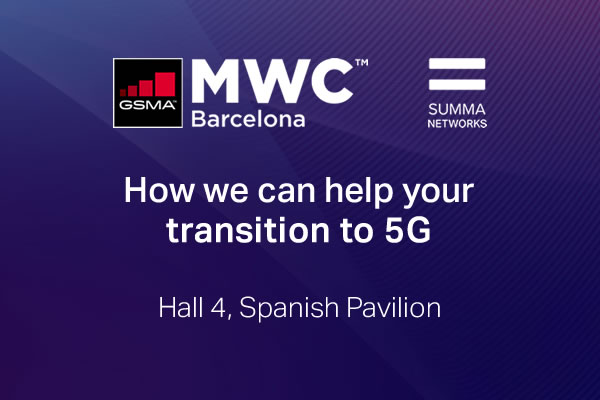 MWC22: how we can help your transition to 5G