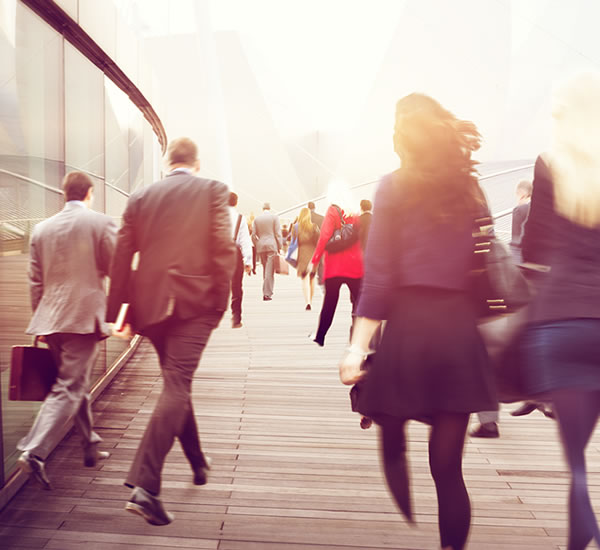 The latest news and insights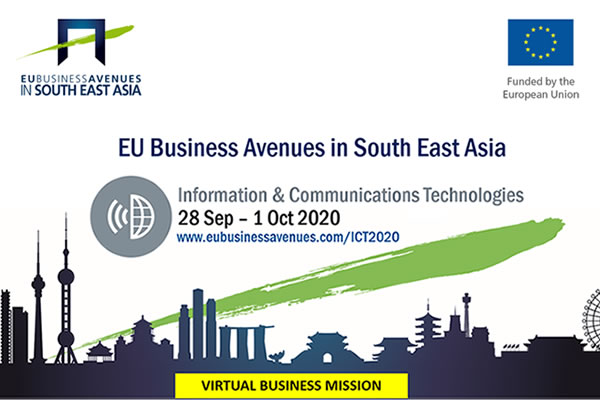 Summa Networks selected to join the EU Business Avenues Business Mission
28 September – 1 October Summa Networks will join the digital event Information & Communication Technology Virtual Business Mission for Singapore and Thailand
We are proud to have been selected to join this important business mission. The EU Business Avenues in South East Asia programme is built on the successful EU Gateway model of business support. Since the EU Gateway started, the programme has continually allowed EU companies from various industries to extend their business to Asia.
The EU Business Avenues in South East Asia programme focuses on the growing South East Asian markets. This EU-funded initiative aims to help European companies establish long-lasting business collaborations through matchmaking and business support services, using Singapore as a hub.
Following the completion of a successful pilot programme to Singapore, Malaysia and Vietnam in 2014 and 2015, the expanded programme will now cover three additional markets: Indonesia, Philippines and Thailand.
The selected European companies will participate in week-long business missions that covers different sectors and markets. To learn more about the business mission Summa Networks is going to join, please visit the link.
Through the mission we will be able to introduce our NextGen HSS and HLR to MNOs, MVNOs, MVNEs and system integrators located especially in Singapore and Thailand with the aim of expanding our reach to the Asian markets.
Latest Events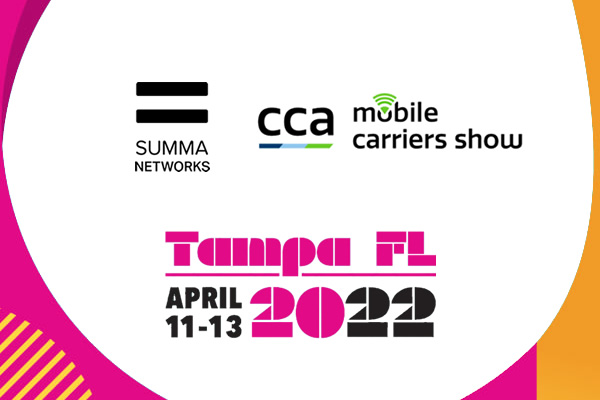 Join Summa Networks at CCAs´ 2022 Mobile Carriers Show, 11-13 April, Tampa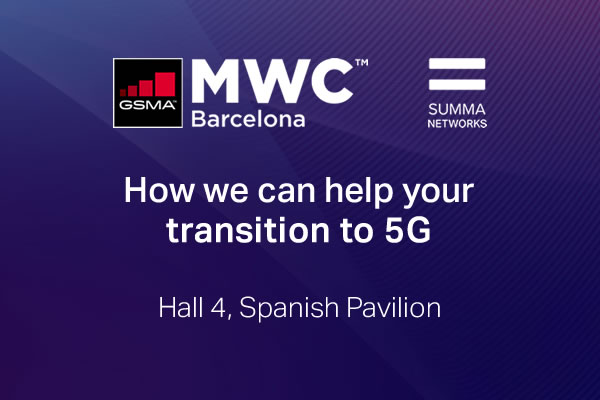 MWC22: how we can help your transition to 5G