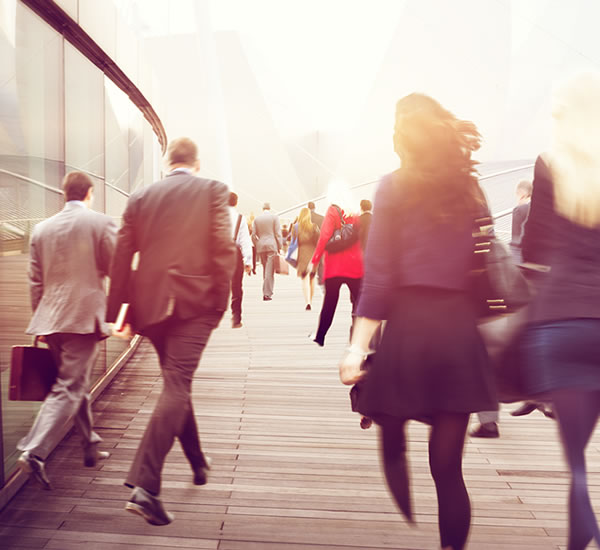 The latest news and insights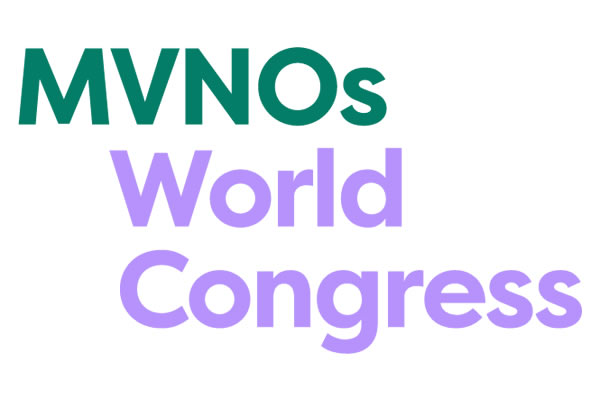 Summa Networks sponsors the MVNOs World Congress
Summa Networks joins the MVNOs World Congress, the event gathering all global players of the MVNO community that takes place in Nice, 24-27 April.
The MVNOs World Congress is the yearly global meeting for innovators and disruptors in the telecoms industry that come together to unite, expand and enable the MVNO sector. We consider ourselves to be among the industry innovators with our NextGen HSS and HLR. Our solution offers a unique set of features that make it stand out from other available products in the market:
LTE HSS, IMS HSS and HLR in the same software package
Complete yet flexible feature packages to avoid unnecessary features and overcharging
Technology based on carrier-grade open standard Jain-SLEE to ensure easy extensibility
Cloud deployable and NFV/SDN ready
Future-proof: our software is release 12 ready and abides with the new industry standards and protocols
On-premises or deployable in cloud environments as a multi-instance software, has extensive functionalities like multi-SIM, multi-IMSI and roaming controls
We will be delighted to introduce you to our solution in person. If you wish to meet the team of Summa Networks at the MVNOs World Congress contact us at go@summanetworks.com.
Summa Networks, HLR & HSS provider and vendor for MVNOs worldwide.
Latest Events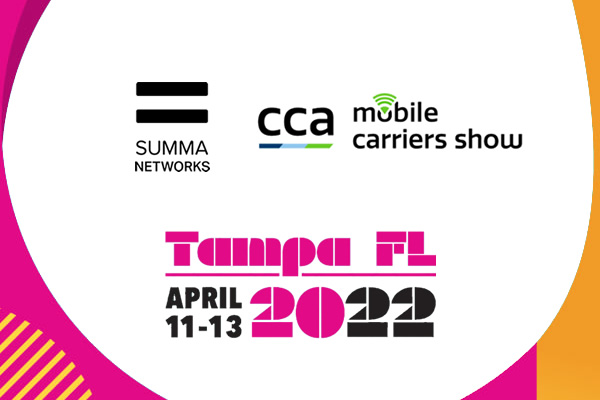 Join Summa Networks at CCAs´ 2022 Mobile Carriers Show, 11-13 April, Tampa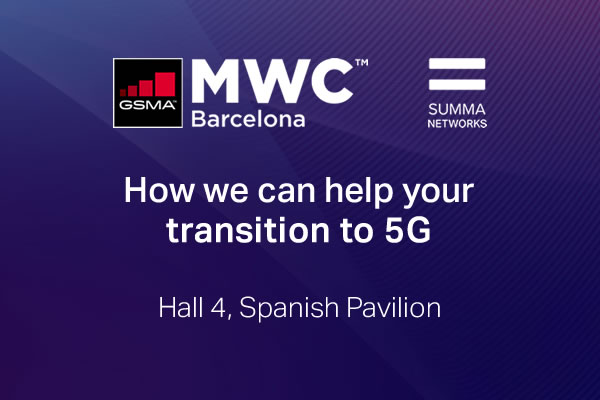 MWC22: how we can help your transition to 5G