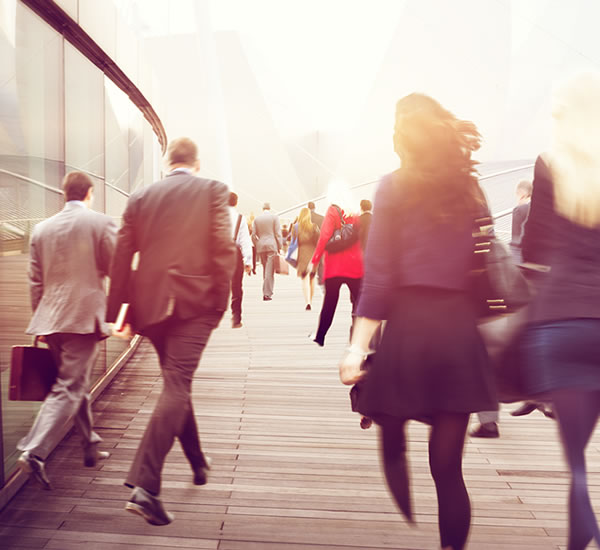 The latest news and insights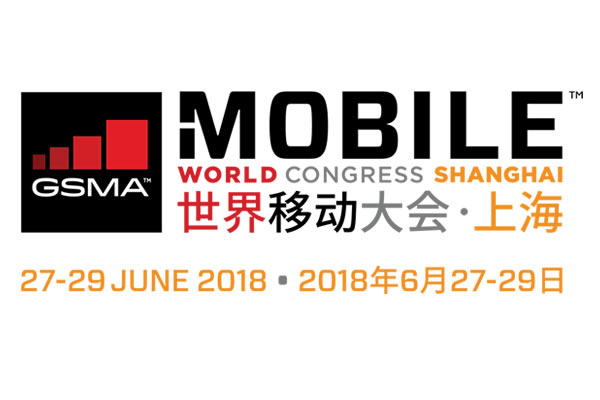 Summa Networks welcomes you to the MWC Shanghai
Summa Networks will introduce its NextGen HSS and HLR for the first time in Asia at the Mobile World Congress (MWC) in Shanghai, that takes place 27-29 June 2018
With more than 600 exhibitors and over 60.000 attendees, the Mobile World Congress Shanghai is the must-attend industry event in Asia. We will exhibit at the Mobile World Capital pavilion, hall W5, stand W5.T4.4. Contact us via go@summanetworks.com to book a meeting with us!
With a focus on themes such as automotive and IoT, the event is the perfect platform to showcase our NextGen HSS and HLR and how it suits different applications.
Summa Networks, HLR & HSS provider and vendor for MVNOs worldwide, will show you the evolution of our NextGen HSS and HLR. The solution is a fully-featured 3GPP Release 13 HLR, HSS for LTE and HSS for IMS, all in a single piece of software. Our software is deployable in cloud environments and is NFV compliant, carrier-grade and based on open standards.
Our NextGen HSS and HLR can add value to your business as it is:
A proven solution for MVNOs wanting to become full MVNOs
The best choice for MNOs aiming at reducing their OPEX
The solution of choice for IoT deployments, adapted to its business model
Available for VoLTE in a box, VoWifi
GUI interface and API fully adapted to eSIM provisioning
If you would like to book a meeting with one of our representatives at the MWC in Shanghai, please contact us via go@summanetworks.com. We would be delighted to welcome you in hall W5, stand W5.T4.4.
Latest Events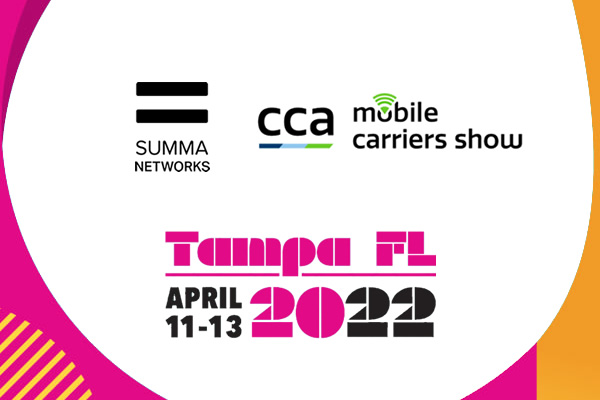 Join Summa Networks at CCAs´ 2022 Mobile Carriers Show, 11-13 April, Tampa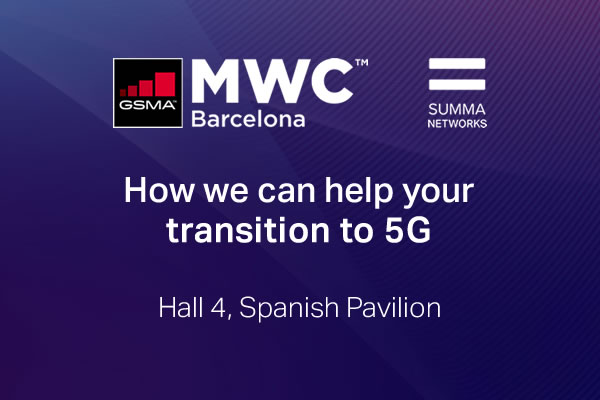 MWC22: how we can help your transition to 5G