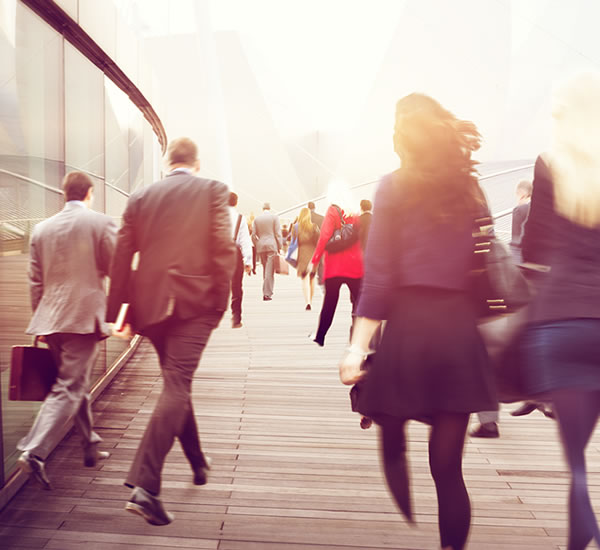 The latest news and insights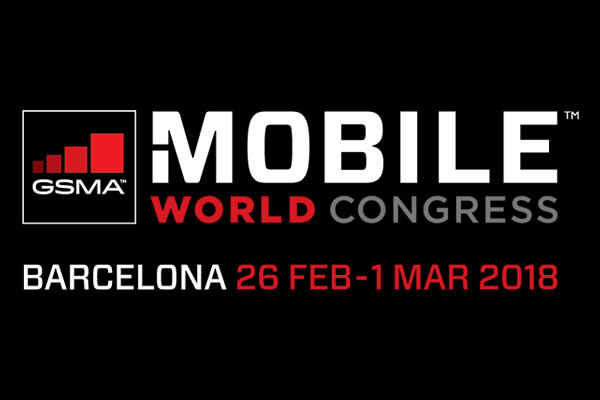 Visit us at the Mobile World Congress 2018!
Summa Networks will have an exhibit at the Mobile World Congress. The show is organised by the GSMA and held at the Mobile Capital of the World, Barcelona, from 26 February to 1 March 2018.
For the third year in a row, Summa Networks will be present at the world's largest gathering of the mobile industry, with over 108.000 attendees and 2.300 exhibitors. We will exhibit at the Spanish Pavilion in the Congress Square hall, at stand CS30. Contact us via go@summanetworks.com to book a meeting with us!
Summa Networks, HLR & HSS provider and vendor for MVNOs worldwide,will show you the evolution of our NextGen HSS and HLR. The solution is a fully-featured 3GPP Release 13 HLR, HSS for LTE and HSS for IMS, all in a single piece of software. Our software is deployable in cloud environments and is NFV compliant, carrier-grade and based on open standards.
Our NextGen HSS and HLR can add value to your business as it is:
A proven solution for MVNOs wanting to become full MVNOs
The best choice for MNOs aiming at reducing their OPEX
Ideal for business cases such as in IoT deployments, VoLTE in-a-box, VoWifi
Summa Networks is also one of the sponsors of the Holland Pavilion 's Monday night drinks, together with our Dutch and German MVNO customer Voiceworks. Join us for some drinks on Monday February 26th at 17:00 at the Holland Pavilion!
If you would like to book a meeting with one of our representatives at the MWC in Barcelona, please contact us via go@summanetworks.com. We would be delighted to welcome you in the Congress Square hall, at stand CS30, or at the Holland Pavilion on Monday 26thFebruary starting at 17:00.
Latest Events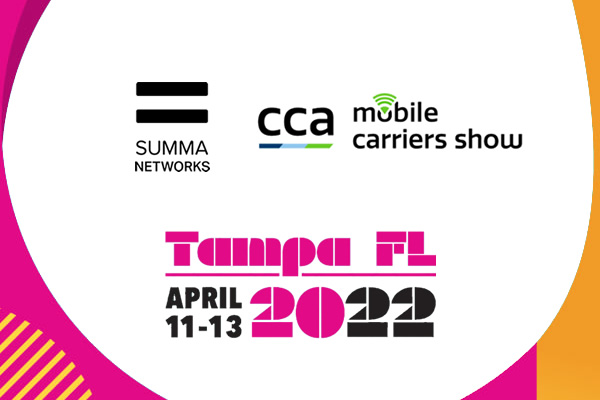 Join Summa Networks at CCAs´ 2022 Mobile Carriers Show, 11-13 April, Tampa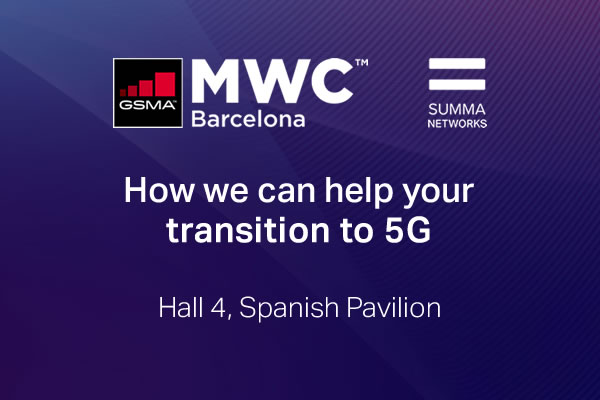 MWC22: how we can help your transition to 5G