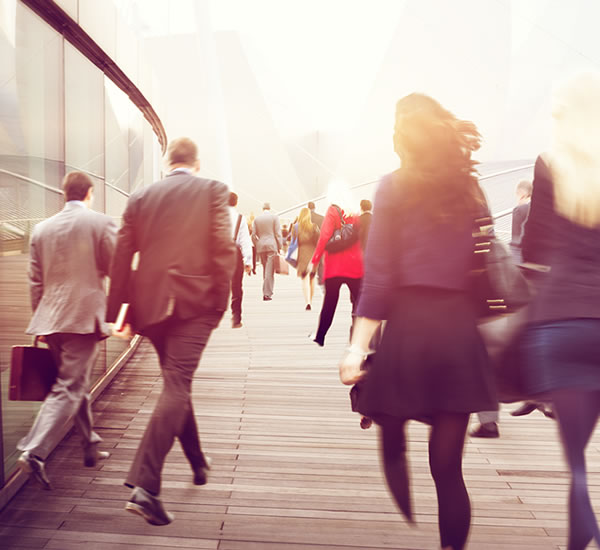 The latest news and insights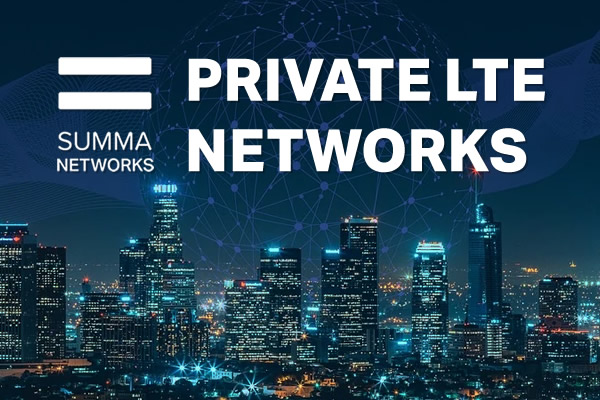 What is Private LTE Networks?
With 5G becoming more popular, the time is right for businesses to think about moving to their own private LTE networks. Considered the next-gen LAN, private LTE networks provide optimized services, unified connectivity and secure communication on a dedicated network controlled by the business themselves.
Private LTE networks are important for organizations that use multiple devices and applica-tions. Combined with 4G and 5G technology, they provide a stability of service that outstrips wireless connectivity. Dedicated to and managed by the organization itself, they are designed for high-speed mobility and secure mobile roaming within an organization's business premis-es and land.
Why do we need private LTE networks?
Rather than relying on commercial networks that can't guarantee necessary levels of ser-vice, companies can take control of their requirements using a private LTE network. The networks can provide the flexibility, agility and stability needed for organizations to run effi-ciently and move away from outdated purpose-built network equipment.
The benefits of a private LTE network
Private LTE networks offer a high-capacity, scalable communications solution. And they provide a cost-effective, independent network architecture that reflects business needs. A high-performance mobile solution, it removes the issues associated with Wi-Fi, such as con-gestion and interference.
There are many benefits for businesses that deploy a private LTE network:
Mobility
A private LTE network operates wirelessly, so companies don't need wired technologies like Ethernet. It creates a dynamic environment which supports numerous devices that can be moved around as needed.
Control
Having a network in-house gives businesses complete control over every feature. From se-curity to how resources are used, to prioritising mission-critical devices and traffic, compa-nies can control the network according to their specific business requirements.
Coverage
Previously, services may not have been available or of poor quality in areas where there were no public networks: for example, remote areas. A private LTE network means busi-nesses can guarantee high-quality coverage at their premises, no matter where they are lo-cated.
Capacity
As there are no external network users, organizations have exclusive use of all available ca-pacity. Simultaneous uplink and downlink communication on all devices are possible, as is configuring the Radio Access Network to business-specific needs.
Stability
A private LTE network provides stability and enhanced performance levels for high-quantity traffic that Wi-Fi isn't capable of. When combined with the lower latency of 5G, a private LTE network enables real-time communication between devices. Organizations can also create multiple virtual networks that can be optimized for different user sets throughout the business.
SIM and device management
Using a SIM management portal, organizations can manage SIMs for all their devices, in-cluding activation and deactivation. It saves time as they don't have to contact mobile provid-ers to carry out SIM management tasks.
QoS management
A private LTE network provides enhanced QoS management and allows multiple layers of prioritisation according to business needs. It ensures service quality is not degraded by pack-et loss, jitter and delay for all devices, whether being used on-premises or at external loca-tions.
Security
Private LTE networks allow organizations to set their own security policies rather than using those of commercial network providers. They offer an extra layer of security by enabling the business to store data locally, reducing the risk of cyberattack and data breaches.
Saves money
Using a private LTE network saves a company money on data bills. They won't have to pay for data on a per-device basis as they would with a mobile operator network.
Setting up a Private LTE network
Each private LTE network needs to be designed and tailored to each organization's require-ments. Organizations need to consider what their priorities are and put together a compre-hensive plan for network set-up and deployment. They should also factor in future growth to cover emerging network needs.
There are two components of a private LTE network that need to be set up and connected to each other. First, LTE small cells, or eNodeB, must be configured, then the Evolved Packet Core (EPC).
LTE small cells
LTE small cells link mobile devices with a network. Similar to Wi-Fi access points, they are controlled by the business and can be used inside or outside. They improve coverage and add capacity to the overall network.
An essential part of a private LTE network installation is synchronising the LTE small cells, to ensure the network performs effectively. Prior to installation, the company should put togeth-er a detailed plan of where the LTE small cells should be placed. They should take into ac-count the material that buildings are made from and the size of their sites, so they maximise coverage for each small cell. All routers and switches should support Precision Time Protocol for effective synchronisation, too.
Once the LTE small cells are installed, the Evolved Packet Core (EPC) needs to be set up.
Evolved Packet Core
The EPC is the framework that provides the connectivity for voice and data services for a private LTE network. It lets businesses manage mobility of devices, sets the levels and QoS for users and controls access to the internet.
The EPC has several components, including:
Mobility Management Entity
Serving Gateway
Packet Data Node Gateway
Policy and Charging Rules Function
Home Subscriber Server
The Home Subscriber Server (HSS) is the primary subscriber database that communicates with the network and provides subscriber profile and authentication information. The Summa HSS product is a multi-profile subscriber management system designed with an objective to consolidate all the information (or profiles) of a mobile subscriber. It enables the operator with centralization of subscriber information/data in one logical place and convergence of subscriber's registration, authentication and call termination at the core of the network, regardless of the access technology. (2G/3G or 4G).
There are unlimited configuration and architecture possibilities for private LTE networks. Organizations need to be clear on their requirements for the network so that it can be config-ured correctly.
The last word
To make the most of a private LTE network, organizations need to be clear on their require-ments. Some may not have the necessary skills and knowledge in-house to install and man-age a private LTE network. If so, they should find a product provider who understands their goals and can offer ongoing support if it's needed. Providers should be able to deploy a stand-alone network or provide a managed network, or a complete managed service.
Latest Blog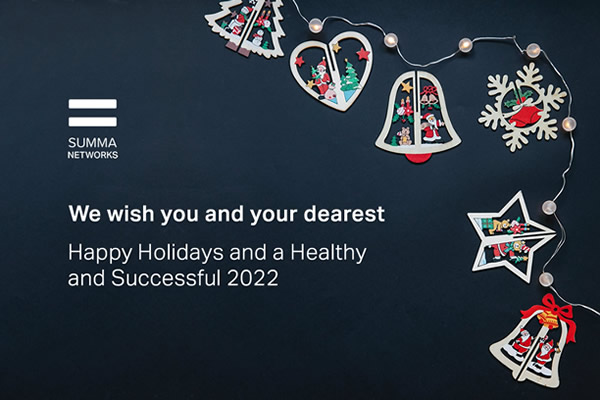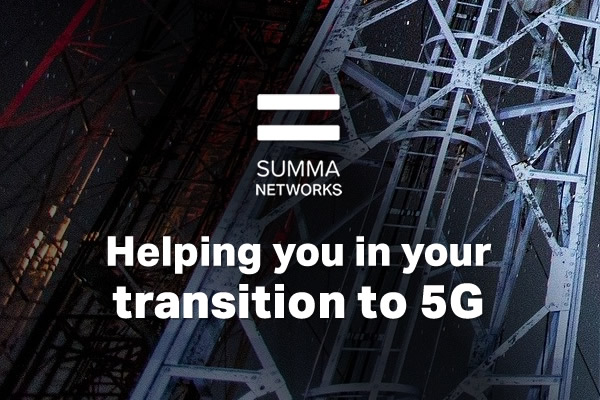 Why a staged transition to 5G makes commercial sense for mobile operators