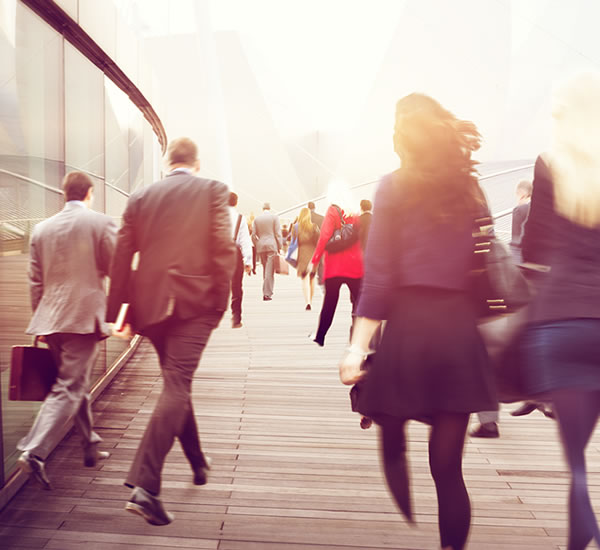 The latest news and insights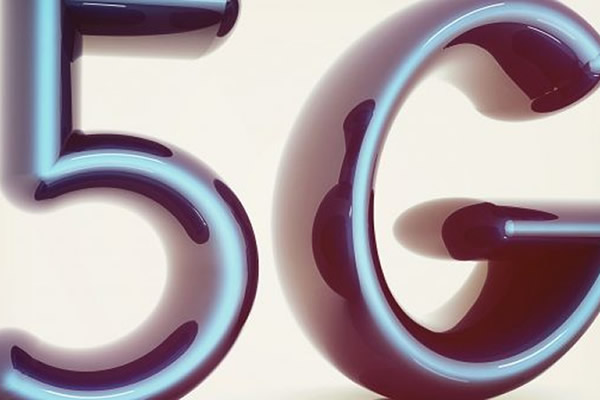 5G heads into 2020 with nearly 200 announced devices, 56 commercial launches
GSA reports reflect the rapid ramp-up of 5G ecosystem
The latest updates on 5G devices and networks from the Global mobile Suppliers Association tally a substantial 5G ecosystem that will broaden even further in the coming year.
Two new reports from the GSA document just how rapidly the industry has developed devices and put together early deployments, with both expected to expand significantly in 2020.
On the device front, GSA reports that there are 199 announced 5G devices from 76 vendors with 16 form factors, from smartphones, hot spots and indoor and outdoor customer premise equipment to drones, TVs, robots and a vending machine. The GSA noted that that number includes regional variants and phones that can be upgraded with an attachment or adapter, but excludes prototypes that are not expected to be commercialized or are operator-branded versions of other phones.
At least 47 5G devices are now commercially available, up from around 20 in June of this year. The bulk of the available or planned 5G devices are smartphones and CPE, which make up 63 and 61 devices respectively out of the 199.
In terms of spectrum support, about 60% of the announced devices are identified as operating in sub-6 GHz spectrum, and about one-third identified as having millimeter wave support.
As far as networks go, GSA said that there are 342 operators investing in 5G networks, of which 56 operators have commercially launched 3GPP-compliant 5G services in 31 countries; 75 operators have said that they have deployed some aspect of 5G technology in their networks.
As with the 5G device ecosystem, the extent to which 5G networks are deployed varies considerably, GSA pointed out. Some of the 5G services are for smartphones or routers; some are widely available and some are limited in their geographic availability or device support. GSA tallied 46 mobile 5G services, which includes three "limited availability launches" and 29 fixed wireless access launches (includes eight with limited availability).
Comparatively, nearly 800 operators around the world have LTE networks. The GSA reported that 269 operators are investing in Voice over LTE, with 204 of them having launched the technology in their networks.
Read the full GSA report on 5G devices here and the network deployment report here.

[RCRWirelessNews]
Latest News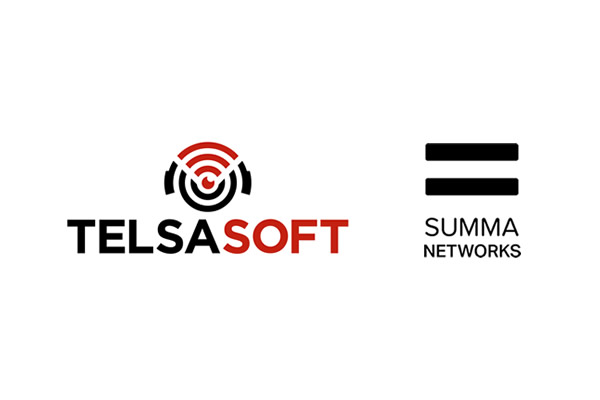 Telsasoft announces interoperability with Summa Networks' Subscribers Data Management solution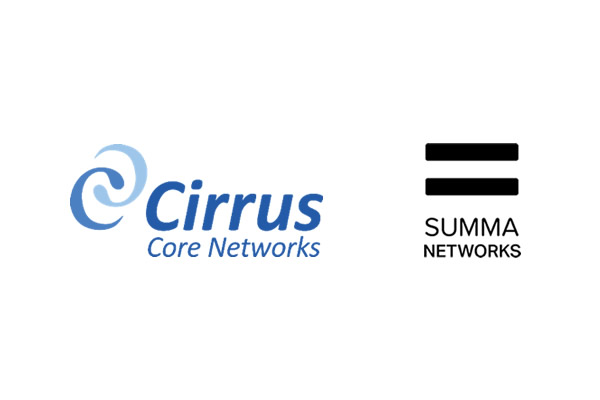 Summa Networks expands its presence in North America and announces partnership with Cirrus Core Networks