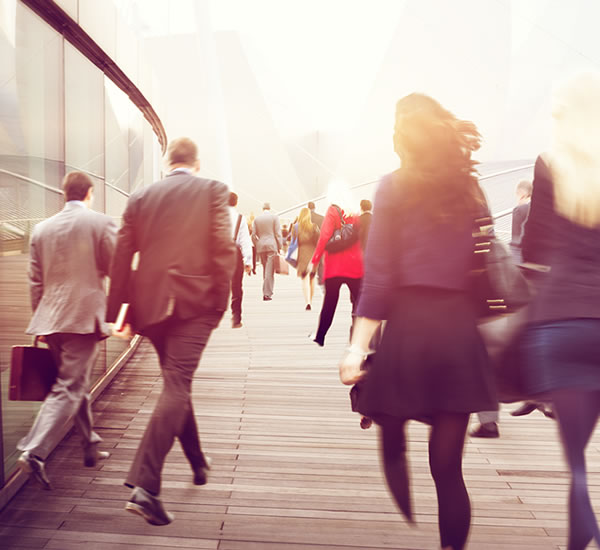 The latest news and insights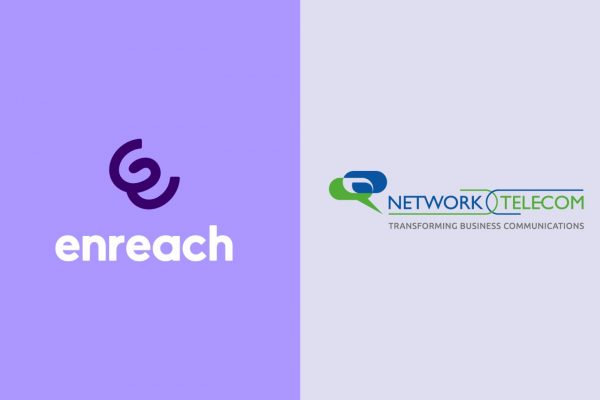 Enreach expands with the acquisition of Network Telecom, United Kingdom
Almere/ Dortmund, 26th September 2019 – Enreach, the fast-growing European group backed by pan-European investment company Waterland, strengthens its position in the IT and telecommunications markets with the acquisition of Network Telecom, a leading telecommunications provider in the United Kingdom. Founded in 1997, Network Telecom provides business telephony, hosted voice, lines & calls, connectivity, mobile and IT services to approximately 2,000 small businesses across the UK.
With the acquisition of Network Telecom, the impact of Enreach, parent company of Voiceworks, Swyx, Centile and ipnordic, on the European UC market is growing. Thanks to the increase in scale, both (reseller) partners and end users will benefit from a broad range of communication expertise.
Expanding UK business
Stijn Nijhuis, CEO of Enreach: "Besides our long history of successful UK Swyx business and some good performing Centile business, the acquisition of Network Telecom is our first significant step into the UK market. The acquisition will extend our UK ecosystem, local expertise and resources, which will benefit our partners. Network Telecom currently delivers its business through the direct channel and the goal will be to create joint proposals for Enreach's channel business and partners based on both feedback from Network Telecom and our current UK partners. We are therefore very pleased to be able to add Network Telecom to our group."
Small enterprises
Network Telecom offers a unique proposition of various specialist telecom solutions for small size enterprises and will continue to operate independently while leveraging strong group synergies. The company remains based at its current location in Telford, United Kingdom. Paul Maxfield, founder and current Managing Director of the company will continue to work with the business going forward alongside its experienced management team.
Paul said: "Over the past few years, we have worked hard on a new direction to provide our growing customer base with a complete portfolio of secure communication and innovative IT solutions. The acquisition of Network Telecom by Enreach is a strategic and well-considered decision that will not only help facilitate our customers growth, but also the growth of the entire group. A good example is Network Telecom's customer base which will serve as a market verification of Enreach solutions, partly due to its required volume".
About Network Telecom
Network Telecom was founded in 1997 and provides business telephony, hosted voice, lines & calls, connectivity, mobile and IT services to businesses throughout the UK. The company provides its portfolio of telecom services to more than 2,000 customers across the country and has over 100 employees based at its headquarters in Telford. With innovation at the forefront of its organisational values, Network Telecom aims to provide its clients with collaborative technologies and the opportunity to consolidate all of their telecom and IT services with one customer focused provider.
For more information about Network Telecom, please visit https://www.networktelecom.co.uk/
About Enreach
Enreach (previously known as Within Reach) is the holding company of several brands like Summa, Voiceworks, Swyx, ipnordic and Centile. All brands contribute to intelligent, integrated IT and communications solutions that ensure optimum communication and workflow across organisations. Enreach operates in the core markets Germany, the Netherlands and France with activities in 25 countries and more than 650 employees.
Latest News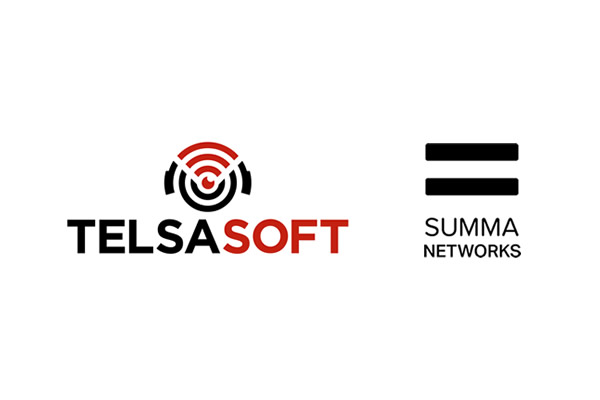 Telsasoft announces interoperability with Summa Networks' Subscribers Data Management solution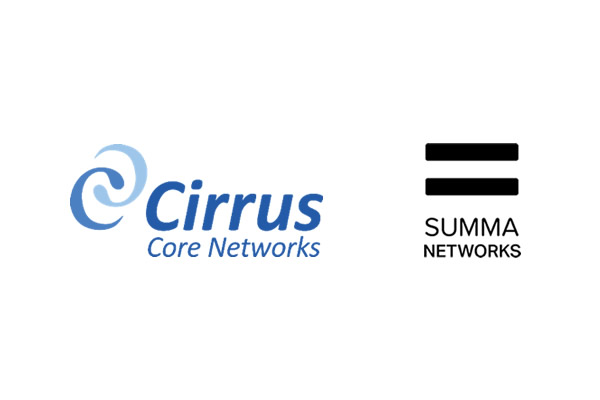 Summa Networks expands its presence in North America and announces partnership with Cirrus Core Networks