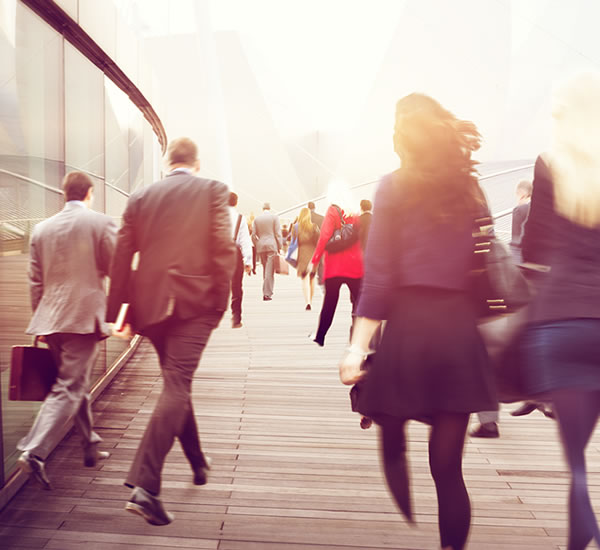 The latest news and insights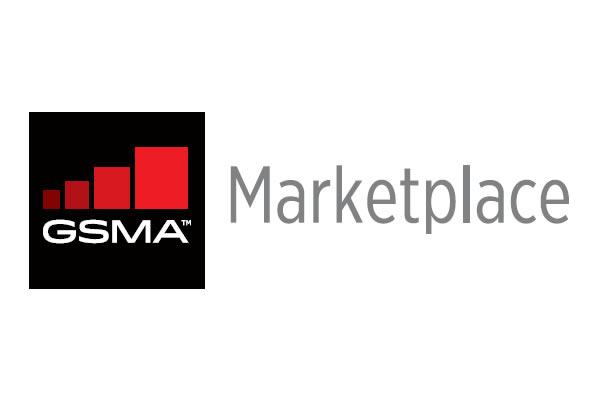 Find us on GSMA Marketplace!
Summa Networks is now member of the GSMA Marketplace. Find the benefits of our NextGen HSS and HLR on the GSMA platform!
Brought to the market by the organizers of the Mobile World Congress, the GSMA Marketplace is a new online commerce platform that enables buyers and sellers in the mobile industry to connect with each other. As one of the main players in the MVNO, MVNE, IoT, M2M and automotive landscape, Summa Networks decided to join this marketplace to bring our NextGen HSS and HLR closer to buyers with concrete needs. Companies can indeed initiate RFX, RFP or RFI straight from the platform.
The GSMA Marketplace currently has over 4,010 sellers and 720 buyers from companies such as MNOs, network equipment providers, MVNOs, system integrators.
About the GSMA
The GSMA represents the interests of mobile operators worldwide, uniting nearly 800 operators with almost 300 companies in the broader mobile ecosystem, including handset and device makers, software companies, equipment providers and internet companies, as well as organisations in adjacent industry sectors. The GSMA also produces industry-leading events such as Mobile World Congress, Mobile World Congress Shanghai and the Mobile 360 Series conferences. The GSMA Marketplace will leverage the relationships and trust we have developed in the mobile ecosystem to improve the procurement and business development activity of the entire industry.
Latest News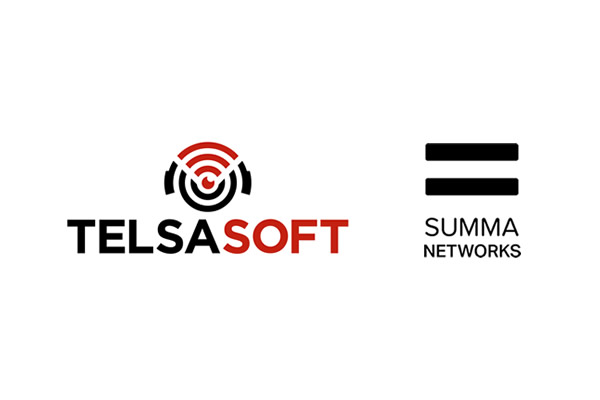 Telsasoft announces interoperability with Summa Networks' Subscribers Data Management solution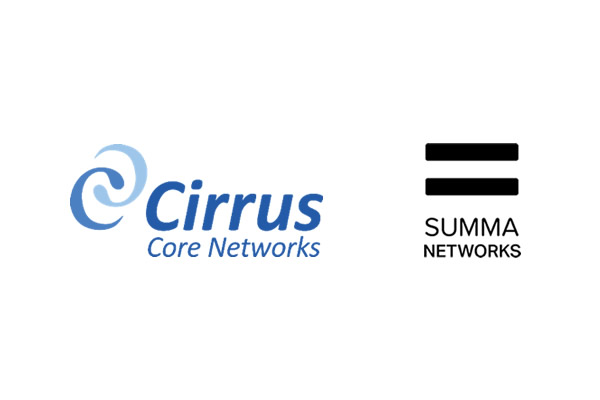 Summa Networks expands its presence in North America and announces partnership with Cirrus Core Networks